Do you get tired living a hectic life in a city? If you do, but you think you have not enough money to move to another place – there is a solution for you.
There is the village of Bormida, located on the hillside of Italy, which offers to pay you 2,175$ if you decide to move there. Moreover, the rent will be only 50$ a month. This is an attempt to increase the village's declining population.
According to a local newspaper, the population in Bormida has declined in 2014 to 390 residents under the office of the current major – Daniele Galliano. Not wanting this village to become a "ghost town", Galliano started to take actions to reverse the sudden decay.
Today, the village has 394 residents; which does not seem like Galliano succeed in what he had planned. However, when you take into consideration the fact that 54 people died or moved away, and only 4 were born – this is a success.
The mayor of Bormida village in #Italy is offering abt ₹1.4 lakh (€2,000) to anyone who moves there,to save vill from becoming a ghost town pic.twitter.com/48qEnD8M6B

— ????Sunikar Reddy✨ (@SunikarReddy) May 9, 2017
"Instead of seeing a heavy demographic deficit, the situation is stable thanks to the initiatives of the municipal administration to encourage those who, by necessity or pleasure, wish to live in a small mountain community like ours," said Galliano to Il Vostro Giornale.
However, looking at the fact that the population increased to only 4 more people, Galliano started to take more serious measures and actions. He decided to lower the price of rents from $130 a month to a symbolic price of only $50 per month.
British Guardian views the offer as one that still needs to be approved by the local council. But, if the offer passes, everyone who decides to move there will be given a cash of $2000.
Moreover, if you look at the pace of life you will have in "Bor(ing)" Bormida you will see that it will take you a long time before you can spend all the money.
According to Cosmopolitan, there is one main street in the village, 4 restaurants (it's Italy after all!), a post office which is opened 3 days a week, and a bed and breakfast. The whole architecture there dates back to 1200s.
"There is nothing much to do here," said Oddone Giuseppe, the manager of one of the restaurants. "But life is so simple and natural, we have forests, goats, the church, and plenty of good food. Life would definitely be free of stress."
But, some are still skeptical. One Facebook user wrote addressing Mr. Galliano that he would like to take his offer and move to Bormida if he can guarantee him a job also.
What do you think? Would you be interested in Mr. Galliano's offer and consider moving to Italy?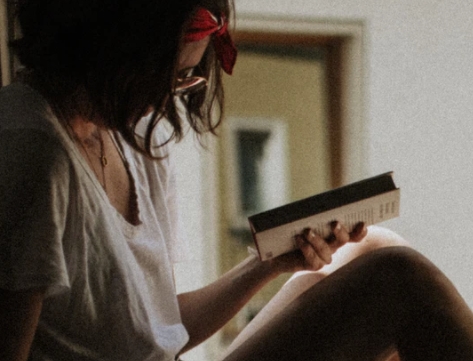 A professional writer with over a decade of incessant writing skills. Her topics of interest and expertise range from health, nutrition and psychology.