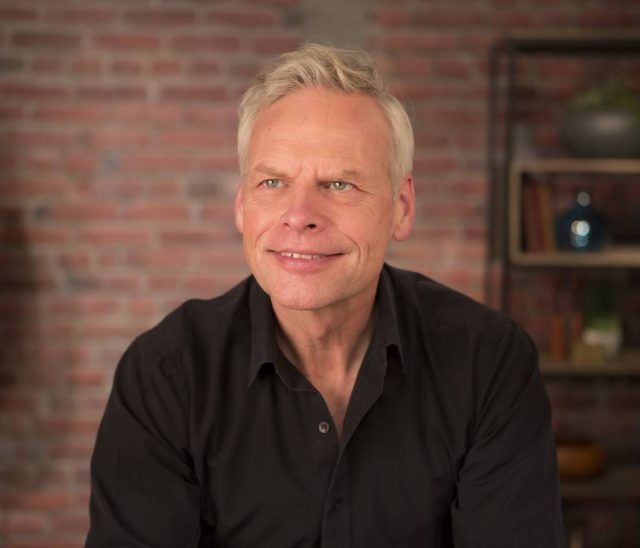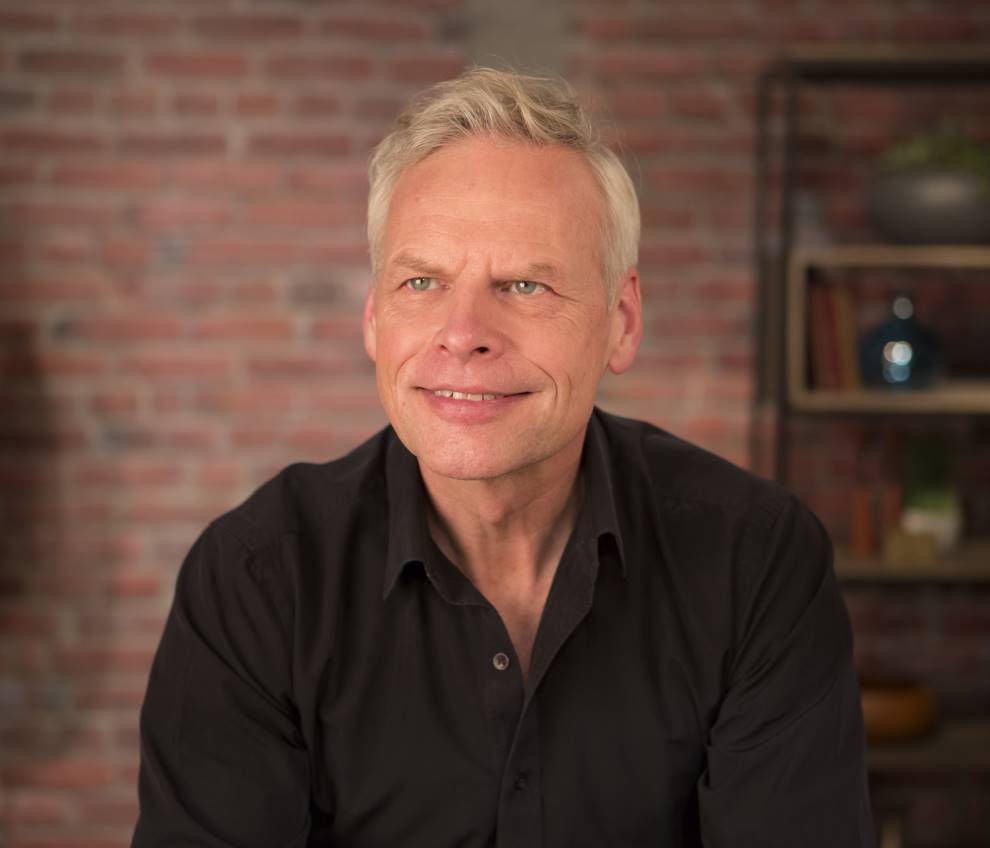 Spiritual teachers have had a difficult time reaching out during the pandemic.
For thousands of years, religion and spirituality have been defined by large in-person gatherings of like-minded people searching for shared meaning, from Christianity to Buddhism to atheism.
Yet technology allows us to overcome the interpersonal barriers created by the pandemic, and continue to interact with one another in the search for meaning.
This is especially evident in the podcasts of Canadian spiritual teacher John de Ruiter, who connects through one-on-one dialogues. In each episode, John de Ruiter converses with a single person, answering questions about spirituality, relationships and truth.
The conversation below was originally recorded during an event in Rishikesh, India in November 2018.
Q: For quite some time, actually, I've experienced some fairly massive, episodic openings and happiness and peace I've never known – no matter what's playing. During these episodes there's great love and compassion for humanity and the human condition, and yet on an individual level I remain indifferent, as a general rule, to people. I still feel myself as a separate being, and so clearly there's work to be done. No?
John de Ruiter: You can, but that will further the condition of your self. As soon as you're relating to work needing to be done, you'll use your capacity to do. You'll use your strengths. Whatever it is you use is what becomes stronger. It will add to the sophistication of the conditioning in your self. A sophisticated conditioning replaces a basic conditioning, so in that way it makes your self worse.
What you're experiencing is all symptomatic of your opening being conditional. The answer isn't for you to work on anything or to do anything. The answer is all in the opening, the softening: you opening and softening without filters, without boundaries, without any conditions of your self. You no longer opening on the terms of your self, but on the terms of your being, which is entire opening, such openness that is free to have all of your heart, all of your self, all of your person, all of your personality, all of your conditioning and your whole life. That will work, because it is all authentically from the inside out.
This is all based on you being what you are, after you've died, while you live. It's you being everything that is real out into everything that is yours, that is actual, but not real yet. This requires no path, no therapy, no healing, no techniques, no change of your self. This requires only you being completely rested as awareness in your heart, you returning to being what you really are, and being that unconditionally all the way out into your forms.
This moves and flows and really functions in the same way that you see the innocence of a small child. It's all clean, and free of any kind of outward process. It's clean of any kind of doing to be, and this clean, deep, free beingness naturally moves into doing, but that which does isn't the same as what used to do. Instead of a person that has a self and a heart and a being, doing, it is a being that has a heart, a self and a person, doing: a profound shift of awareness, followed all the way through, that makes the entire difference.
Q: I feel some sense of what you're saying. I'm very grateful. Thank you.
With people stuck at home and socially isolated for so long, it's not surprising that we would seek out connection. Many of us have spent more time in the last year reflecting on our lives and on what we really want, which inevitably gives rise to more questions.
In dialogues with John de Ruiter, this search for meaning and truth is evident in the questions brought to him by people at his events. In a podcast originally recorded in Hamburg, Germany in November 2014, he discusses a return to the heart and what it means to have "an underlying sense of purpose."
Q: I have the feeling I came to this earth for a purpose and I have to fulfill a destiny. Sometimes I feel restless because I don't know how to get there, and I'm wondering if you can speak to that from your point of view.
John de Ruiter: That you are restless is good. That restlessness means that you haven't covered up your own sensitivity.
You can't find your purpose in the way that you think. That deep, quiet, underlying sense of purpose doesn't come from anything that you've learned. It doesn't come from your past. It doesn't come from your upbringing. It doesn't come from your conditioning. It doesn't come from your thinking. It comes from deeper than everything that you're already good at. For you to come into that purpose, you cannot consult with familiarity. In consulting with familiarity you'll be using your own strengths; you'll use what you're already good at. That only makes your strengths stronger. Your deep, underlying sense of purpose doesn't come from anything that you're used to. Rather, it's there; it's always there, despite everything that you're used to.
The knowledge that you have of this most quiet, underlying sense of purpose comes from your heart. You can't come into that purpose without you warmly and completely returning to your heart. That underlying sense of purpose doesn't come to you as an understanding. You're not going to fulfill it or come into it by any kind of understanding. That underlying sense of purpose is free to come into your self and come into your life, as long as you, from within your self and your life, are moving freely into your heart. The pathway is the same. Without you unconditionally, in the midst of your self and your life, moving into your heart, the underlying purpose of your life has no path by which to come into your self and come into your life. Your unconditional movement into your heart is its unstoppable movement from within your heart into your self and into your life.
You can learn more about John de Ruiter and his teachings on his website, johnderuiter.com, which also has hundreds of podcast episodes available.
You can also listen to dialogues between John de Ruiter and those attending his meetings at his radio page here.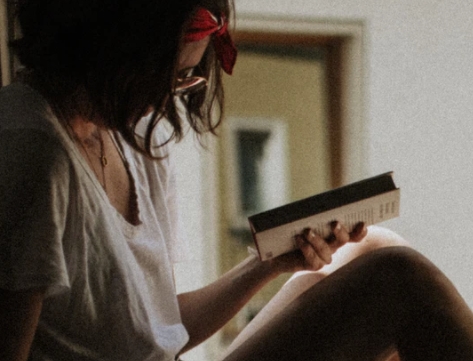 A professional writer with over a decade of incessant writing skills. Her topics of interest and expertise range from health, nutrition and psychology.