In the time of the release of her new album "Witness", the popular pop singer, Katy Perry, broke down during a live therapy session. With tears in her eyes, she talked about her suicidal thoughts and how ashamed is she now of that, and claimed that her faith in God helped her through her depression.
Her hour-long therapy session with Siri Singh, the host of a reality show about mental health called "The Therapist", focused mainly on Katy's self-image. She talked openly about her struggles of feeling like she is caught between two personas: one is the famous pop star Katy Perry, and the other is Katheryn Hudson, her birth name.
She told Singh that her song "By the Grace of God" was inspired by her suicidal thoughts that she had while also battling alcoholism. She feels ashamed that she ever had this kind of thoughts, that she would ever feel that low and depressed.
Katy also confessed that she's been in therapy for five years now together with her parents. She reminisced about her childhood, and that she grew up in a conservative Christian family in Santa Barbara, California with parents who are ministers.
Because of her religious background, Katy was not allowed to do many things in her childhood, but now she says she is happy she got to know her parents better all because of the joined therapy.
Katy admitted also that she is more naïve than people may think. Moreover, she still feels a little lost sometimes, looking for her path, and only recently she got accustomed to the fact that it is okay to hug strangers and not think of hugging as a "sexual thing".
She is still struggling to come to terms with her private and public persona.
When Singh mentioned her short hair, Katy got upset. She cut her hair short earlier this year and said that she had to cut it because of a damage caused by bleach. However, during the session, she said that she wanted to change her appearance because she didn't want to look like Katy Perry anymore – she wanted to be her old self (Katheryn Hudson) again.
.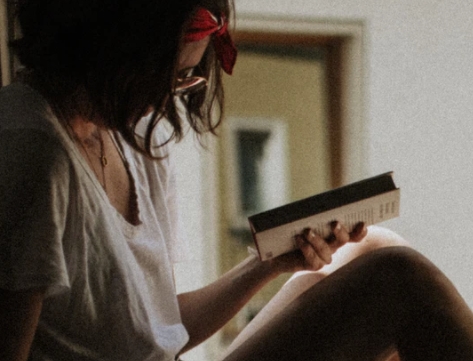 A professional writer with over a decade of incessant writing skills. Her topics of interest and expertise range from health, nutrition and psychology.