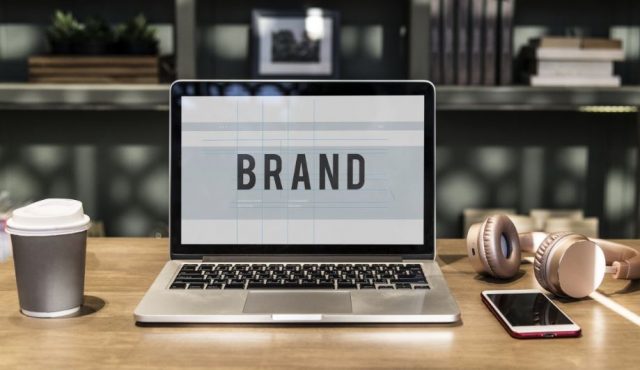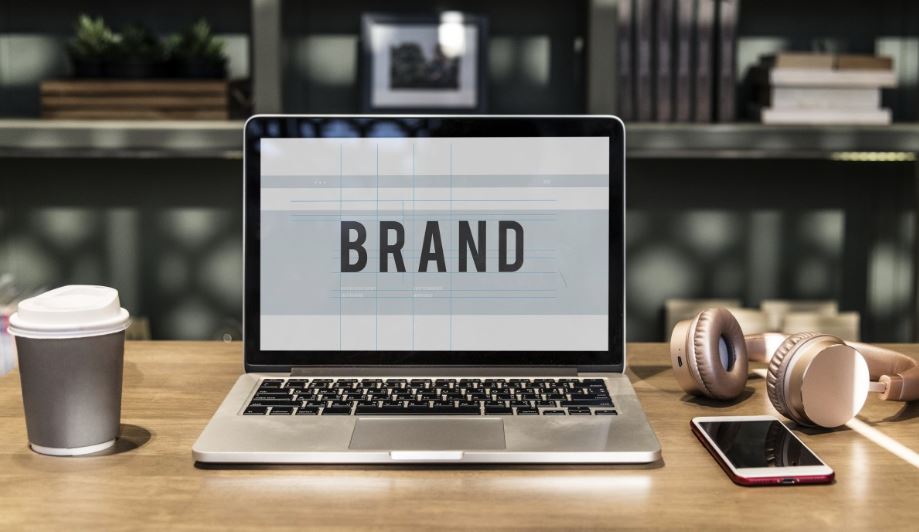 If you want clients to choose your digital product, you have to showcase your project as if it was already the real deal. One way to do that is through the iMac mockup. While the iPhone is like the Apple sweetheart, the iMac is really like the hardworking big papa in the Apple world.
The Apple iMac is an important device because it is what most offices—whether in the corporate world or the home office. The iMac screen is large and that is one of the great things about it. One thing about the large screen is that it is great for working—everything is clear and any mistakes can be spotted easily. The large screen also enriches content.
This year, the iMac also got an update with up to eight-core Intel processor. This means that graphics and computing performances are now in a whole new level. This is important because as mentioned, the iMac is usually used in offices, meaning, it is an important canvas for functional tasks.
The right iMac mockup
So the internet is like a haven for free mockups. There are so many designs available that it would seem that presenting a digital product would be so much easier. That is true. It is better to have so many options than only a few. However, if you really want to impress clients, it is best that you have the appropriate iMac Pro mockup to show off your output.
For web designs, you want to showcase the actual page and even the user interface. One of the better mockup PSD is the clay mockups from Ramotion. The digital store has iMac clay mockup in PSD file and Sketch file. There are also the iMac and MacBook clay mockups that are also in PSD and Sketch. This is a minimalist kind of mockup, which is why the web page that you design will really shine through. It is also very classy with its black background.
If you are designing music or art products, then you need a mockup that will showcase photorealistic iMac. When its art, you want to make sure that they look real. The point of the mockup is that it is close to the real output as possible. Complement this with a mockup that provides photorealism and you are sold. The same goes to music, particularly if you are selling music with accompanying images or videos. They should be as realistic as possible. The photorealism is needed when you are designing videos, short films or films for online, too.
If you are designing for educational courses, the flat design might work for you. The mockup template will be quite boring because as the name implies, it is going to be flat. There will be no effects to provide stylistic elements. But that is okay because your digital product is the most important part here. You don't need the stylistic elements to clash with the design of your educational or online seminar courses. This way, the star will be the content and that will be the focus of the buyers.
The workplace
As earlier mentioned, the iMac is more popularly used in the office—whether that is in the corporate world or just one's personal office at home. So if you are designing a product that will most likely be used in the office, then you are in luck because there are so many kinds of workspace mockup in line. Some of these mockups are minimalist in nature so that the web page will be the central focus. There are also those that provide a physical setup to show how your design will look in a real setup.
There are various websites that provide free mockup that will look great with workspace-designed digital products. One such website is freepik.com. One of its workspace mockup shows the iMac in between a closed MacBook and an iPad that says, "Work hard or go home." The Apple devices are on a white desk paired with a white chair. The background is predominantly white. What this does is emphasize a colorful web page. So if your digital product is full of colors, then this kind of workspace mockup will definitely highlight your work.
The above workspace mockup is available in smart objects. This is important because you will have to drag and drop your design in the iMac on the middle of the desk. Smart objects mean that you will be working with smart layers. This is significant because you won't want to lose the original identity of your product. Every editing you make will stay with the layer and the original content will remain with the original layer.
Another iMac mockup from freepik.com is simply an iMac with speakers, a lamp and a shadow of the natural elements outside the window. This obviously indicates that the setting is a home office. Setting is definitely important when you are trying to sell a product. If your digital design is meant for home-based workers then this is a great opportunity to show your product off. You just need to incorporate your actual design on the iMac screen.
Presentation is everything
Creativity should not be left al on the digital product. There should be some left for the presentation. You have to know that your creativity in designing a product is not a guarantee that it will get the attention of the client you are eyeing. The presentation, though, could do that. There is this saying: Presentation is everything. While you cannot put everything on the presentation, this quote just emphasizes why presentation is very important.
Your creativity will be important, but it is the presentation that could give you the dough. If you want to lock in a deal, you have to create a presentation that says: This is the product you need! Sometimes, you can seal the deal with your presentation even if your design is not the best from a bunch.
Here are some general presentation tips from the most successful people in the world.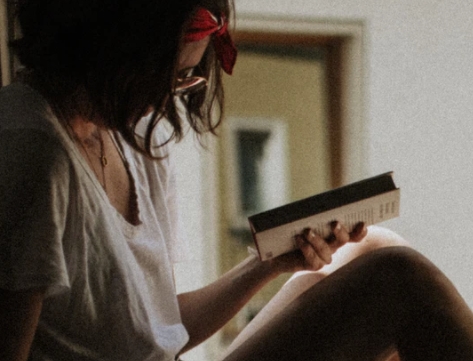 A professional writer with over a decade of incessant writing skills. Her topics of interest and expertise range from health, nutrition and psychology.