Pets are part of the family, and having a pet around gives you joy. As a family, you have to take care of your pet just as you do for other family members. Just like everyone, even pets need to see the doctor, monitoring the pet's health is important to make sure the pet is as healthy as possible. You should get your pet to the veterinary clinic on a regular basis to avoid serious problems. Many problems if detected early can be caught and treated before turning into big diseases. Like humans, a pet cannot talk and therefore it is necessary to observe activities of a pet to know whether he is fine or not. You need to be a bit cautious with pets and if you find any abnormal condition rush to the veterinary hospital to avoid severe circumstances.
With the advancement in medicine, nowadays, the cure is available for almost every disease. There is a boom in veterinary medicine as now many people, who have pets, are aware of the health-related problems. You must know that some diseases can even spread from animals to humans.
Top 5 Services Animal Hospitals provide:
Vaccination: Just like people, animals need vaccines too. Vaccination is to provide immunity and prevent diseases. If you have a child, you know that there are many vaccines which are given to the baby or child within five years of birth, the vaccines help fight many diseases throughout the life, and same is in case of animals. Depending on what your animal requires, the hospital provides you with the appropriate vaccines for your animal.
Heartworm healing: Heartworm is a parasitic roundworm which is spread by mosquitoes, from one animal to another. Dogs show no indication of heartworm in the early stages, and it may remain dormant for a six-month period. After six months worm mature and show side effects. Routine blood screening and preventive medication can save your animals life if he has heartworm because sometimes it is difficult to know the disease in early stages. If you are late then it can be fatal for your animal. The good news is, heartworm is fully preventable and can be treated through regular medicine.
Dentistry: Dental maintenance is vital for maintaining an overall healthy pet. A regular dental check-up is advised by every veterinary healthcare practitioner. Regular dental care is helpful in preventing serious health concerns, as many times, the infection started from the mouth can enter the bloodstream. Once the infection enters the blood, it can travel to any vital organ and can cause a life threat by damaging it.
Surgery: Any small or large surgery needs professional and experienced healthcare experts for animals. Not only a surgeon but an attentive medical staff for helping him. You get all services for your pet if you select a well-reputed hospital. Animals, especially dogs are prone to bone and joints related diseases. An experienced orthopedic surgeon can perform surgery to repair broken bones, joints or the ligaments.
Grooming: Good looks are important, not just for humans but animals too. Like humans, every animal has to look good. Grooming is a part of regular veterinary care and is very important. A clean coat is important for skin health. Things like groomed nails, clean teeth, and so on, help in achieving overall health goals.
If you want regular care or just want the opinion of medical experts, you are always welcome. You can get premium veterinary care in Atlanta by Pharr Road Animal Hospital. Choose the right pet lovers to treat your pet.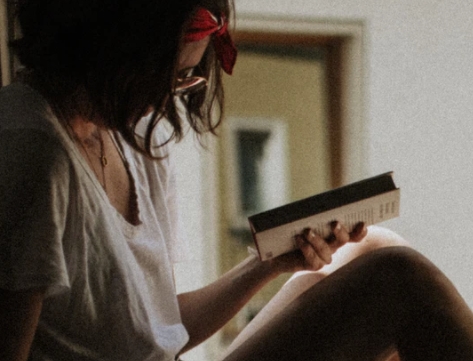 A professional writer with over a decade of incessant writing skills. Her topics of interest and expertise range from health, nutrition and psychology.