Pets are part of the family, and having a pet around gives you joy. As a family, you have to take care of your pet just as you do for other family members. Just like everyone, even pets need to see the doctor, monitoring the pet's health is important to make sure the pet is as healthy as possible. You should get your pet to the veterinary clinic on a regular basis to avoid serious problems. Many problems if detected early can be caught and treated before turning into big diseases. Like humans, a pet cannot talk and therefore it is necessary to observe activities of a pet to know whether he is fine or not. You need to be a bit cautious with pets and if you find any abnormal condition rush to the veterinary hospital to avoid severe circumstances.
With the advancement in medicine, nowadays, the cure is available for almost every disease. There is a boom in veterinary medicine as now many people, who have pets, are aware of the health-related problems. You must know that some diseases can even spread from animals to humans.
Top 5 Services Animal Hospitals provide:
If you want regular care or just want the opinion of medical experts, you are always welcome. You can get premium veterinary care in Atlanta by Pharr Road Animal Hospital. Choose the right pet lovers to treat your pet.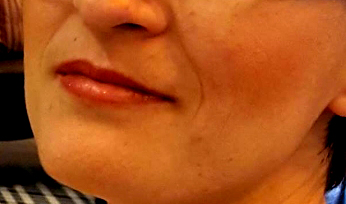 A professional writer with over a decade of incessant writing skills. Her topics of interest and expertise range from psychology, to all sorts of disciplines such as science and news.