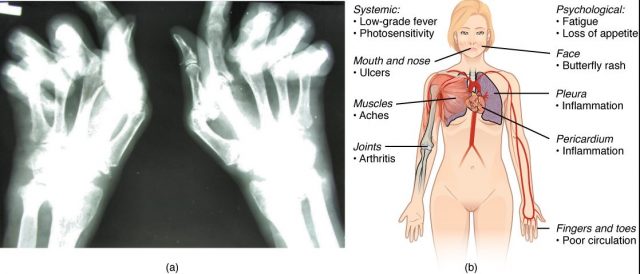 May 20th of every year is celebrated as a World Autoimmune Arthritis Day. In honour of this day, let us get to know what Autoimmune Arthritis is, what are the symptoms, who gets it, what are the causes, how it is diagnosed, what is the treatment, and how the health insurance policy is helpful.
What Is Autoimmune Arthritis?
When the immune system of our body, mistakenly attacks our normal cells, it results in Autoimmune diseases. In autoimmune arthritis, such as RA or rheumatoid arthritis, your immune system attacks the tissue of your joints. It causes inflammation in the lining of your joints, as a result, your joints may get warm, red, swollen, and painful.
There is no cure for this long-term disease, but there are several treatments that can help improve the life of the person suffering from Autoimmune Arthritis.
Symptoms
Here are the signs and symptoms of a person suffering from Autoimmune Arthritis. If you have any, contact your doctor immediately.
Pleurisy (chest pain when you breathe)

Dry mouth

Weight loss

Eye inflammation, eye discharge, itchy eyes, dry eyes

Reduced range of motion

Difficulty in sleeping

Fever

Fatigue

Deformed joints

Anemia

Hard bumps of tissue under the skin on your arms
Who Gets It?
Anyone can get RA. However, studies have shown that this disease is 2 to 3 times more common in women than in men. But one must know that in men this disease shows more severe symptoms. It usually starts in the mid-40s, but it can start at a young age.
Causes
As of now, doctors don't know the exact cause of Autoimmune Arthritis. Some experts say that a virus or bacteria may change your immune system, causing it to attack your joints, and sometimes, other organs. Other theories say smoking may lead to Autoimmune Arthritis. Genetic patterns in some people may also lead to this disease.
Diagnosis
Autoimmune diseases show symptoms that are common in other conditions as well. So, it is difficult to diagnose this disease, especially at an early stage. There is no specific test to diagnose Autoimmune Arthritis, but the following test may help:
Rheumatoid Factor (RF) Test

Blood Count

Anti-Cyclic Citrullinated Peptide Antibody Test

Ultrasound

Erythrocyte Sedimentation Rate And C-Reactive Protein

MRI Scan

X-Ray
Treatment
Treatment varies from person to person. For instance, given below are the certain medication that your rheumatologist may prescribe you, depending on the degree of involvement of your RA:
Corticosteroids

Immunosuppressant Drugs

Nonsteroidal Anti-Inflammatory Drugs (NSAIDs)

Biologic Agents

Disease-Modifying Antirheumatic Drugs (DMARDs)

Other Biologics Like TNF-Alpha Inhibitors
Physical therapy is also recommended as it helps reduce pain and improve flexibility. In some severe cases, you may need surgery to replace or repair damaged joints.
Health Insurance Policy!
There is no cure available in the market, however, there is autoimmune disease treatment. This treatment can be very costly. That's why it is recommended to buy a health insurance policy online so that you don't have to worry about your finances and just focus on getting better. So, this world Autoimmune Arthritis Day, buy health insurance online from reputable insurers, so that you will have a friend that will help you financially in the time of need.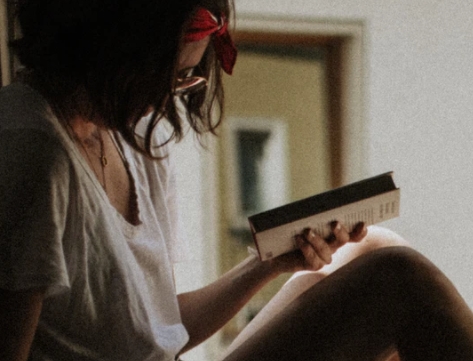 A professional writer with over a decade of incessant writing skills. Her topics of interest and expertise range from health, nutrition and psychology.