When we learn the fact that 74 percent of moms confessed that they swear in front of their children, we couldn't help but wonder: "For god's sake!
What do the other 26 percent moms do? What is wrong with them?"
Kraft Mac & Cheese may have thought the same thing, because they have even created a "film" with Melissa Mohr – the mom who is the author of the so called Swear book.
In this film, she gives advice to moms on how to use cursing around the house and she even suggests alternatives of curse words that can actually be used around kids.
And this advice indeed is a piece of gold!
Go check it for yourself if you don't believe me. But, I warn you: It may cause incontrollable laughing.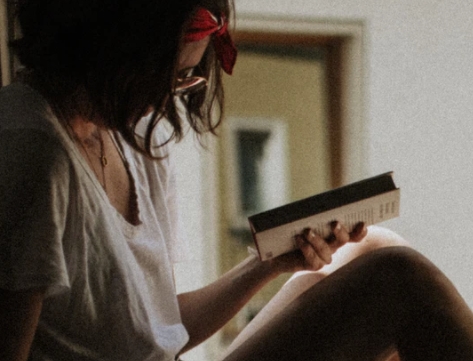 A professional writer with over a decade of incessant writing skills. Her topics of interest and expertise range from health, nutrition and psychology.