Snakes are pretty scary and extremely dangerous carnivorous reptiles. Aside from scary the majority of them are lethal, so you should never take them for granted. But what if they are a threat for your livestock? What would you do then?
The locals in Nigeria killed a giant snake because they were suspecting that the snake was eating their calf. The local media in Nigeria said that the locals based their suspicion on the swollen stomach of the snake and the first thing that came to their minds was that the snake was feasting on their livestock.
However it turned out the people were wrong because when they cut the snake open they found dozens of eggs inside its stomach.
As the images show the snake was overweight because it was pregnant and not full with the local's livestock.
As soon as the snake was cut open, dozens of eggs were taken out of it by the locals who consider snake eggs as a rare delicacy.
The video shows the inside of the snake's stomach and you can see dozens of eggs inside it. It's unbelievable.

.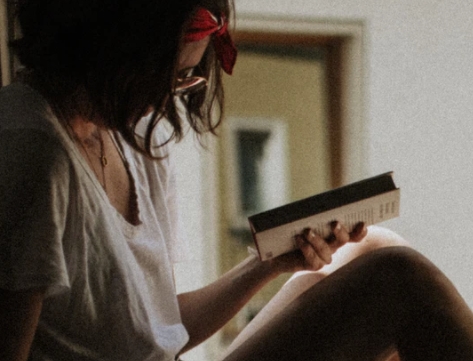 A professional writer with over a decade of incessant writing skills. Her topics of interest and expertise range from health, nutrition and psychology.