You've booked your flight, you've planned your trip, you went to the airport and got on board, when a flight-attendant comes to you and asks you to get off the plane and leave.
What would you do if you found yourself in this situation? Wouldn't you be furious at the airline?
Of course, even worse happened to the man of whom we've all heard. His identity is finally known.
The man who was dragged off a United Airlines flight going from Chicago to Louisville on Sunday night is the 69-year-old Dr. David Dao.
Doctor Dao specializes in internal medicine. He is a father of five children and a grandfather as well. He and four of his children work together as doctors.
Dao's wife Teresa, also 69 years old, graduated pediatrics at Ho Chi Minh University in Saigon. Both she and her husband now practice medicine in Elizabethtown, Kentucky.
Earlier Dr. Dao was practicing medicine at Hardin Memorial Hospital where he had his own medical practice.

His name was brought to light after a private email sent to the staff by the United Airlines CEO was leaked into public.

There were harsh reactions after a video from the awful incident came up. In the video we can see 69-year-old Dao bleeding profusely, while being dragged from the overbooked flight to Louisville.

@united @FoxNews @CNN not a good way to treat a Doctor trying to get to work because they overbooked pic.twitter.com/sj9oHk94Ik

— Tyler Bridges (@Tyler_Bridges) April 9, 2017
Oscar Munoz deeply apologized for the "re-accommodation of the passengers" but somehow he forgot to apologize to the elderly man who was left bleeding on the flight.
The private email which Munoz sent to the staff says:
As expected, social media burst with negative comments about the incident, calling the CEO many names like "tone-deaf", patronizing, arrogant and some more.
A policeman who supposedly hit the passenger has been suspended because bosses criticized his actions in the situation.
Please Share
.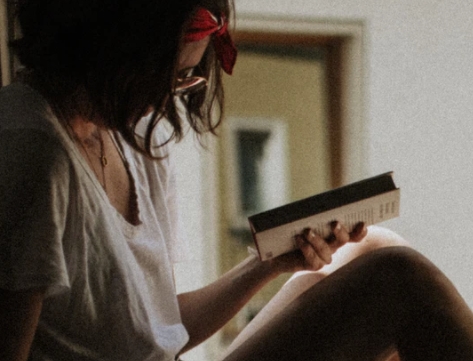 A professional writer with over a decade of incessant writing skills. Her topics of interest and expertise range from health, nutrition and psychology.