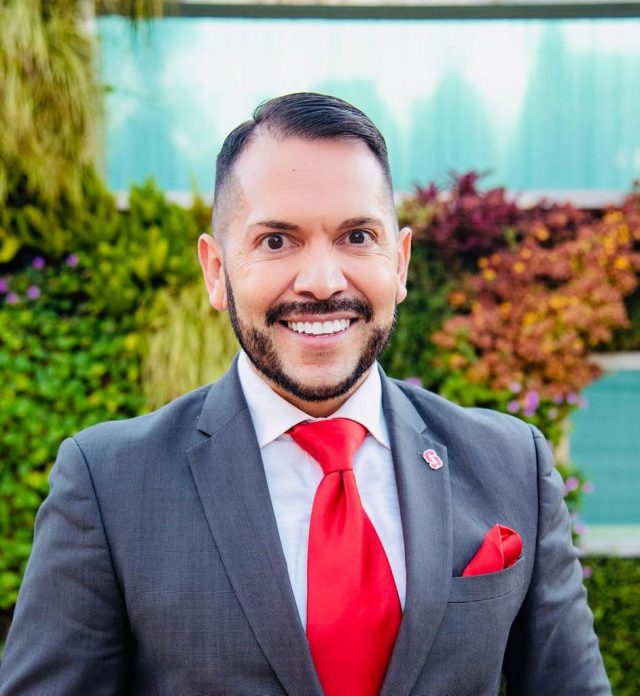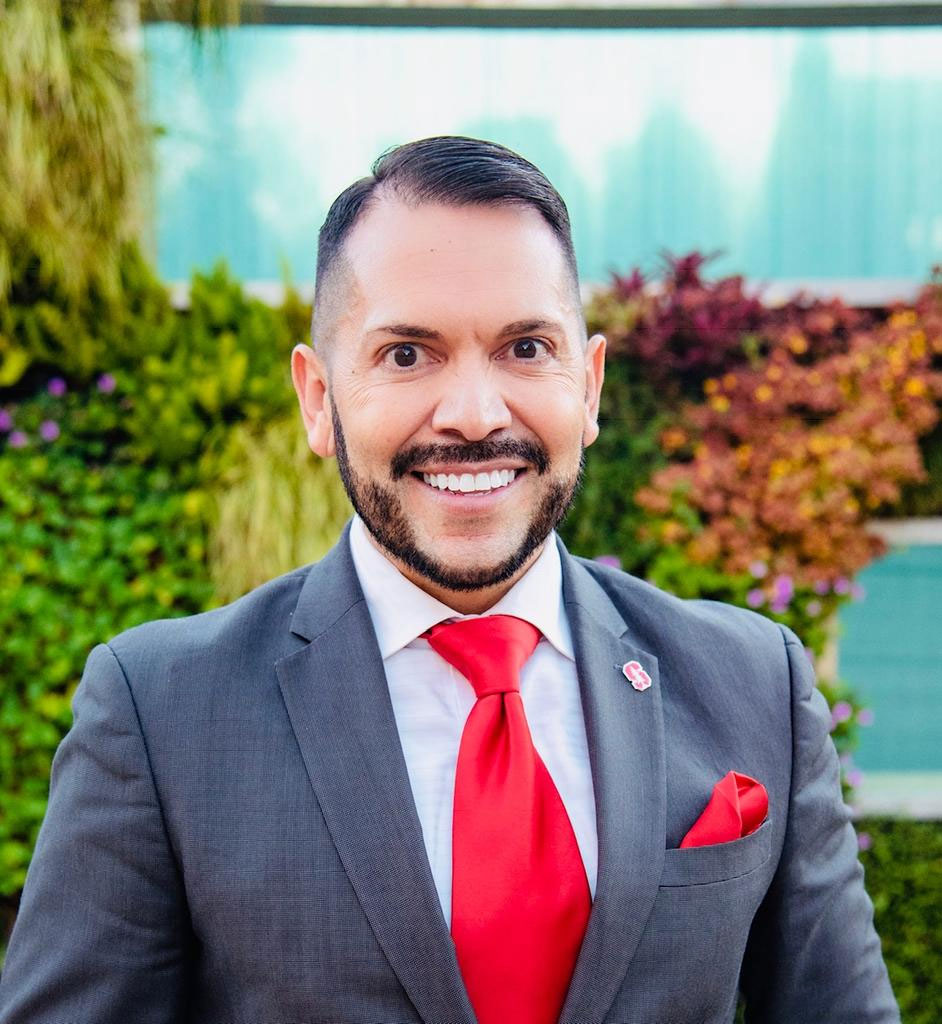 When we look to seek inspiration from an emerged business leader, Mark L. Madrid's name is on the top of the list. Mark L. Madrid describes himself as a warrior with a servant heart and a business mind. He is CEO of a LBAN (Latino Business Action Network), a national nonprofit organization with the purpose of strengthening the United States by improving the lives of Latinos. LBAN collaborates with Stanford University to advance the Stanford Latino Entrepreneurship Initiative. LBAN's goal is to double the number of $10+ million, $100+ million, $1+ billion Latinx businesses by 2025. LBAN's efforts continue to unleash the economic earning potential of Latinx entrepreneurs by addressing structural impediments to scaling their businesses and by reinforcing the national economic imperative of thriving and scaled Latinx businesses.
"It is the highest honor imaginable to serve Latina and Latino entrepreneurs across the U.S. and Puerto Rico. Not only is it an awesome responsibility but also a burning passion," stated an energetic Madrid. "I am a product of entrepreneurial DNA, as I am the son of a migrant farm worker transformed into entrepreneur. My father owned his welding business for four decades." Inspired by the indomitable entrepreneurial spirit of this father, Madrid fearlessly accepted an offer to sell books door-to-door with the Southwestern Company during the summer of his freshman year at the University of Texas at Austin.
The grueling experience changed Madrid's life forever. "I learned how to relate to people before promoting anything else. That lesson alone was a game-changer." Madrid tapped the entrepreneurial spirit, once more, in his early twenties, when he launched his personal training business, his self-proclaimed side hustle influenced after his personal transformation into a physical fitness lifestyle.
Graduating with honors in accounting from the UT-Austin McCombs School of Business, Madrid landed his dream job with JP Morgan on Wall Street. He chuckles that the questions surrounding the bookman experience dominated the nine interviews leading up to the offer. On Wall Street, Madrid persevered his way to producing an international company best practice in risk and control policy. He continued with a thriving senior executive banking career until the Great Recession of 2008, when he led the shuttering of a regional bank in Texas.
Madrid tapped that entrepreneurial DNA once more to pivot, what many consider a top entrepreneurial attribute. With entry into the social impact space with the Houston Hispanic Chamber of Commerce, Madid discovered his ultimate purpose, catalyzing economic opportunity for all. Next, he was appointed President and CEO of the Greater Austin Hispanic Chamber of Commerce, which under Madrid's leadership, was named the top Hispanic Chamber in the United States in 2015. In 2017 Madrid moved his life over a weekend to become CEO of LBAN.
Apparently, Madrid made the right decision, as he was named the top 2019 nonprofit CEO of the Silicon Valley (Silicon Valley Business Journal). Madrid credits the thriving LBAN ecosystem, including a standout board of directors, a dynamic team, and a distinguished collective of Latinx entrepreneurs, mentors, sponsors, and volunteers.
The unique combination of leading in the corporate and nonprofit worlds has set Madrid apart, as he leads with compassion, while leading in the nonprofit sector with a business mindset. "In both business and the social impact spheres, it's all about valuing people. This combined with strong fiduciary principles is a winning combination," declares Madrid.
Apart from his achievements as a nonprofit CEO, Madrid practices what he preaches, in terms of influencing the world through civic engagement. He is a United States Army Honorary Colonel, Forbes Nonprofit Council member, board of trustee for Scholarship America, board member of the McCoy College of Business at Texas State University and a board member for the Hispanic Foundation of Silicon Valley. He is a recipient of many awards for his volunteer service, such as the Jefferson Award, the University of Notre Dame Rev. Theodore M. Hesburgh Founder's Award, the University of Texas at Austin Community Legacy Award, the University of Notre Dame Mendoza College of Mendoza Recent Alumni Service Award, the America Airlines Award, the United States Hispanic Chamber of Commerce LGBT Advocate of the Year, the San Francisco Business Times OUTstanding Voice Award and the Latino Leaders Magazine Maestro Award in Leadership. Additionally, Madrid launched the Mark L. Madrid Scholarships in 2012, awarded to high-achieving Latinx college business majors at the University of Texas at Austin, University of Notre Dame and Texas State University.
The enduring lessons from his father and his own entrepreneurial pursuits continue to serve as a success compass for Madrid. Recently, Madrid lost his father to COVID-19. Madrid shares that that although this loss of "an unprecedented fighter" is devastating, he will honor the legacy of his father with true grit, tenacity, and resilience. "My father placed his full attention to every project and made the ordinary extraordinary," reflected Madrid. This is what I will think about when times get tough, when encountering formidable challenges, when there appears no way out. Then, I will harness his spirit and persevere, solve, and advance."
Madrid has come a long way from selling books door-to-door during his college freshman year. Those unique experiences of handling rejection and slammed doors to his face with steady composure and an entrepreneurial spirit have resulted in Madrid dancing to the beat of his own drum. He continues to inspire the world with his contagious and incomparable inspiration.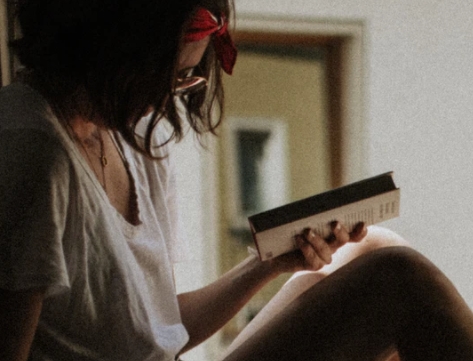 A professional writer with over a decade of incessant writing skills. Her topics of interest and expertise range from health, nutrition and psychology.