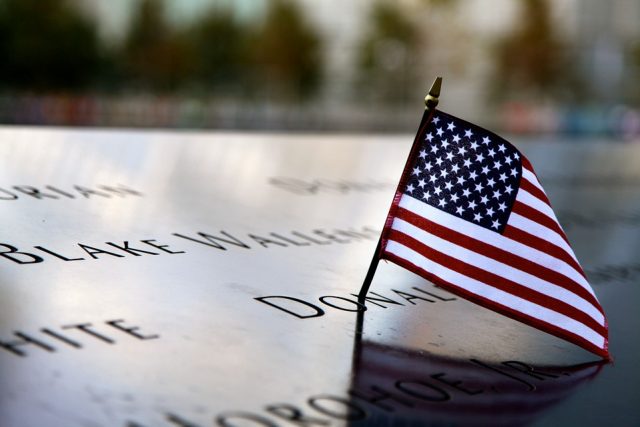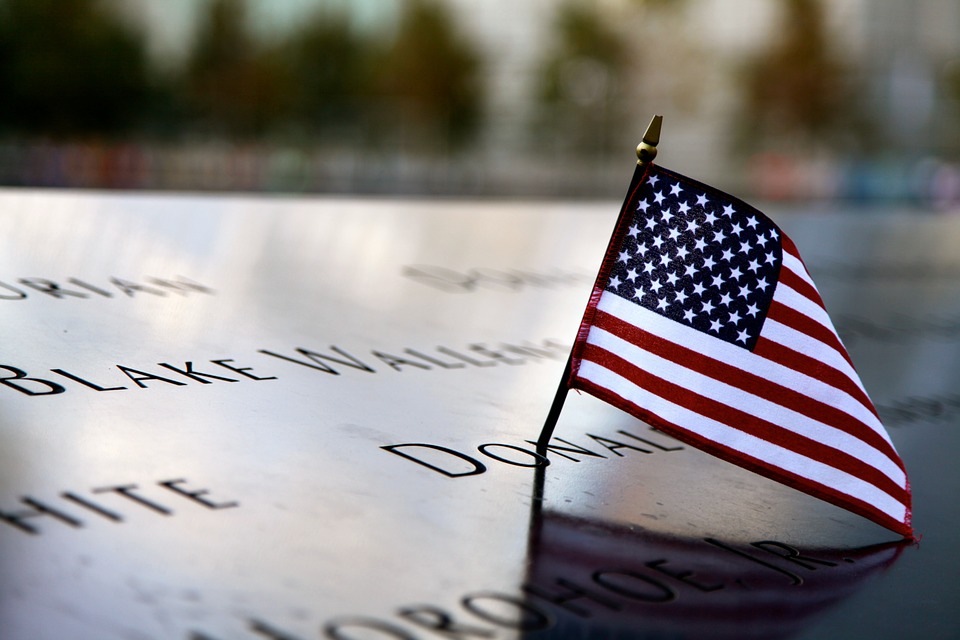 The death of a loved one is one of the painful moments in life that one will face in time. It brings forth mixed emotions – sadness, joy while reminiscing your happy memories together, emptiness, etc. There are phases that one will go through in moving on and most of the time, a lot of us tend to cope with the sadness of their loss in various ways such as paying tribute to them through memorial plaques for benches.
A memorial plaque can be an ideal gift to honor a loved one or someone who already passed away. A plain bench may just be merely a place where people can sit and take a rest for a while but memorial plaques for benches can make a real difference. Benches can be found anywhere – in parks, on the grounds of hospitals, near bus stops, outside a local business, in the garden, etc.
Share the memories through memorial plaques for benches
A picture tells a thousand words and so is memorial plaques. Memorial plaques for benches tell individual stories; each holds a story of the person being honored while at the same time providing spiritual and physical relief. They are an effective and tangible way to remember, recollect, reminisce and honor the person being memorialized. While resting on the bench, they can heal spiritually and mentally while remembering the good times together.
Things to think about when planning for a memorial bench
You can incorporate your creativity when it comes to memorial plaques for benches. You can have it personalized according to the design, style, content, and material of the plaque. Aside from the memorial plaque, there are also other things that you must take into considerations such as the following:
The location of the bench

The style of the bench

Your budget

If you opt for a new bench or a refurbished bench
Memorial plaques for benches are usually placed in the center of the memorial bench's backrest. They are very easy to purchase and install but to ensure that the plaque will last long, make sure that the plaque that you will choose should be durable and will look smart and brand new for a long time. Benches come in a variety of styles and materials and the design and style of the memorial plaque must look well with the bench.
The loss of a loved one is painful and what's left are their memories that we can reminisce and cherish. They may be gone physically but with memorial plaques for benches, their legacy lives on.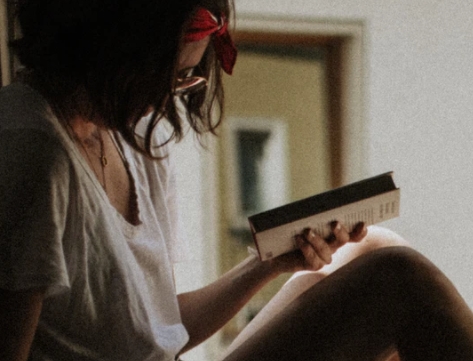 A professional writer with over a decade of incessant writing skills. Her topics of interest and expertise range from health, nutrition and psychology.