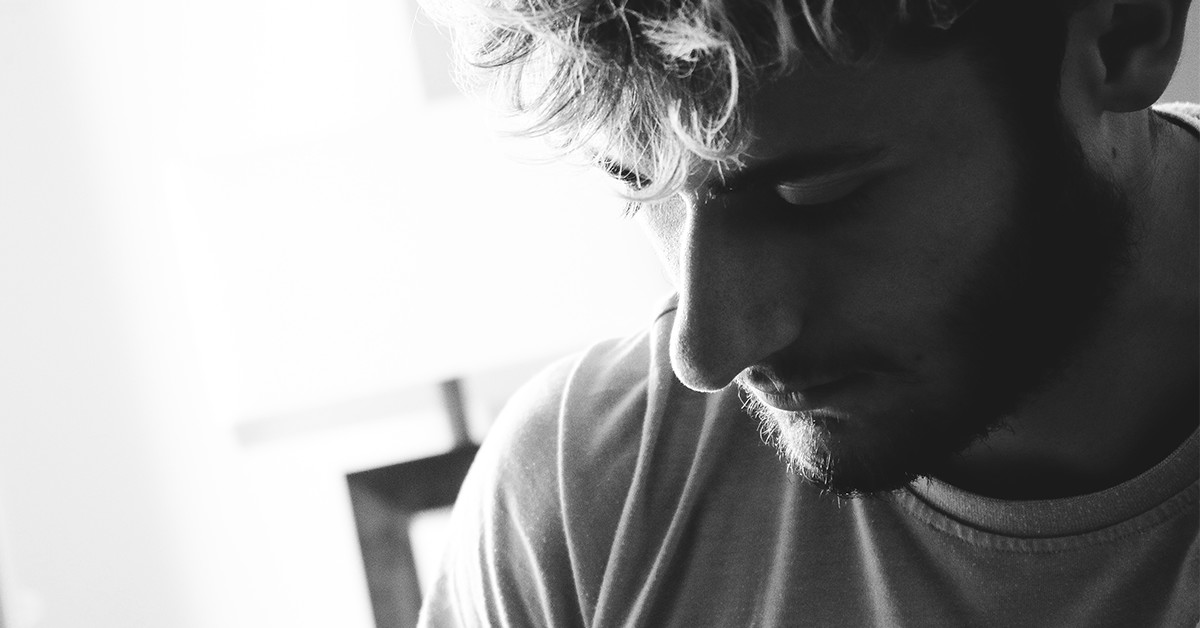 For many people young and old who face a lot of pressure in their lives, anxiety or depression is a very real thing with statistics reporting over 260 million people are afflicted by these medical conditions. Whether it is pressure from work, home life, relationships, or substance abuse they are conditions that can seriously affect your life. There is no shame in asking for help from qualified medical professionals or family and friends. Modern medicine and therapy have come to a long way and help is available via antidepressant and it is proven that meditation or yoga can be a natural way to relieve the symptoms.
Another form of alternative treatment is herbal medicine. Used for thousands of years to treat many physiological and physical ailments traditional medicine is making a comeback. Many people are reluctant to just get a prescription from the doctor and are exploring the idea of using nature to help. When it comes to anxiety and depression, something many people have tried is psilocybin, a natural compound found in many fungi. Derived from the so-called "Magic Mushroom" it should not be confused with getting high and tripping out, the substance can have a calming and relaxing effect. Taken in very small doses called "microdosing" it is safe and many health professionals have seen the benefit it can bring. Buying magic mushrooms online is an available option but only use a very small amount.
Is There a Difference Between Anxiety and Depression?
It is often confusing to differentiate between the two conditions as both have similar symptoms but there is a difference. Today we hear people say "I am depressed" or "how depressing" almost every day, whether it is because their favorite sports team lost or even the weather conditions but this is just a general term and not to be confused with clinical depression. Anxiety can be brought on by pressure from work or a dangerous situation and both are natural emotions. Anxiety can often be attributed to:
Depression is certainly not to be ignored also. There are several signs that somebody or yourself may be depressed, these include:
These are just some of the more common symptoms and there is a difference but unfortunately, the two often go hand in hand with each other and if you or anybody you know is suffering from these conditions should seek professional medical help.
What are the Main Triggers for These Emotions?
For many people, depression and anxiety are a natural emotion, and during the course of our lives will be afflicted in some way by one or possibly both of these conditions. The majority of people don't suffer badly and these emotions don't become a problem, but for others, it can affect their daily life. For different people, some of these causes can trigger depression or anxiety, including:
The causes are not always obvious for these conditions, it could be something that happened many years ago or you are experiencing drug withdrawal or relationship issues may be experiencing. There is often no real cause that can be blamed, sometimes it is something that has accumulated over the course of time, it is also something not to be ashamed to admit to and talk to a friend who will be understanding or make an appointment with a medical professional.
What are the Treatments for Anxiety and Depression?
As with any medical condition, there are potential treatments available. Anxiety disorder and depression treatment are usually undertaken in two ways. Either by Psychotherapy or Medication, there are also alternative medicines available in the form of psilocybin derived from mushrooms.
As with any medical condition self-diagnosis is not a great idea, we have all been guilty of doing so but with mental health issues consulting a trained medical professional is essential. Saying nothing to anybody will not help and with the options that are available finding the best one for you, a friend, or a family member can immeasurably improve the quality of their life.
Conclusion
Anxiety and depression are a very real thing for many and the person suffering may not even be aware that they have a problem. The World Health Organization has predicted that these conditions will count as the second-highest medical condition by 2020. With the onset of the Covid-19 pandemic, many people may be suffering from the long spells of staying at home missing family and friends, making a phone or video call to somebody can really make a difference to them and yourself.
With online sales flourishing during these troubling times microdosing psilocybin is an available option but do some online research first as to the dose that is required to help relieve the symptoms that you or someone you know may be experiencing.
Ultimately anxiety and depression should not be ignored, these are serious medical conditions and without qualified medical help can have a disastrous impact on people and their quality of life. Microdroping and modern medicine can work hand in hand to help improve and alleviate both underlying conditions suffered by many people all over the world.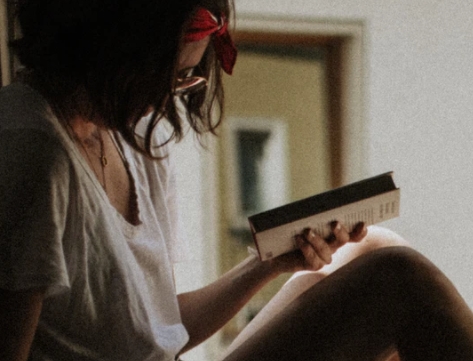 A professional writer with over a decade of incessant writing skills. Her topics of interest and expertise range from psychology, to all sorts of disciplines such as science and news.