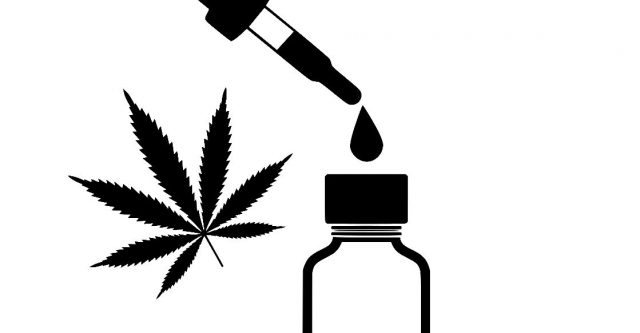 While the symptoms of arthritis are undeniably unfortunate, treating the condition with the use of medicines will likely only keep pain symptoms at bay. Because arthritis can be the result of several impacting factors that range from genetics to disease and even an infection, it is crucial to gather clear understanding of your diagnosis prior to seeking the most appropriate treatment option. Unfortunately, relying on pain medication and commercial medicines for treatment has shown little improvement for arthritis patients in the past, which is why it would be wise to consider the benefits of alternative routes. The following treatment options may be controversial, although, a large number of patients have found these treatments most beneficial for healing and pain management.
Stem Cell Therapy
Even though the ongoing debate surrounding the effectiveness of stem cell treatment has caused quite a stir, it would be well worth your while to look into stem cell therapy as many patients have received extremely positive results. Stem cell injections are placed into the area of concern to allow new cells to identify the problem then generate healthy cells. Essentially, this treatment has been able to encourage healing at a rapid rate for a large number of arthritis patients and when taking into account that stem cells are completely natural, side effects are generally not a realistic concern. Many patients have recorded a significant decline in their pain symptoms after just a few weeks while also noting an increase in their range of motion. Stem cell therapy is not restricted as a treatment for arthritis as patients suffering from chronic pain, torn ligaments, torn cartilage, and other conditions have shown positive results.
Topical CBD Applications
CBD oil is another treatment making waves in the medical industry and despite ample clinical evidence, many patients still query the overall benefits of the natural remedy. However, CBD topicals have helped countless arthritis patients as a result of the anti-inflammatory properties that are able to reduce swelling and pain temporarily. Unlike commercial medications for pain and inflammation, CBD topical treatments raise absolutely no relevant concerns regarding side effects.
Physical Therapy
Considering physical activity is able to encourage faster healing as a treatment for arthritis, physical therapy would essentially be a great choice. This unique type of treatment incorporates several techniques that are able to treat a wide range of conditions and physical injuries with the use of numerous specialized exercises and techniques. Strengthening of the patient's core and encouraging an optimal range of motion is among the many focal points of the therapy. While this therapy can be paired with other treatments for maximum healing, patients are often able to enjoy an overall improved quality of life. However, one of the most notable benefits of this treatment is that patients will be able to manage their pain effectively and immediately with the help of specialized exercises. As with the other above-mentioned treatments, physical therapy does not risk side effects as a safe treatment that aims to maintain and improve the patient's general well-being.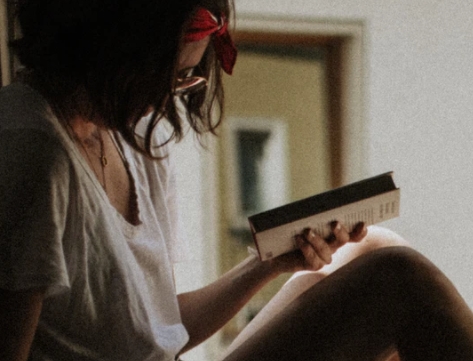 A professional writer with over a decade of incessant writing skills. Her topics of interest and expertise range from health, nutrition and psychology.