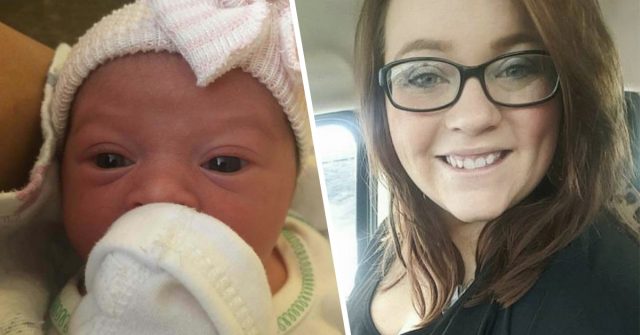 Shelby Carter, a 21-year-old woman from Wyoming, Illinois, heroically saved her newborn baby daughter Keana Davis from a raging fire by strapping her in a car seat and dropping her out of a second-story window.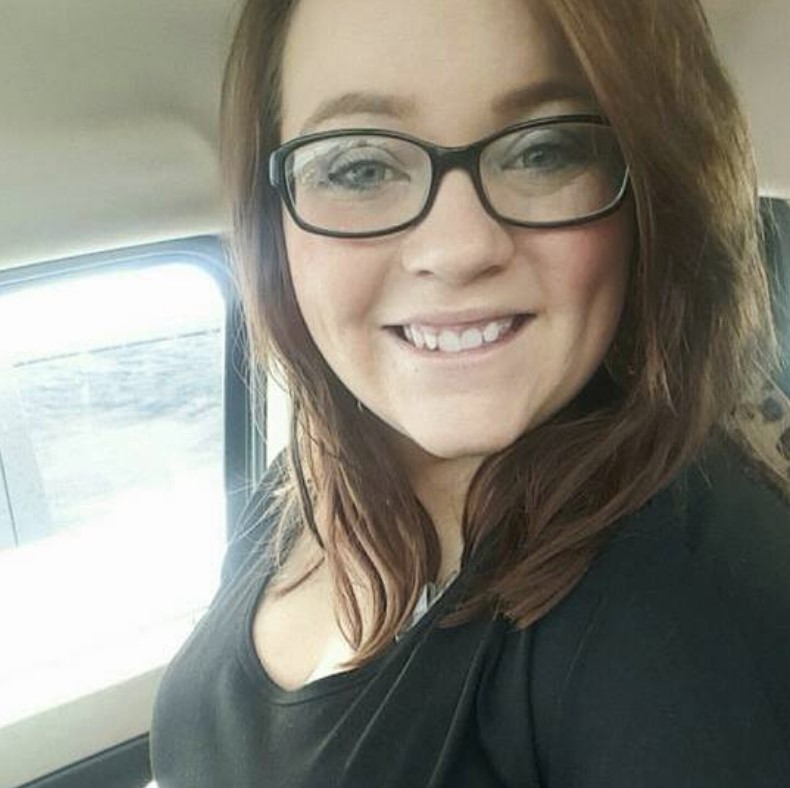 When Carter called 911 for help, she only said that she was inside a house which was burning and that she was having difficulty breathing. But, she did not mention her baby daughter.
When firefighters arrived, they found the baby strapped in a car seat on the ground and they took her to a nearby hospital.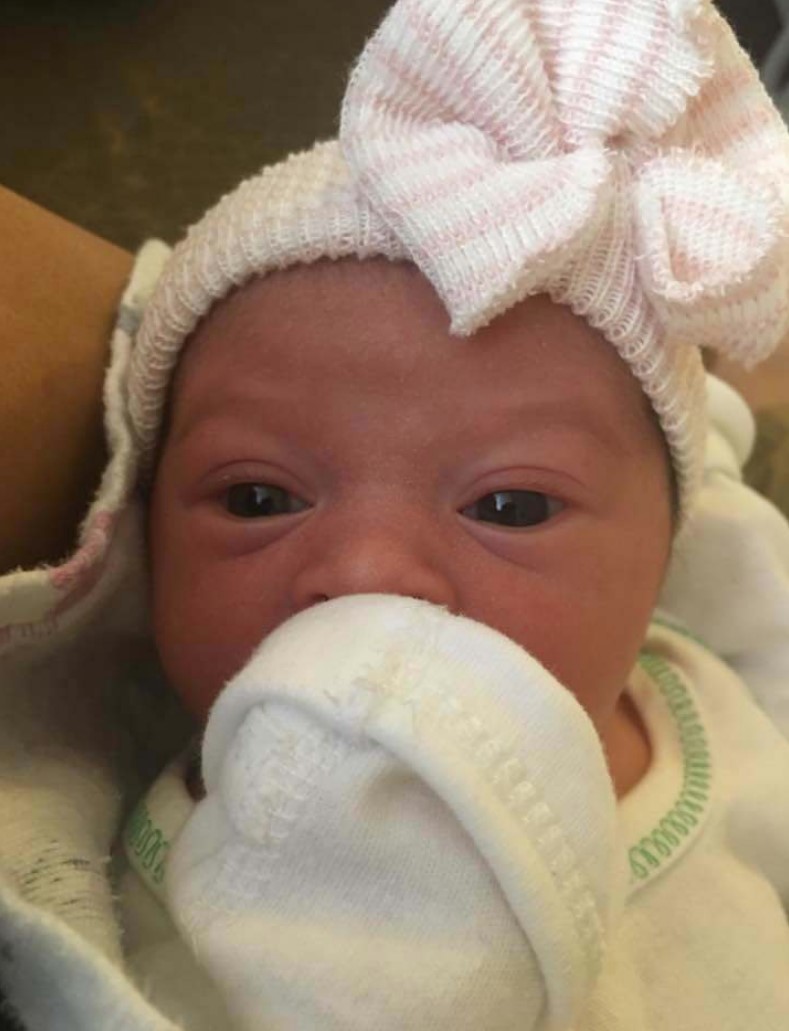 Ed Foglesonger, chief of the volunteer fire department in Wyoming, said in a statement: "I guess it's the motherly instinct to take care of their young. We're all wondering why she didn't go out after the baby."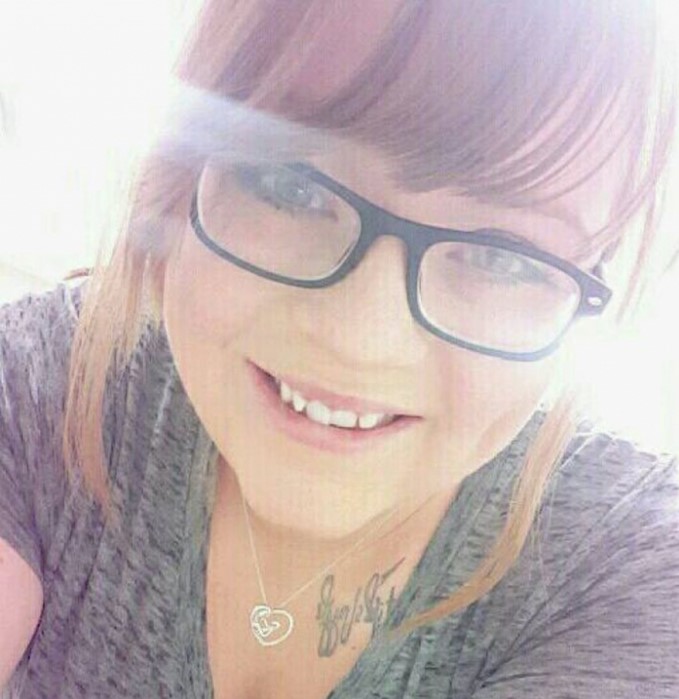 Carter heroically managed to save her baby's life from the very fire which killed her. An autopsy revealed that she died from smoke inhalation.
The baby is now being cared for by her relatives.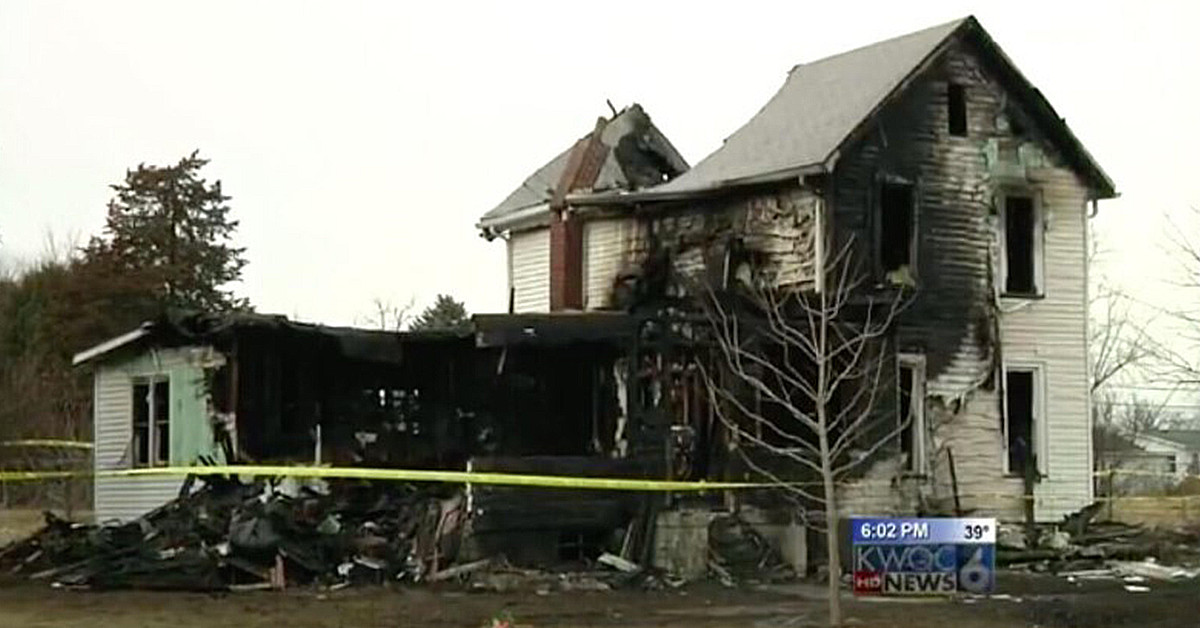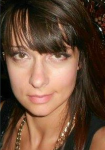 Riley Cooper is a professional writer who writes informative and creative articles on topics related to various fields of study. Written with love and enthusiasm, her articles inspire readers to broaden their knowledge of the world, think and get ready to act. If you have a general question or comment please fill out the form and we will get back to you as soon as possible https://curiousmindmagazine.com/contact-us/