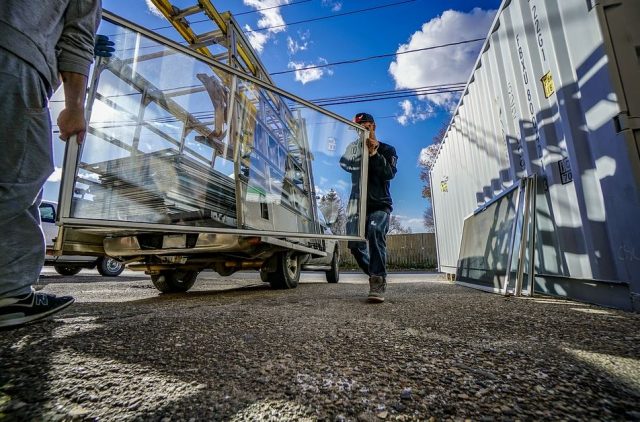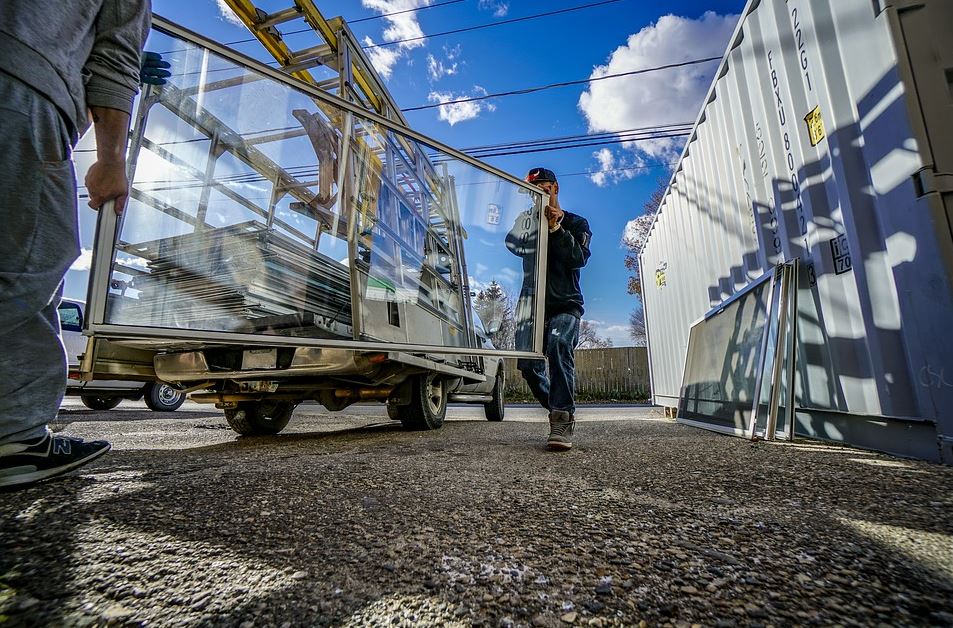 The economic condition is never stable. Sooner or later, we get to the point of relocating our employment or business elsewhere so that we can lead a better life afterward. In such a situation, nobody can be a better friend than a moving company. A moving company is the only place that can help us with our moving estimates. Without them, we would end up being clueless or helpless when it comes to relocating to a new region.
To make sure that you don't overpay or overspend on your moving services, you have to make sure that you conduct your moving estimates accordingly. Without getting the hang of your calculations, you can never settle on a fair estimated moving cost.
To determine the best moving company for your business, you have to sit down, talk to more than one mover, and compare the estimates. It is ideal to obtain multiple moving estimates (at least five movers) so that you know who can meet your requirements all the way more effectively.
The comparison itself will tell you why it was essential to reach more than one company. Things to focus more while comparing the companies are hourly rate, the cost for moving your belongings, loaded pound weight, and additional fees.
While you are agreeing, make sure that you know every single detail of hidden charges such as credit card processing, moving up and downstairs, disconnects and reconnects, and reconstructing any appliances and furniture.
But, is it vital to obtain estimated relocation bids for your move? Will these estimates will come in handy for your next business move. Let's read below why it is essential for businesses or even individuals to get moving estimates for their progress.
Making a Realistic Budget for the Move
Different estimates for several companies is the optimal way to stick to your budget. Without a realistic budget, one cannot plan and organize a move in an effective manner. This budget will tell how much money you need to keep aside for your next step, and you no longer have to wait and see if you can cover the move or when you could be in too deep. This will help you to have less stress in your head as you already know that about a good 70% – 80% of your moving money goes to paying movers.
Staying Away from Scammers
With the help of moving estimates, you can be able to stay away from companies that don't come with a legitimate profile in the industry. Scammers usually come up with substandard moving standards that tend to attract people. While you are deciding a company for your next move, make sure that you go through a legal agreement binding because fraudulent companies in the industry will never provide you a legitimate moving estimate.
Obtaining the Best Possible deal in the market
When you look for estimates from different movers, you know what most companies offer and what you should look for. Without these estimates, you would never know about the ideal bargain. Hence, compare every estimate carefully so that you make sure that you get a good deal. As you know the nuts and bolts of a competitive binding estimate, it will assist you to obtain the least expensive service in the market. A binding moving estimate is a legal contract on which you and your mover will shake hands. Keep in mind that once you agree on this contract, either you or the mover can never alter any detail from it.
Determining the Efficiency of Customer Support
When you check estimates from different movers, you get to know which company is the best with their customers. Do they consider their customers with an extraordinary service? Or they take days after days to get back to you? This is a top-notch way to determine whether your office move is going to be an effective one or not because you already know how the organization responds to its customers. However, keep in mind that the company you choose for your office move has a full registration status for relocation services. The U.S. Department of Transportation number by the Federal Motor Carrier Safety Association (FMCSA) is something you should look for when you are dealing with a move inside the United States.
Getting moving estimates is part and parcel of a compelling business move. It doesn't matter if you are moving your office within the city or you are relocating to another town, you always have to get the estimates. For your intended move, go for multiple cost bids so that you can get the ideal bargain and even the mover. Once you have selected a company for your moving services, make sure that you gather enough information from them. They know everything starting from the timetables of things to packing supplies to hints and tips to ease your move and moving truck estimates. Do make use of them because all this information is critical to avoid hidden charges for your office move.
Author Bio:
John Brooks is the Professional Content Marketer. He writes a lot of articles on his carrier. Last one year he is working with Orbeen.com as a digital marketing expert. The company provides various types of Digital Marketing services i.e, Search Engine Optimisation (SEO), Search Engine Marketing (SEM), Social Media Optimization (SMO), Web design & development, Link Building, Content Marketing & blogger outreach.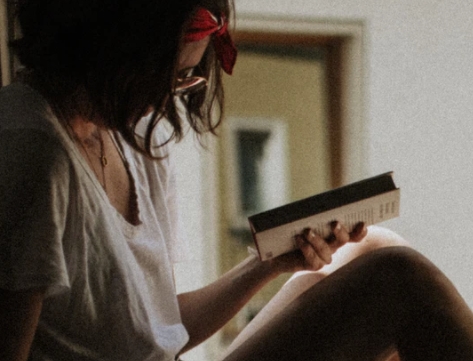 A professional writer with over a decade of incessant writing skills. Her topics of interest and expertise range from health, nutrition and psychology.