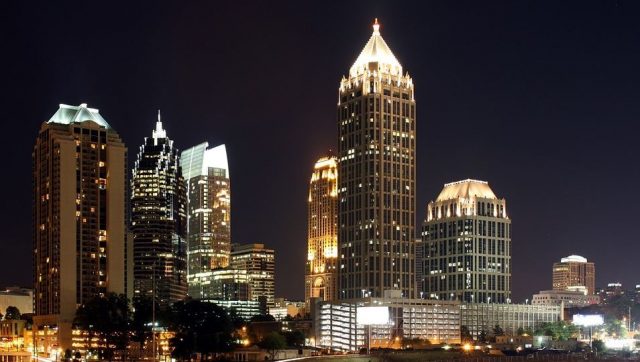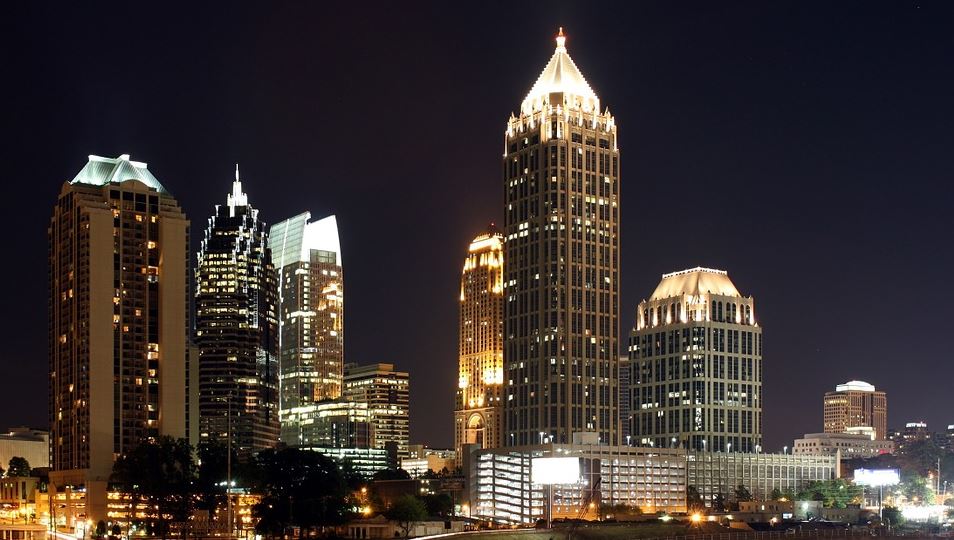 Are you in the process of moving to Atlanta? Well, this might be the best city to restart your life. Atlanta is referred to by many, as the star of the south. With a population of around 5.6 million, Atlanta shelters people of diverse cultures from all over the globe. There are numerous entertainment activities here, and you can't miss one that you love. From theaters, social parks, sports, music festivals, and more, Atlanta is a pleasant place to live in.
However, before you can enjoy everything Atlanta has to offer, there is the process of moving. Whether you are relocating from a different country, a faraway city, or just from a short distance, moving has never been easy. For this reason, you must plan well in advance and make sure that everything is in order. This will help you avoid unnecessary disappointments and challenges when moving.
Here is a complete moving checklist of the things you should do before moving:
1. Research on your New Home
The first and most important thing to do before moving is to try and understand where you are moving to. Conducting thorough research on exactly where you will live, the neighborhood, transport system, security, and more, are things that will help you settle with ease. If possible, you should visit the place before your relocation to ensure you understand everything about where you can eat, shop, as well as schools for your kids. Alternatively, you can gather as much information as possible from the internet.
When you research thoroughly, it can make it easier for you to acquire an apartment or a home, and at favorable rates. Also, you will know whether to live near the city center or away in the suburbs, depending on your preference.
2. Research on the Movers Options
After you've completed your research on your new city and neighborhood, the next ideal step is to find the best movers for your belongings. If you want a stress-free moving process, you must find movers with experience and who will ensure your move is smooth. Request for quotes from various moving companies to get the best deals based on services and prices.
When moving to or out of Atlanta, GA, Atlanta movers is the best solution for all your moving problems. Whether it's a local or long-distance moving, these movers can get you sorted. The movers will ensure that your belongings are well packed before moving them and they safely deliver them to your new city. If you want the movers to be there during your packing, or just for picking the items, the choice is yours. You will get a custom package depending on the distance.
3. Work Visa Application (for foreigners)
For people relocating to Atlanta from other countries, you should make sure that you have a work visa before moving. If you are relocating for a job, your employer may help you obtain the visa. But if not, make sure you do find it in advance. This will ensure that your stay in Atlanta is legal and you won't be bothered by the authorities. Also, you should understand how long it will take to obtain it, as well as its duration of validity. Atlanta's economy includes the presence of several multinational companies, making the city a source of multiple job opportunities.
4. Sort your Stuff
Don't just pack everything, even the junk and bring them to your new place. Make sure that before you start to pack, you have gone through your staff and identified things that you need to take with you.
It is wise only to bring things that you will need and the ones that you cannot afford to leave behind. For the rest of the stuff, you can donate some to thrift stores such as the Salvation Army or Goodwill. For the ones you can sell, sites like eBay and Craigslist can help you with that.
For a city like Atlanta, the summers are beautiful, humid, and warm, while the winters are usually crisp and cold sometimes. Having these facts will ensure that you pack the right type of clothes that fits that weather. Avoid carrying what you don't need.
5. Get Packing Materials and Start Packing
Depending on which items you wish to take with you, it's time for you to buy packing bags, boxes, tapes, and other packing materials. After this, you can now pack your items starting with the large ones, moving down to the smaller stuff.
Ensure that you wrap up the delicate items before moving using a bubble wrap to ensure that they don't break in transit. When you reach your destination, the unpacking should start with the delicate and valuable belongings.
6. Get Medical Check-up
Before you can begin your journey, ensure that you are medically fit by first visiting your physician. Also, you should get prescriptions that will help you cope with the new environment, especially for those with some health issues. It is also good to research the medical facilities available at your new neighborhood in case of any emergency.
7. Give your Bank and Postal Services your New Mailing Address
Ensure that you alert your bank on your new mailing address, as well as your previous local postal services. This will ensure that you get your mails to the new location and create a smooth transition.
8. Driver's License
If you have moved from another country, your driver's license will not be valid in Atlanta. Therefore, you should apply for the license within the first month after the relocation. In the meantime, you can use public means of transport, which is also very affordable and reliable if you live near the city center.
To apply for the new driver's license, go to a customer service center, bring your passport as a means of identification, proof of residency, as well as your driver's license. The license should be valid or have expired in less than two years ago. If not, you will have to undertake and pass a new driver's license exam.
9. Verify Your Dates
Ensure that you double-check all your necessities for moving, including insurance, utilities, schedules, and movers booking dates, among others. Also, check at the hotels you might need to stay during your journey. This will help you ensure that you don't forget anything and that everything is in order before you move.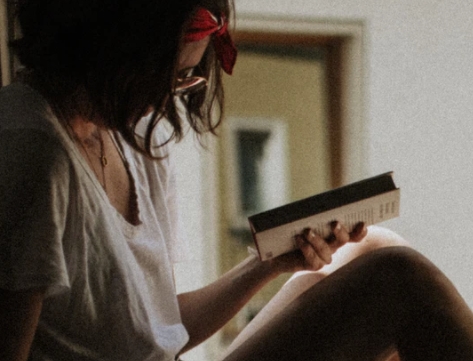 A professional writer with over a decade of incessant writing skills. Her topics of interest and expertise range from health, nutrition and psychology.