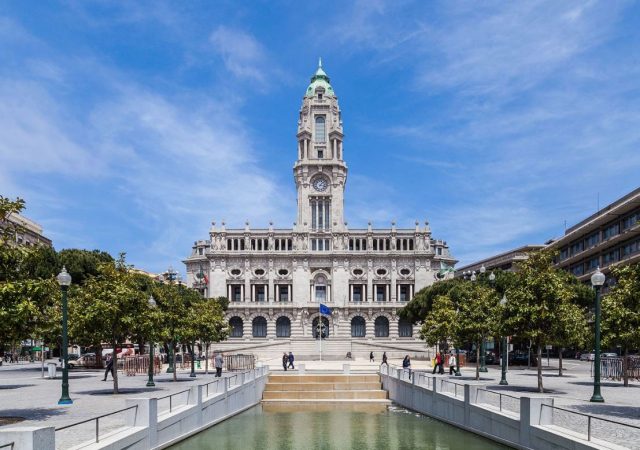 Portugal has become one of the most popular relocation destinations in Europe. Southern Portugal has around 300 hours of glorious sunshine every year, one of the cheapest costs of living in Europe and the Algarve has just been voted the best beach destination in the world. So, before you pack that snorkel, take a little time to think through just what relocating to Portugal might involve.
Costs
One of life's golden rules is: it usually turns out to be more expensive than you thought. When it comes to relocating, there always seems to be something else to pay for. If you are going to maintain a base in your country of origin, then you need to budget for the maintenance of two properties. You can choose to offset these costs by renting out your home, but you will need to employ the services of an agency to manage the property in your absence. Next comes the problem of what to do with your possessions: do you take them with you? Do you put them into storage? There are costs involved with either option. In the case of utility objects, washing machine, cooker etc. it may be cheaper to sell them off and buy new ones for your new home. There will be removal costs, legal costs and all those little transitional expenses incurred before you establish your new lifestyle.
Checklist
The process of creating a checklist is as important as the process of crossing things off. There will be so much to organise, so much to do, that you are likely to need a series of checklists for different phases of your move.
Finding a home
There are of course many, many properties where you could be happy, and that's the problem. You think you know what you are looking for, but then you see something completely different to what you thought you wanted, and you fall in love with it. However much you bullet point what you are looking for, it is likely to be your heart that makes the decision rather than your head. If a significant other is involved then it is doubly difficult, however, finding a new home should be an adventure, try not to let it become a chore. Many people moving to Portugal use the Imovirtual website and begin their search in the Algarve. The city of Faro, for example, is often thought of simply as an airport destination, but it is a fine ancient city, well worth getting to know.
The cost of living in Portugal
Once you have completed your move and you are settled into your new lifestyle, you will find that the cost of living is far cheaper than that you have been used to, in fact it's around 30% cheaper than the U.K. Portugal's warm winters also mean that you won't have hugely expensive heating bills to worry about. All of which should allow you to spend your disposable income on the things you enjoy, whether that is playing golf, sailing, dining out or simply relaxing on the beach.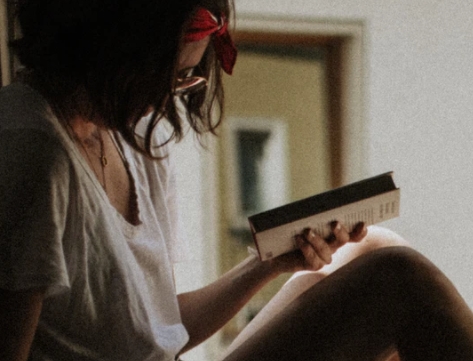 A professional writer with over a decade of incessant writing skills. Her topics of interest and expertise range from health, nutrition and psychology.