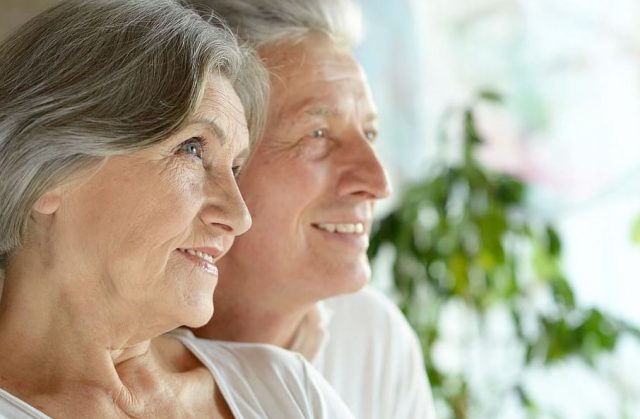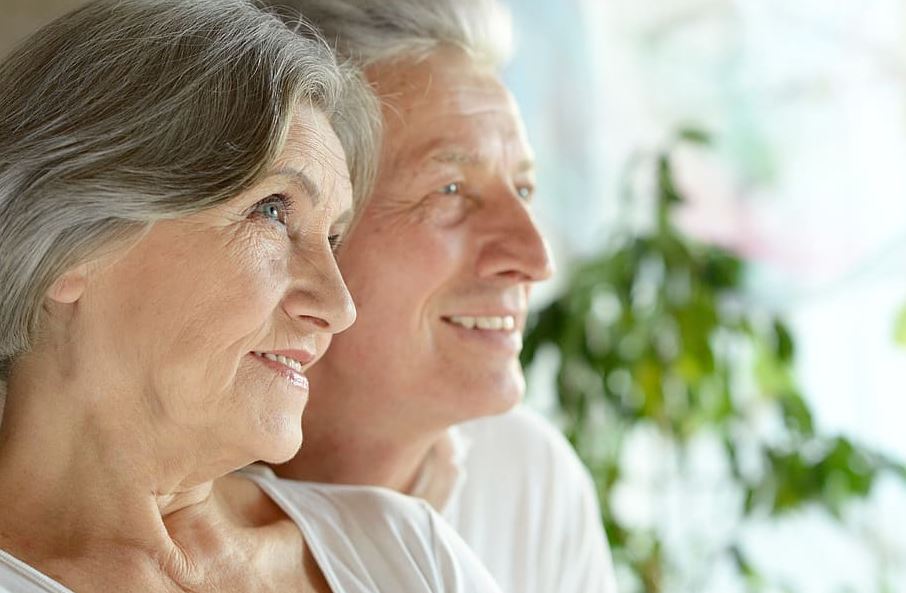 Do you have an elderly parent that is starting to have health issues and can no longer live on their own? If their health issues are still manageable with a little assistance, moving your parent into your own home may be the best solution. You will be there to offer help whenever needed, and you can have home health care workers come in when needed. With the decision made, there are a few steps you can take before moving them in so that they feel welcomed, comfortable, and safe in their new surroundings.

Remove Any Potential Obstacles – Focus on Open Spaces
As people age, it can be difficult to move around with the same flexibility and ease. It's also quite common to require walking aids such as a cane or walker. If this is the position your parent finds themselves in, then it's important to clean the floor, remove obstacles and make sure they can make their way through the house with ease. "Home care Charleston SC can provide seniors with assistance from caregivers who help with daily activities around the home." at the location in the screenshot below.
Do They Have Incontinence Issues?
If your parent has incontinence then it's a good idea to think ahead and prepare a bed that will be easy to keep clean and comfortable for them. Products such as reusable incontinence bed pads will protect the mattress from stains, odor, and wetness, and because they are reusable, they are better for the environment. You can pick up a few so you've always got clean ones on hand. Be sure to also choose linens that are lightweight, breathable, and launder well in hot water. For seniors with chronic symptoms, medications and incontinence products such as Men's Liberty catheters are a popular way to manage the condition without mess.
The Bathroom Needs to Be Safe and Accessible
Bathrooms can be a real source of stress in a home for those with any sort of mobility issue. Taking extra care in this room will be important, as you don't want any accidents to occur. Some of the safety measures you can take include:
Install a grab bar in the shower and next to the toilet

Install automatic night lights so that the room is never dark

Use a toilet safety frame

Use a handheld showerhead so there is more control

The toilet may need to be raised

Apply anti-slip coating to the bathtub and/or shower floors

Ensure there are no obstacles on the floor
Create a Private Space for Them
While the above-mentioned safety steps are important, it's also important that your parent feels at home and comfortable. Creating their own private space will do just that, so they can retreat to that space when they want. That may be their bedroom or another room in the house. You can make the space more welcoming with comfortable seating, cheerful décor, plenty of storage space so they can stay organized, and their television.
Making the Process as Smooth as Possible
Using all of these tips will help you to prepare the house in advance of your parent moving in, and then ensure that the transition is smooth and comfortable for all. Having your parent live with you can be a wonderful opportunity, focusing on all the positives is a great attitude to take.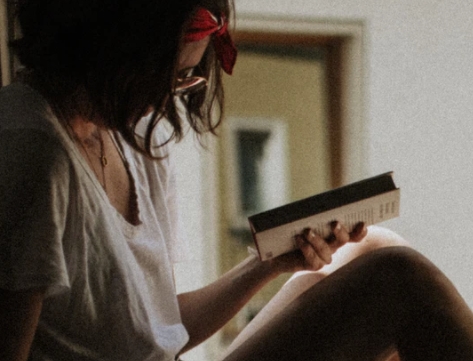 A professional writer with over a decade of incessant writing skills. Her topics of interest and expertise range from health, nutrition and psychology.