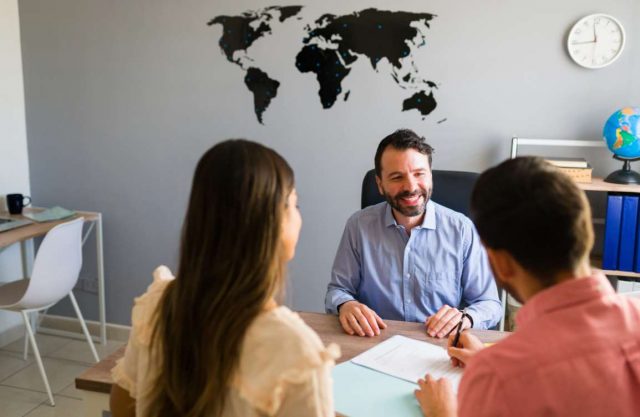 Sometimes things need to be revised! Similarly, you might have miscalculated your budget with timeshare property which has led you to terminate the contract. And not only you, with a significant dip in timeshare purchases, many people are now backing up their footsteps from the timeshare concept and searching for ways to terminate the existing contract.
Hiring a timeshare lawyer can be beneficial for avoiding scams, resolving disputes, or getting better sale terms. It's important to thoroughly research and review a lawyer's references and experience before hiring them for your case.
But the process of terminating the contract isn't easy! As you are inexperienced, you must learn the loopholes you have in your case for favourable results. Else, you can get scammed or played!
Therefore, the best idea is to get professional assistance and hire a certified timeshare exit companies. An experienced team will help terminate the contract and eliminate maintenance charges or mortgage fees. And we have your back if you are unsure which company is best for you! (1)
1. Timeshare Specialists
If you have a timeshare contract you no longer want, Timeshare Specialists is the one for you. This is amongst the most affordable yet certified timeshare exits company with a team of professionals. The sole aim of this company is to end the ownership of the unwanted contract. Meaning even if you require legal proceedings or other assistance to terminate the agreement, Timeshare Specialists will make it happen.
Pros:
BBB ratings

No up-front fees charged
Provide credit protection

Provide brokerage service

Supports simple deed transfers

High customer ratings

Works with low maintenance fee timeshares
Works with Inherited timeshares

Experienced in working with resale market timeshares
2. Wesley Financial Group
Wesley Financial group is amongst those timeshares exit companies who claim to provide a money-back guarantee if they fail to terminate your contract. This company has a dedicated team of experts who will review your account, study the possible loopholes, and terminate your contract accordingly.
However, Wesley Financial Group has good working relationships with lawyers and attorneys if your case requires legal proceedings. As Wesley follows the advocate model and specific approach, contract owners can initiate the termination process by writing a letter or making a phone call.
Pros:
Money-back guarantee

95+ success rate with 100% refund

Equipped with 400+ experienced employees
High Dunn & Bradstreet Rating

Service since 2012

A+ BBB ratings
3. Resolution timeshare cancellation
If you are looking for an affordable timeshare exit company in America, Resolution timeshare cancellation offers you wholesome services at affordable prices. This non-sales company has a trained team of professionals with sufficient experience handling any case. Even if your timeshare termination case requires legal proceedings, they work through lawyers and attorneys who will advocate your case in front of the jury.
Pros:
BBB ratings

Easy Escrow payment

Philanthropic focused
Transparency with pricing

Terminate low-maintenance timeshare contracts
Timeshare Compliance
Timeshare Compliance is not a legal firm but a timeshare exit company with its advocacy group to handle legal proceedings in the case. Timeshare compliance has high Better Business Bureau ratings and Trustpilot ratings, while they have also been honoured for their ethical approach. Another advantage of timeshare compliance is they are operational on weekends and offer an Escrow payment option for an easy payment process.
Pros:
A+ BBB ratings

Escrow payment option

Got honour for ethics

Highly rated services
Working partnerships with finance companies

Spanish language agents

Available on weekends
Conclusion
At the end of this article, we suggest you go through your top requirements and choose the right amongst this timeshare exit companies. However, all these companies are certified, got BBB ratings, and are recommended by experts.
It's always possible to terminate your unwanted timeshare contract. If you are not happy with your timeshare contract, you don't have to bear all the charges; instead, get professionals and remove mortgage charges or maintenance fees. (2)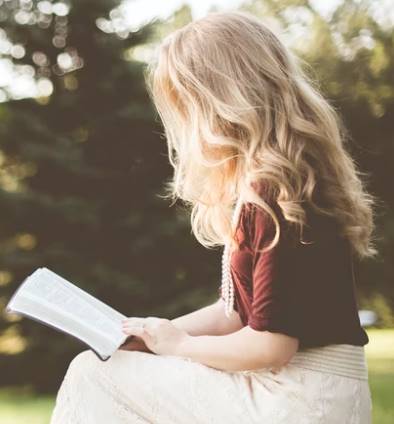 Speaks from heart, always too passionate and driven by emotions. Spins the words with kindness & sharpness, intriguing your ever-inscrutable minds.