In the evolving technology, you have too many choices to choose from if you want to watch a TV series or anything without having to pay for a bundled cable package. Many people show interest in spending money for Netflix rather than paying for the cable package. Netflix is a great competitor in this market giving you the best options at reasonable prices.
You will always have a new series for watching, and it has plans ranging from $7.99-$11.99, making it cost less than your night out to movies. Netflix has gained huge audience because of their original content and are looking forward to test hike prices before they increase permanently.
Netflix start running their hike tests in Australia and the Netflix cost is now changed from $8.99-$9.99 to $14.99-$17.99. Though it was initially claimed it was 'weekend-only' pricing, Netflix dismissed them and concluded that they are testing on lengths and times. The testing isn't limited to weekends. So, no one has to generally pay more for enrolling or watch on weekends. Netflix admitted to being testing charges for the services and goods with Australian test. Company doesn't want to repeat their mistake of 2011 where several people cancelled and rioted contributing to a huge decrease in the subscription lists.Company came up with all possible ways and took the advantage of budget prices and other factors to make a good name, they released addictive series like Jessica Jones, Orange is the New Black, Stranger Things, etc.
Over the years, Netflix increased its value, and there was an increase in the subscription. The company made a price hike in 2013, but it was a single dollar increase, so it didn't create any major issues. Netflix is planning to do a price surge in Australia specifically because of the government's recent decision to charge 10% services task for supplies like streaming services and digital content affecting companies like Netflix and much more making them improve their price.
Netflix surge pricing is not a weekend thing claimed the company is clarifiying about how they always test new things depending on the time and viewers behavior.
The test of hike price is carried out for better understanding the value of Netflix among customers. The test might not be available to everyone on general, but the chances of the price hike are huge considering the Netflix tax decision. Netflix's price increase has good reasons to support it because, in order to create new content and become available for the international audience too, they will have to raise money.
Netflix cost is still a touchy subject to the customers. Around 800,000 subscribers unsubscribed Netflix six years ago owing to the price increase. Netflix removed their plan and separated DVD rentals making it affordable again.
However, there wasn't a major subscribers loss when $2 was increased monthly. Netflix cost isn't the only factor to worry about for the consumers. They also will have to pay service tax for Netflix and other Internet Services. New Zealand imposed a similar tax of 15% last year. At present, the tests of hikes in price are limited to Australia.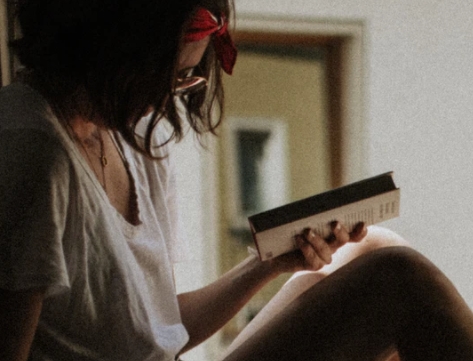 A professional writer with over a decade of incessant writing skills. Her topics of interest and expertise range from health, nutrition and psychology.