Believe or not but traditional TV is being overshadowed big time by video streaming services like Netflix and Hulu. Especially people who use the Internet so much will never rely on TV much for sure. What makes them popular? Well, both of them show TV shows, and they have their benefits and disadvantages.
If you're ever going to ditch your TV and make a choice between the 2, it will be a tough decision because both the media titans have huge competition among each other. However, you can decide which suits you better by knowing their features. Recently, Hulu Plus underwent branding change to make it a simple Hulu so don't be confused between the both.
More or faster?
If you want to access content faster, then go for Hulu and if you want more definitely Netflix. Don't understand exactly what it means? Well, we will explain you a bit more clearly. If you want to watch your favorite television show soon after it airs then Hulu can be your choice. Especially if you are a viewer who watches it on a daily basis as soon as possible and wants to keep up with the latest updates, then Hulu gives the content faster, but it lacks behind in having so many channels like Netflix. Netflix has more TV channels and shows than Hulu. Netflix covers a wide range of channels but fails to specialize in areas like Anime which Hulu is robust. However, Hulu Plus channels cover the most popular channels.
However, if you are a viewer who wants to watch all the episodes and want to catch up with the show, then Hulu cannot be up to mark since it doesn't show up episodes in sequential order whereas Netflix has a huge collection of many shows including their previous seasons. The main drawback of Netflix is, its changing licensing agreements. You will never know when your shows won't be available.
If you are a daily television viewer wanting to keep up to date with content then Hulu and if you want to watch previous seasons or shows more than Netflix.
Content
Not all of Netflix's content, is good, but it has some original, content, and some online series gained a huge popularity. Hulu lacks behind in original content. However, their upcoming show The Way is quite promising.
Availability
Both Hulu and Netflix can be accessed through various platforms. They work perfectly in desktop browsers without, a doubt, but they also perform equally well in game consoles, mobile devices, and set-top boxes.
Pricing
Both the media titans offer you a flat rate pricing model which allows you to stream how much ever you want. Both of their prices start for $7.99 each month. The other pricing, however, is more expensive for Netflix. Hulu offers some free content on desktop browsers which includes current shows and archival material.
Which among Netflix Vs Hulu is the Best?
Depends all on you because if you are a daily viewer then Hulu can be your cup of tea but if you want to enjoy a wide number of channels then Netflix will be useful. If you are not into binge-watching then go for Netflix or if you are among those who loves keeping upto date with current series then go for Hulu.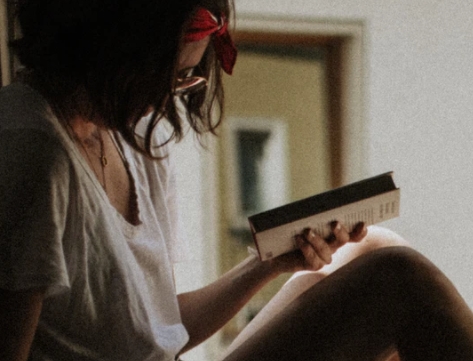 A professional writer with over a decade of incessant writing skills. Her topics of interest and expertise range from health, nutrition and psychology.