Deforestation is becoming a serious problem everywhere in the world. It is estimated that each year 55 billion tons of fossil energy, metals, minerals and bio mass is extracted from the Earth.
In other words, people are using 50 % more natural resources that the planet can provide. According to scientists, within 100 years, the world's rainforests will completely disappear.
These facts can cause serious problems for future generations, so Norway decided to do something about it. It became the first country to ban the practice of deforestation.
According to a report of UN partner, Climate Action, Norway is the first county to wake up and rise to solve the problem of deforestation. On May, 24th the country committed to zero deforestation.
Through the government's public procurement policy, the country agreed to ban any product in its supply chain which is guilty of deforestation of rainforests.
In a statement on the organization's site, Nils Hermann Ranum of Rainforest Foundation Norway said: "This is an important victory in the fight to protect the rainforest. Over the last few years, a number of companies have committed to cease the procurement of goods that can be linked to destruction of the rainforest".
Although, in 2014, at the UN Climate Summit in New York, Norway, UK and Germany agreed to do everything to encourage deforestation-free supply chains using public procurement policies and sustainable source products like soy, timber, palm oil and beef, until now only Norway stood by its word.
The foundation has campaigned many years in order to make this happen.
Climate Action also said that, by producing soy, palm oil, beef and wood products in the seven countries where deforestation has reached an alarming level- Brazil, Indonesia, Argentina, Paraguay, Bolivia, Papua New Guinea and Malaysia, 40% of the total tropical deforestation is decreased.
Therefore, other counties must follow in Norway's steps as soon as possible, because mother Earth needs our help.
Especially, Germany and the UK are expected to act soon, and fulfill their joint statement at the UN Climate Summit.
Please share
Sources:
http://www.thinkinghumanity.com
http://www.huffingtonpost.com/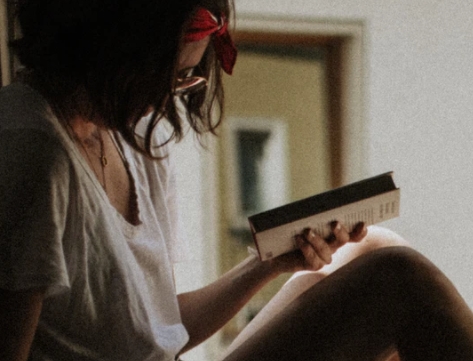 A professional writer with over a decade of incessant writing skills. Her topics of interest and expertise range from health, nutrition and psychology.