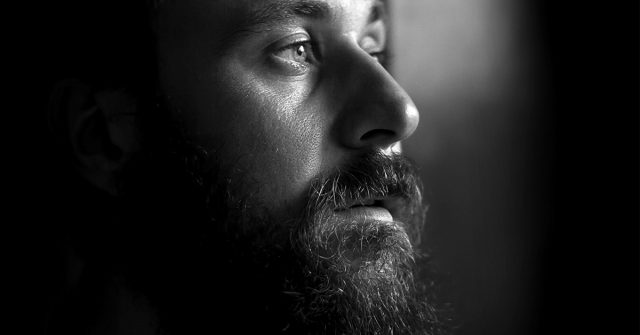 I've said it before and I will say it again. If you are not ready to treat her the way she deserves to be treated, don't bother chasing her.
Only a real, brave man could understand this woman's unique nature and truly fall in love with her. Only someone with a pure and kind heart would love her the way she deserves to be loved.
Passionately. Madly. Purely. Deeply. Truly.
So, if you feel like you're not ready to open your heart and really feel, don't string her along. If you feel like you're not ready to be that man for her, don't lie to her. Let me stop you before you even try to lure her in and destroy her life. Your manipulative, childish games won't work on her.
Because this woman is nothing like those girls you've met before. She's a warrior. She is not afraid of risk. She makes bold moves. She works hard for the things she wants. She knows exactly how much she's worth and she won't stop chasing her dreams for no one.
Don't kid yourself, this woman is not a yes woman. She won't agree with you on anything and everything. She won't follow your journey just because you two are together. But, she will always be by your side, rooting for you and supporting every step you make.
So, don't date her if you see her as your temporary fling. Don't date her if you think that there are "plenty of fish in the sea". Don't string her along if you're not in this for real. If there's someone else on your agenda, please just get out of her way.
Her whole life, she has been taking care of herself. So, don't even think that she will ever stop doing that. She's her own woman. And the only thing she wants in life is an equally matured partner who won't complete her but rather stand beside her and have her back, no matter what.
Someone who won't be intimidated by her big steps and her strong desire to grow even higher. Someone who will motivate her to fly and explore everything this world has to offer. Someone who will respect her independence, not keep her from being heard. Someone who will appreciate her individually, not mock her for being different.
If you think that you can be this person for her, then do it.
But, if you're not ready to date her and commit to her, then please leave her alone.
She will never settle for an average, half-assed love. So, please don't condemn her to a life without love. Let her find her destined path and let her experience love in all its intensity.
It takes a real man to truly love, cherish and understand this delicate human being.
If you are not ready to be her everything, leave her be.

A professional writer with many years of experience in the fields of psychology, human relationships, science, and spirituality. If you have a general question or comment please fill out the form and we will get back to you as soon as possible https://curiousmindmagazine.com/contact-us/