Being a parent is the best thing that can happen to anyone and parenthood is in our nature.No matter if we are talking about human or animal, the bond that a parent and a child have is very strong.
And how do animals react to pregnancy? A very interesting and touching video was captured at the Colchester Zoo in England.
A man and his pregnant wife were visiting the zoo and stopped to observe a pretty large orangutan. The big orangutan, whose name is Rajang, started acting very emotionally when it saw the belly of the woman.
The future-mom-to-be got closer to the glass and the orangutan got even more emotional. Rajang caressed the belly of the woman over the glass and it even kissed the place where the baby was sitting.
The man and the woman are pretty amazed by this big creature's reaction; it acted as it knew what was going to happen to this future mother.
However, this is not the first time that Rajang acted emotional when seeing a pregnant woman. On the official facebook page of the Colchester Zoo, in one post they say that it is attracted particularly to pregnant women and likes to caress their baby bumps. He even kisses them too!
Since these videos went viral, a flock of pregnant women go to visit this 48 year old orangutan and witness this one in a lifetime experience. They say that visiting Rajang was one of the best moments in their lives and were overwhelmed by his emotional reaction.
.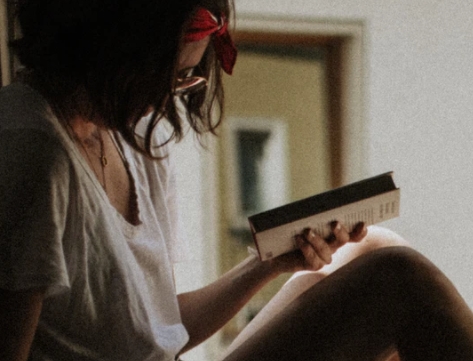 A professional writer with over a decade of incessant writing skills. Her topics of interest and expertise range from health, nutrition and psychology.