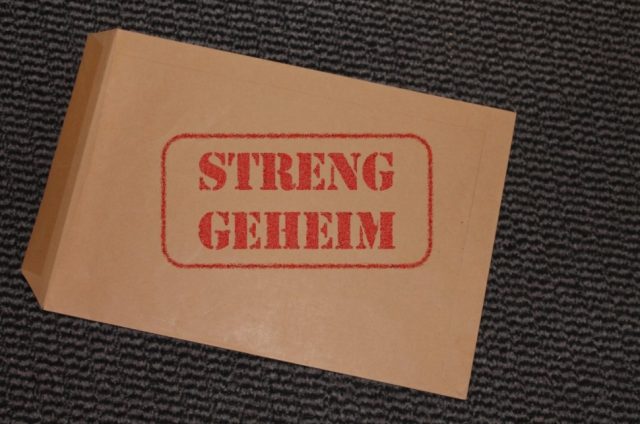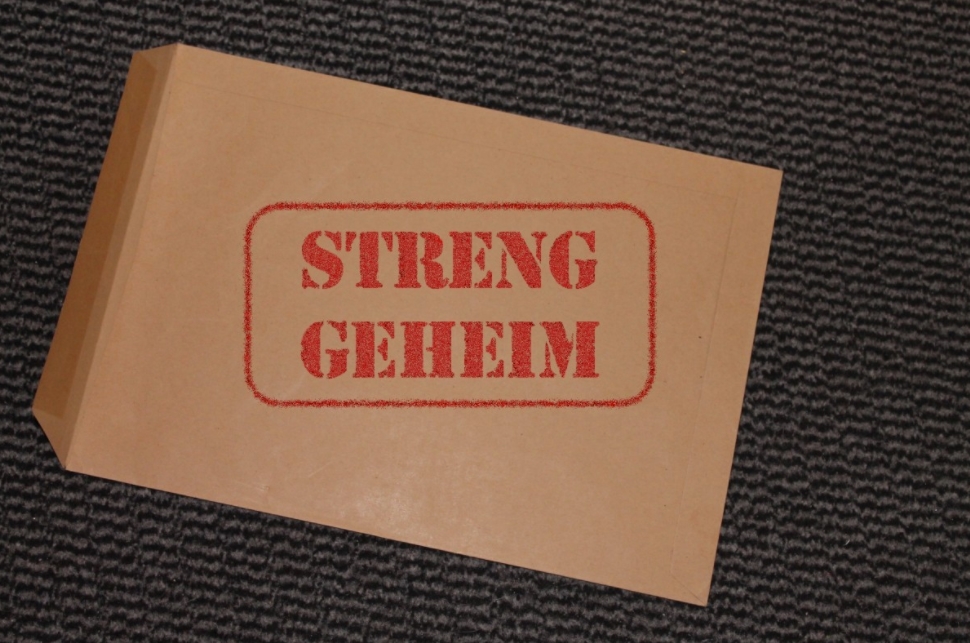 Moving is tough and no matter if you are moving for the first time or you move often, packing is one of the most stressful tasks when we talk about the process of moving. You need a smart approach while planning and executing your packing process. From gathering moving supplies to pack your stuff room-by-room, it takes a lot of effort and planning to complete the task successfully. Packing is a tactful job and needs a lot of attention even if you are a very good moving packing checklist.
Though there is no shortcut for packing, there are certain ways of packing and unpacking your stuff that makes this process easier. Packing your stuff smartly will ultimately smooth your overall moving process. So, if you want to discover these creative and smart ideas, read along and find out the magic tricks. Additionally, we also really recommend visiting this comprehensive moving tips article! It features more than 20+ tips from the beginning phase of your move to the end, to help your move go smoother.
Follow the checklist given below to have a smoother and better packing experience:
General Tips
To keep a track of your belongings during transit, it is advisable to organize them according to common functions.
It is a wise idea to pack like items together and put a layer of padding in each box. Use newspapers, bubble wrap, and household things like towels and blankets to make layers to separate things.

Make sure you label each packed box according to the room or belongings it contains.

Pack a box of essentials that may include tools, toothbrushes, toothpaste, snacks, medications, and some paper utensils.

Don't fill the boxes to the brim and also don't put heavy things in bigger boxes as this will make it hard to handle them.
Moving Supplies
It is needed to gather the right and ugh moving supplies before you start your packing process so that you can have a smooth moving experience.
You can get some moving supplies for free including moving boxes that you can get for free from your nearby grocery and liquor stores. The main moving supplies that you will need include packing paper, packing tape, bubble wrap, and cardboard boxes of various sizes. You may also need a dolly to carry heavy items especially if you are not hiring professional movers. Dolly can help you in carrying boxes as any other heavy items.
Pack Room-by-Room
Now, that you have gathered all your moving supplies and you are ready to pack, make an inventory of all your stuff. Sort your stuff and make a list of things that you are planning to take along. Go to each room and sort, it will help you in organizing and keeping things faster.
Make sure you pack your things based on their function, for example, pack all kitchen supplies together. Mark each box with the room name that it belongs to. You can also consider writing the contents of the box to be specific. This practice will help you in staying organized at the time of unpacking your stuff at your new place.
Additional Packing Checklist
Defrost your refrigerator at least 48 hours before your move.
Pack your dishes properly and carefully. Use bubble wrap to keep them safe and make sure you don't over-pack the box containing your fragile dishes.

Prefer using sectioned boxes for packing your glasses to keep them safe during transit.

Jars containing spices and seasoning should be packed at the bottom of a box. Dry goods can be packed directly in the bubble wrap.

Make sure you remove all the blades or loose components of kitchen appliances before packing them. Tape the cord around the appliance and keep all its parts with it by taping them with it.

It is recommended to use your frozen items before the move but still if you want to take some along then store them in a cooler with ice.

Roll up your dining table rug in a plastic sheet and secure it with a rope.

Make sure you secure your kitchen table-top in a blanket and keep it in a safe place where it should not slide.

Use enough bubble wrap to pack any fragile and expensive decorations.

Unscrew the base of all of your electronic items including TV and computers. Tape all the screws to the base of the related electronic item.

Handle all your artwork, decorations, mirrors, and electronics carefully.

Disassemble your furniture items carefully and place all the parts together.

Make sure you don't make boxes too heavy. Considerable in the case of boxes containing books, CDs. And DVDs.

Pack all your casual clothes together and seasonal clothes separately.

Put all your jewellery in one container and keep each item separately using bubble wrap or hand towels to keep it safe.

Pack your toiletries together and keep them at an easily accessible place as you will need them on the very first morning in your new house.

Throw away any dangerous and hazardous items before your move as it is dangerous to transport them.

Unplug your washer and dryer and disconnect all its parts including the water hose, and dryer vent, and tape them with the appliance.
Keeping the above-suggested checklist in mind will make packing a happy experience!!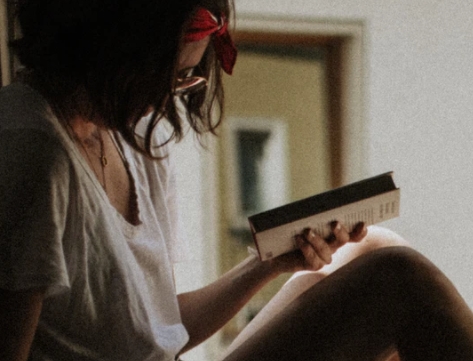 A professional writer with over a decade of incessant writing skills. Her topics of interest and expertise range from health, nutrition and psychology.