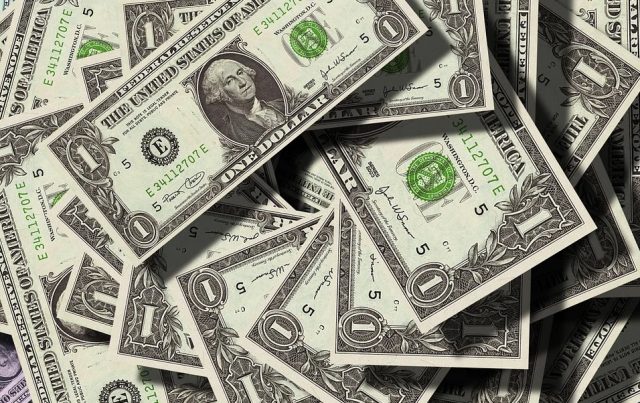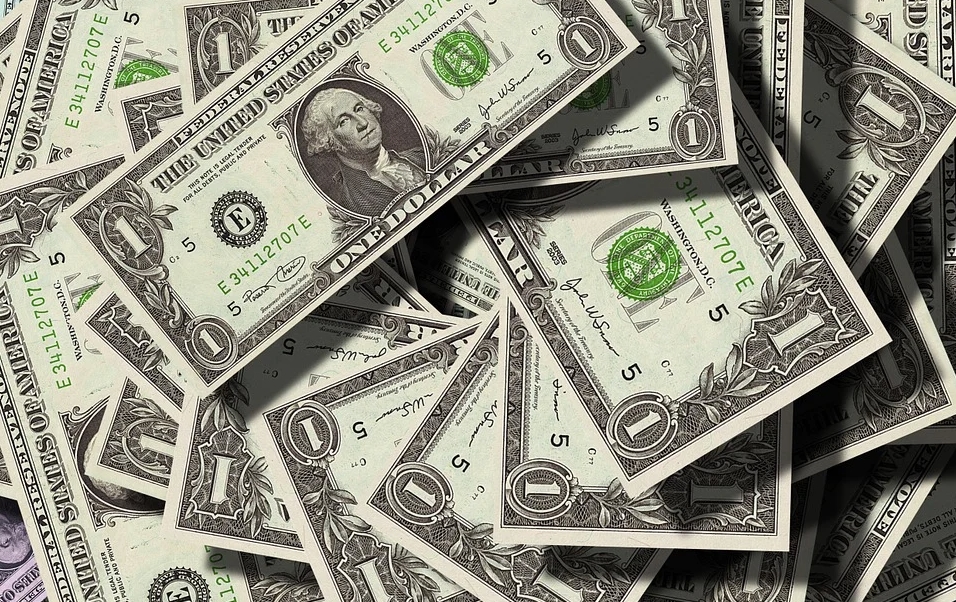 If you are in a bind, such as needing to pay for costly car repairs or medical bills between paychecks, then you may consider a payday loan. Payday loans are short-term cash loans. Thankfully, it usually is possible to get a payday loan even if you have bad credit. Payday loans usually don't rely only on your credit score for approval. Also, because they are unsecured you won't have to put forward collateral or put anything up.
Let's take a look at the types of loans available to those with poor credit, bad credit, or even no credit.
What Are the Requirements for a Payday Loan?
When you want to secure a payday loan you will need to fill out an application with a lender. Typically, the application will ask for the following:
Your age and identification (you must be at least 18 years old)

Your checking account (it must be active)

Your source of income (you must have a reliable source of income)
You may be relieved to see that these requirements don't say anything about a credit check. But then why do so many payday lenders advertise no credit check loans?
The truth is that most lenders will always perform a credit check, even if they advertise a no credit check payday loan. However, your credit history won't always weigh heavily into a lender's decision. Sometimes even a lackluster credit report won't prevent you from getting a loan.
What most lenders really want to know when reviewing an application is if you have a steady source of income, preferably from employment.
What Is a No Credit Check Payday Loan?
As discussed, a no credit check payday loan doesn't necessarily mean the lender won't check your credit history at all. Instead, it typically means you will receive an instant decision on whether or not you are approved. In order to make this quick decision, the lender will likely run a soft credit check.
What Is a Soft Credit Check?
A soft credit check is also known as a soft pull or a soft inquiry. You can perform a soft credit check on yourself, and borrowers commonly use them for pre-approval purposes.
They happen when someone is reviewing your credit for purposes other than underwriting a loan so they are not linked directly to an application for credit. This means they won't affect your credit score. They are more or less a reference to your credit history.
What can a lender use your credit history for?
For pre-approval

To help determine the terms and rates of your loan agreement

Employment verification

Your self credit check history
Soft credit checks are unlike hard credit checks. They can occur without your permission.
What is a Hard Credit Check?
A hard credit check, or a hard pull or hard inquiry, is when the lender reviews your credit report to make a decision on your loan application. They check your score and report with traditional credit bureaus like Experian or Equifax. These inquiries will show up on your credit report for a little over two years. Too many credit checks may affect your credit score.
A variety of lenders may use hard credit checks. Common applications that require hard credit checks are:
Mortgages

Auto and student loans

Credit cards

Apartment rentals
You must explicitly give your consent for a hard credit check to be performed on you. Know that online payday loans do not use hard credit checks.
Does My Bad Credit Mean I Won't Be Approved?
Even if a lender performs a soft credit check and finds a less than stellar credit history, you still may be approved for a loan. However, in some cases, you may be denied.
Because different lenders have different underwriting criteria it is never a bad idea to try applying with a few different lenders even after a rejection. A simpler way to apply for a payday loan with bad or no credit history is by using a matching service, like GreenStarCash.com.
A matching service has a relationship with dozens and sometimes hundreds of vetted direct lenders. You only need to fill out an application once and the matching service will then work as a liaison between you and available lenders. Should one lender reject your application they can send it on to another lender. This may increase your chances of securing a payday loan.
When Should I Apply for a No Credit Check Loan
You may prefer a no credit check loan or a no hard credit check loan for a few reasons. Because these loans are only performing a soft credit check, you usually can get pre-approved pretty quickly.
Additionally, if you have a poor credit history you may be at risk of being denied by a credit institution. Payday lenders using a soft pull won't check your credit history with the major credit bureaus and therefore your history won't factor into their decision.
Finally, if you don't want this new line of credit to show up on your credit history, or affect your credit score then a payday loan is the way to go. Not only will they not perform a hard check with credit bureaus but they also probably won't report any lending information to credit reporting companies.
Getting a Payday Loan with Bad or No Credit History
Getting a payday loan with bad or no credit history is possible. Most lenders will still check your credit history, even those that say otherwise, but they may not let the results sway their decision.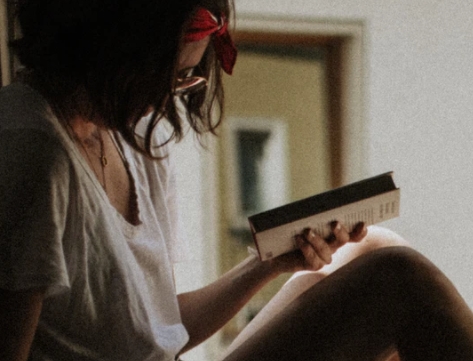 A professional writer with over a decade of incessant writing skills. Her topics of interest and expertise range from health, nutrition and psychology.