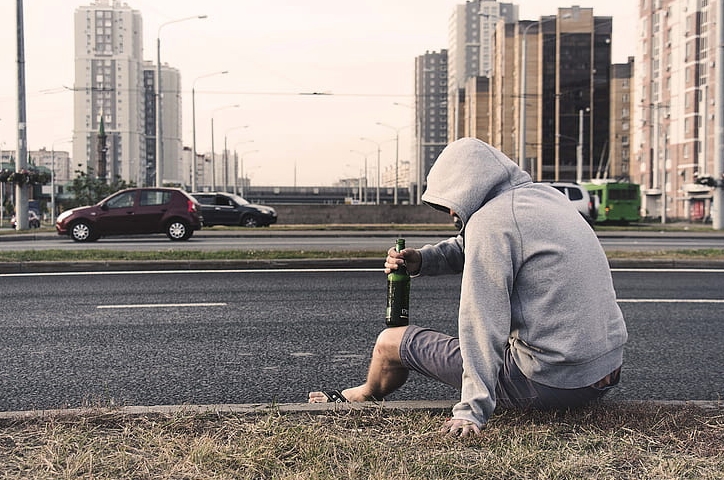 When you're in need of addiction treatment, learning about treatment costs and payment options can help you decide what path is best for you. Attending an alcohol or drug treatment center can certainly help you get free from addiction. However, you'll want to be sure you understand the costs and get your recovery bills covered so you're not stuck with a load of debt later.
There are many struggling with addiction that is reluctant to attend a treatment center because they do not think they can afford the services. They hear about how outrageous some price tags are and never even give it another thought.
But the reality is that most private health insurance plans cover at least part of the cost. Some may even pay for all of it.
Learn more about the best options for you from a reputable healthcare provider like Workit Health.
The Cost of Addiction Treatment
The cost of alcohol or drug treatment in an inpatient or residential center will vary depending on factors like location, type of treatment, and length of stay. Some lower-cost rehabs may cost as little as $7,500 per month. On the other end of the spectrum, luxury drug rehabs can run over $100,000 per month. On average, a good quality treatment center cost between $18,000 and $35,000 per month.
Not everyone has that kind of money to invest in treatment. Therefore, it's helpful to contact your insurance provider to see if your plan covers additional treatment partially or fully.
Insurance Coverage Can Vary
With the Affordable Care Act taking effect in 2008, many insurance companies have been prompted to offer healthcare services for drug treatment. Before that, the majority of healthcare insurance providers didn't offer services for those struggling with addiction. People had to use their savings, borrow from family or friends, dip into their retirement accounts, and more in order to afford treatment.
Today, these new health policies are great news for those wanting to get free from alcoholism or drug addiction.
What Kind Of HealthCare Policy Do You Have?
The actual coverage for addiction treatment will depend on your policy. Therefore, you'll want to call a representative from your health insurance and ask them what services are covered. Most insurance cards have phone numbers on the back of them that you can call with questions and concerns.
Tell them exactly what's going on and what you want help with. They may cover inpatient or outpatient addiction treatment. Depending on the coverage, you can decide which drug rehab you'd like to attend.
You may also be able to contact addiction treatment centers and they'll contact your insurance company to see if their services are covered.
Generally, many insurance policies will pay:
The initial assessment.

Most of the detoxification process, unless it's rapid detox.

Most of the outpatient treatment.

Part or all of the inpatient treatment – each policy may differ in the amount.
Look at Drug Treatment Options
If your insurance only covers part of addiction treatment or does not cover anything, there may be other financing options available. Call around to different drug rehabs and discuss your situation with the staff. Perhaps they will offer suggestions on other payment arrangements.
Some drug rehabs have some government funding available to assist those who need help with payment. It may take some research and time invested, but it will be well worth it. When you get yourself to drug treatment, you get to begin your new life of recovery.
The Importance of Addiction Treatment
For those who struggle with drug addiction, life can be tough. No one wants to be dependent upon a substance to get by or cope with life. The disease of addiction is cunning and powerful and can really turn a life upside down.
If you've been fighting addiction for some time now and have tried to stop using drugs on your own, it's time to seriously consider attending an alcohol or drug treatment center. There you will be surrounded by substance abuse professionals who can help you detox with less severe withdrawal symptoms.
Think about how good it would feel to have a solid support network to get through the first weeks or months of recovery. Having professionals who understand addiction assist you around the clock and educate you on recovery can be the difference between staying sober or relapsing. If it's long-term sobriety you're after, investing the time and money into inpatient or outpatient addiction treatment is well worth it.
Reach Out For Help Today
The journey is not always easy, but the result will be that you're clean, free, and experiencing more peace and joy. Just talk to those who have been clean for years and they will assure you that there is light at the end of the tunnel.
If you are ready to attend a drug rehab today, make a phone call to your insurance company and/or drug rehab to get the process started. The first step might be the most difficult, but it is also the most important.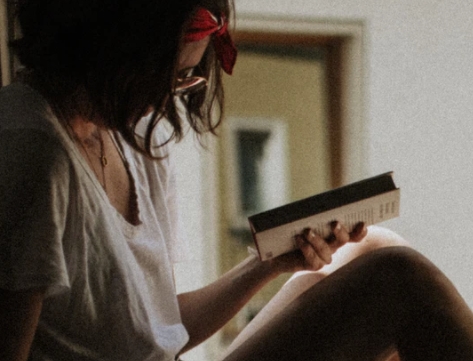 A professional writer with over a decade of incessant writing skills. Her topics of interest and expertise range from health, nutrition and psychology.