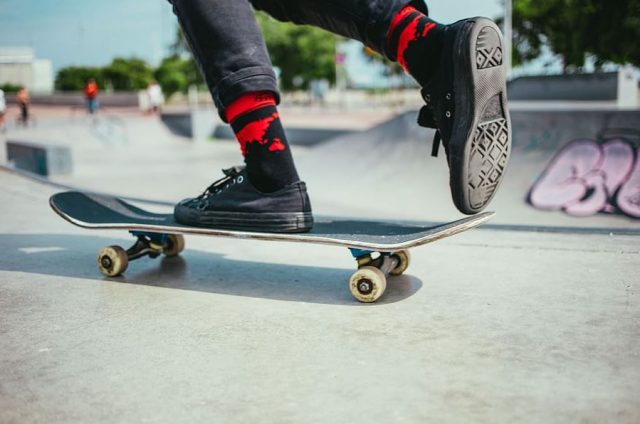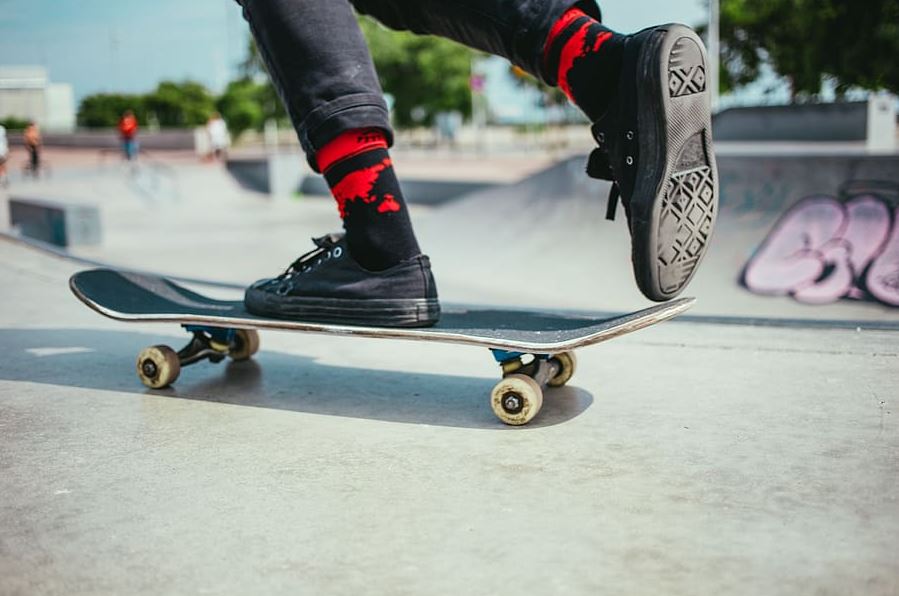 The spring is here. What can be more fun than skating around the blocks? No chillier breeze and snow! All you have is beautiful weather. It's time to take out your skate shoes. But wait! Are your older shoes completely worn out? Have you always wondered how to make your skate shoes last long? Then we have the perfect post for you. Read on to know how to keep your skate shoes like new for years.
The original product

: We agree that original skate shoes are costlier. So falling for the fake ones is evident. However, when you buy original products, you get surety of material. They use original leather or fabric. The sole material goes through repeated tests to ensure durability. Their grip is also better. All this adds to the longevity of the shoes. You can buy some stunningly durable

boys vans skate shoes

online too.

Superglue hack: Skating easily wears off the shoe stitches. An easy way to protect them is to apply superglue all over the stitches. It reinforces them. When you skate or flip, the extra pressure and torque do not loosen them. As a result, your shoes last longer. Another hack is to glue the laces together too. It ensures your safety while skating. The laces often loosen out and get entangled in between the wheels. This trips you down. Gluing them together ensures your safety.
No rough use

: You must have stepped out to skate in the rain or jumped into the puddle. However, if you want to have a well-maintained skate shoe, you must resist this temptation. The shoes are usually made up of canvas, suede or synthetic suede. These materials change their form on contact with water. They either become soggy or harden. Skate shoes lose their shape and integrity. To ensure their long life, do not expose them to rough use. Also, keep them well- aired. Do not allow moisture build-up inside.

Adhere to the instructions: Each pair of shoes comes with an instruction manual. Always comply with them. If you need to wash your shoes, comply with the instructions. If it mentions no bleach, do not put bleach. It will ruin the fabric. Adhering to the instructions will ensure that you get to keep your shoes brand new.
No to rough cleaning: People think that using a hard detergent and brush gives perfectly clean shoes. That is a myth. All you get is damaged shoes. Synthetic fabric loses its texture in contact with hard detergent. The shoes might look clean but it will not last long. Always use a mild detergent and a soft-bristled brush. Use gentle rubs to remove dirt and spots. Dry them in direct sunlight.
Conclusion
Worn-out skate shoes dampen the joy of skating. It is impractical and expensive to buy shoes each season. The best way is to maintain your shoes. Just by following the above-mentioned steps, you can get a good pair of shoes every time you skate.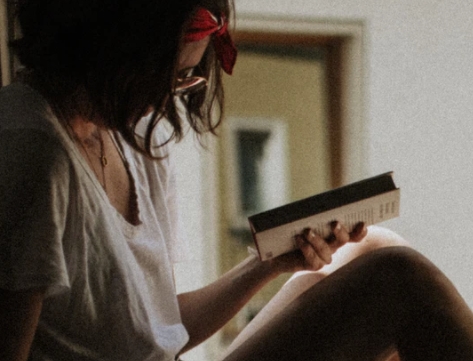 A professional writer with over a decade of incessant writing skills. Her topics of interest and expertise range from health, nutrition and psychology.