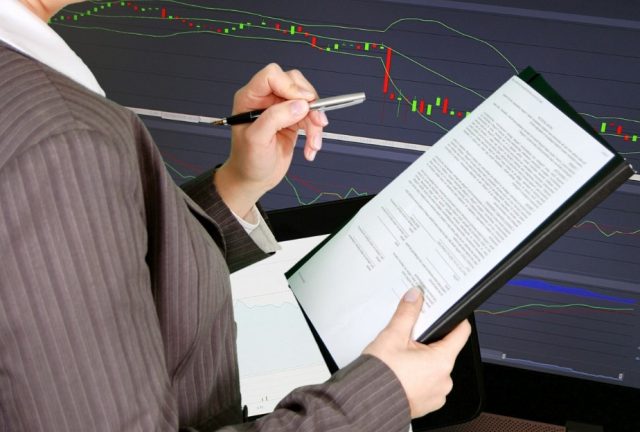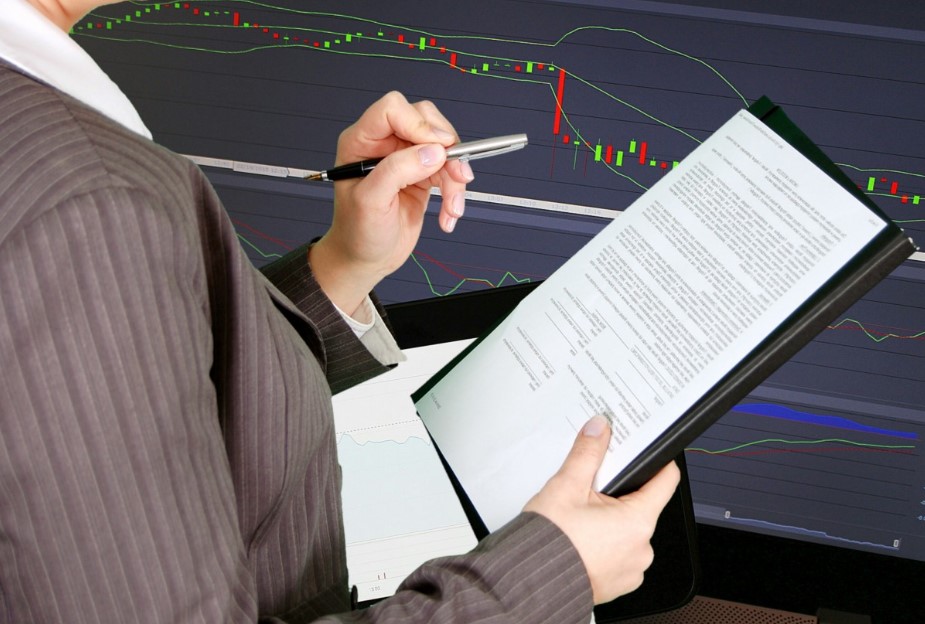 Are you swimming in the deep waters of debt and don't know how to reach the shore? You aren't the only one. There are a huge number of Americans who are in a multiple-debt trap and troubled with its management. For example, debt relief programs in Georgia have risen in popularity due to the increase of individuals struggling to manage their debt properly. A study shows that an average U.S. household owes nearly $17,000 regarding credit card debt alone.
Successful debt management is not an impossible task but needs a fair knowledge, planning, and disciplined way of accomplishing it. In this article, we are trying to discuss some top tips for managing multiple debts effectively to get rid of that overtime.
Multiple debt management tips
1.Do a perfect budgeting
The primary step to resolving multiple debt chaos is to devise a proper budget. In the modern technological world, there are plenty of finance tools available, or even a simple Excel spreadsheet can help you manage your financial budgets appropriately. However, if you no flair of economics at all, it is advisable to take the assistance of a financial planner to assist you in budget planning. If you don't scale back on spending with essential budgeting, then you may be digging yourself into a deeper hole.
2. Staring paying off from the most expensive debts first
Try to sort your interest rates from highest to lowest. Once done, tackle the debts which have the highest interest first. By speeding up the pay off of the highest interest debts first, you can increase your payment on credit cards with highest APR alongside making the minimum payments on the rest of your credit cards.
3. Try to pay more than minimum monthly installments
To create a dent in the debts, you can try and pay a little bit more than the minimum credit card bills each month. Paying minimum, about 2 to 3 percent of the outstanding amount, will only prolong the payoff strategies. You can even try to strengthen your payment commitment by making it weekly instead of monthly payment. If the minimum payment monthly is $100, then try to pay at least $150 or more, which will expedite the payoff.
4. Try balance transfers to take advantage
If you keep a high-interest credit card with some balance which you are confident about to pay off in a few months, it is ideal to move your debt to a card that offers a zero-interest transfer of balance. With this, you need to pay off a debt before balance transfer gets expired or you may have to face a much higher rate of interest. However, if you do it carefully and well planned, there is a scope of saving hundreds of dollars regarding interests.
5. Halt on credit card spending
If you are already into multiple debts and want to stop building debts, stop using credit cards at all while you are getting out to buy something. PFA Blog states that even if you can earn cash back of other offers through credit card purchasing, it is best to stay off the temptation until you got your finances under control.
6. Put the bonus incomes towards debts
You may put your work bonus or a cash award into the debt. Working people may get bonuses around the holidays, which they tend to spend out in leisure. However, if you can allocate such money towards the debt payoff, it will ultimately help you to fix your multiple debt scenarios much quicker and effectively. Try to avoid the temptation to spend bonuses on luxury purchases or vacations, and plan it more constructively.
7. Remove credit card info from online stores
If you used to do online shopping, then you must have saved your credit card info into the cache memory of many of the shopping portals for instant check out. If you are into multiple debt troubles, then clear such information first. However, if you have to pay for a recurring service like a utility bill, then you can rather use a debit card against your checking account to be linked with those.
8. Change the financial habits
If you are already into multiple debts, then the major reason may be that you have very undisciplined financial habits, which ultimately ended you up this way. So, sit back and think about how much you can spend each day, per week, and for each month and then vow to get rid of all the adverse financial habits you have. You can do several things like joining into a carpooling to drive to work, bring your lunch instead of accessing a restaurant, etc.
9. Reward yourself on reaching milestones.
With a proper plan for effective debt management and if you pay off your debt any faster than desired, reward yourself. The only possibility to get rid of your debts is to keep at it and always keep motivated. So, you reward yourself for keeping motivated. However, your celebrations should also be moderate. You may plan for a weekend camping than a weeklong vacation trip.
How to manage your finances post debt clearance?
Once if you accomplish all your goals in debt clearance and need to start from scratch, you have to further adopt some effective financial management practices to avoid falling into the same debt chaos again over time. Here are some tips.
# Pay off your bills on time
Late payments are the major reason why you get accumulated debts and additional cost regarding penalties and higher interests. You can download a good application on your smartphone to keep a rack of all your financial commitments and set alerts to remind you about the same.
# Build an emergency fund to fall back on
Without any savings, you again have to fall into debt in case of emergency expenses. So, even if it is a small fund to start with, nurture a habit for saving for an emergency fund to cover those unexpected expenses which may show up once in a while.
# Have a monthly budget to plan expenses
Keeping a realistic budget will ensure that you have enough income to cover up the monthly expenses. This will give you better control over expenses and hold you back in track by avoiding any unnecessary expenses.
If you identify you have trouble managing your personal finances, then it is also possible to take the assistance of free and paid financial consulting services, who will give you appropriate assistance to manage your finances successfully.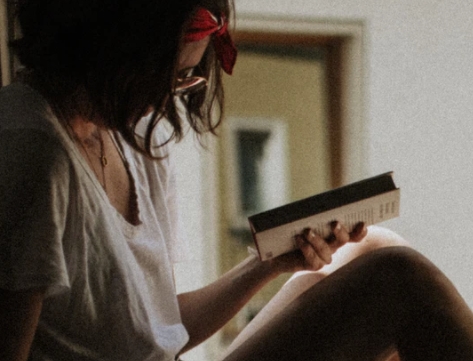 A professional writer with over a decade of incessant writing skills. Her topics of interest and expertise range from health, nutrition and psychology.