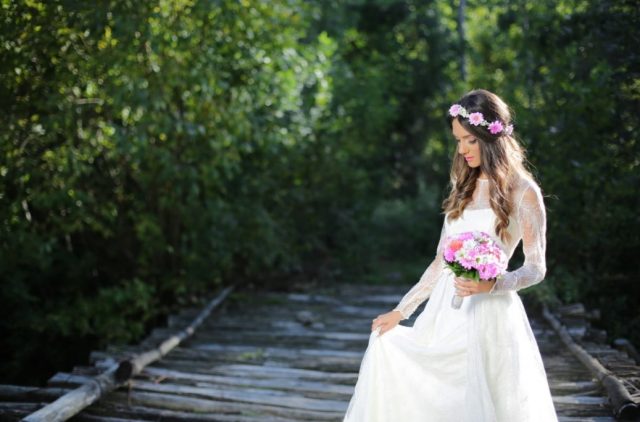 Being engaged is an exciting time in any person's life! Imagine what life will look like as a husband or wife, with the one person you love more than anything. What could be better?! While you are busy planning the type of venue you want and what friends you will be asking to be part of the process, certain aspects of the planning process must be dealt with before the big day comes around. If you have recently popped the question or been on the receiving end, we have compiled a handy list of things to remember while planning your big day. Get that wedding planner on speed dial and your notebook in hand and read on for more!
Budgeting Your Wedding: Budgeting for any event in life is essential; you don't want to put yourself into financial strain needlessly! Splitting the wedding into different sections and allocating a specific amount of money to each area will ensure that you know exactly what you are dealing with. While some parents of the bride and groom offer to put money toward the big day or to pay for certain aspects of the wedding, this is not always the case for everyone. Making a strict budget and sticking to it will be beneficial in the long-term and allow you to put your team-working skills as a couple to the test!
Prenuptial Agreements: For some states in the USA, this is something which should come top of the list when planning a wedding, mainly if you are in ownership of particular assets that you don't want to lose in the likelihood of a divorce. While divorce is not something that most people want to think about when planning their dream wedding, it is an eventuality that should be considered. To ensure that you have covered all your bases concerning this aspect of wedding planning, whether you are making a prenuptial agreement in Houston or San Diego, consider hiring the services of a law firm, like that of Fullenweider Wilhite. Providing all the support and guidance you need when making a prenuptial agreement in Houston, TX, and beyond, you are in safe hands. To find out more about going down this avenue, and the processes involved, head to their website for further information.
Choosing a Date, Venue, and More: Now comes the tricky and time-consuming part of the process! Narrowing down the potential venues, dates, dresses, and suits can be challenging, especially if you and your fiancé have differing tastes. For some, this is a challenging and testing period of the wedding planning process but should not lead to any arguments! Remember to take moments to breathe and consider the feelings and opinions of your partner. This is all about compromise, and you must ensure that both parties are happy. The decisions and compromises made will be worth it in the long-term, and make sure that your wedding day is one to remember for you and all your guests!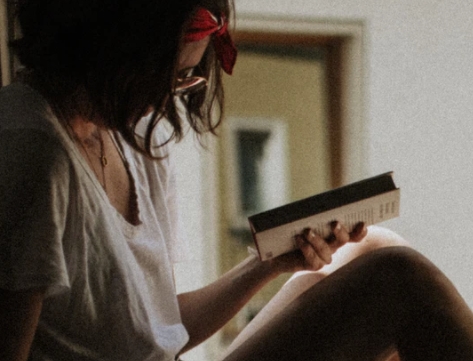 A professional writer with over a decade of incessant writing skills. Her topics of interest and expertise range from health, nutrition and psychology.