The effectiveness of music ads is an important tool in creating a successful advertising campaign. Many people remember the catchy phrases or phrases used in commercials. The relationship between music and advertising in every area has been demonstrated, and the benefits brought by music at different times and in different ways for companies seeking to promote their products or services. The fact is that without the music in the ad, there is often a bridge is not a gap between the advertiser and the end user.
Music influences the structure and durability of an ad. It can provide continuity in television, film, and digital media ads by providing music content that connects different viewers. Why is ad music so powerful? Music creates an emotional relationship with viewers or listeners. Each of us is influenced by music in one way or another.
Music is a way of identifying certain cultures and regions of people. We understand that there are different types of music that people listen to We choose music styles based on our preferences in life and where we are at the same time mentally and emotionally. Successful marketers understand this powerful tool and use it as a feature of their campaigns.
Psychological benefits of music
If we spend time listening to music in commercials and breaking the importance of these words, we understand that they are used as a psychological tool to reach us as consumers who deal with the advertised product or service and want to buy what is being offered. In the same way that music is used in movies to bridge the emotional gap with the viewer, you must understand that the same method is used in commercials.
According to soundchime.com research successful ads are created when the advertiser or person in charge of the campaign mode can correctly identify the target market and demographics. If this is discovered and when the individual will begin to understand how to use music effectively in the campaign.
For example, if the type of product being sold is directed at the elderly, playing metal death music in the background will not be an effective way to reach the target audience. Once the target audience is achieved, the advertiser can learn the appropriate musical style for the project.
Often, advertisers will use "canned music," which is rented or purchased from websites and music libraries that have already been created. While this is an economical choice for many people, using new and original music designed for a specific ad campaign is much more effective because it is specifically designed for the project.
Music producers and composers who specialize in music and commercial songs understand how to put ideas in the commercial market and target market to create a musical piece that will fill the emotional gap to create contact with the end user in order to draw them and make them want to buy the advertised product or service.
Original music can be a much better tool for an ad campaign although it may be more expensive because it can have minimized modifications, alterations, and completely appropriate subjects according to the copyright used in advertising.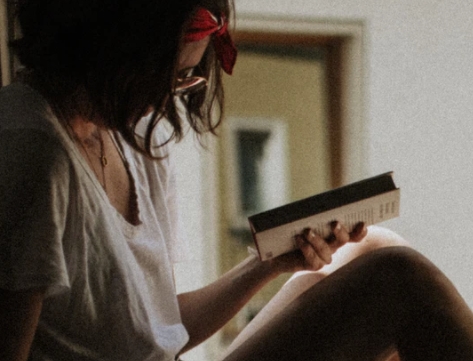 A professional writer with over a decade of incessant writing skills. Her topics of interest and expertise range from health, nutrition and psychology.