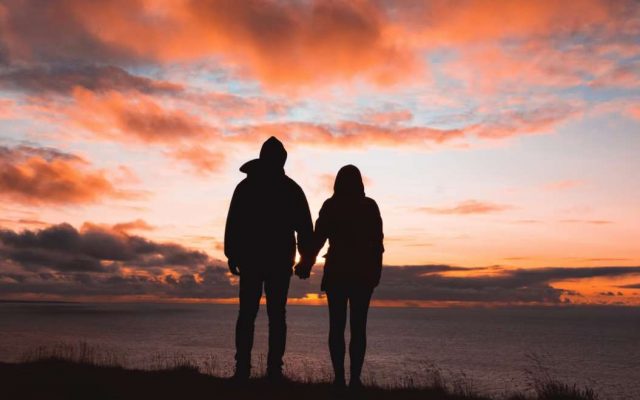 You have probably heard about sugar dating. While some people judge and refuse to accept sugar dating, they have been misled by gossip. Sugar dating refers to a mutually beneficial relationship between a sugar daddy and a sugar baby. The sugar daddy is a rich partner who pays the sugar babe for their company, time, and attention. They often don't last for more than a few months or some days. However, all cases are unique, and there are no strict guidelines. Also, one of the most asked questions is how to become a sugar daddy. The short answer is through sugar daddy websites. If you're interested in becoming one of them, go here. Let's look at several reasons for being a sugar daddy.
· Unwillingness to put in the effort
Most men end up being sugar daddies because they have lots of cash, but for one or another reason, they are unwillingly or unable to put in the effort needed to find and grow a relationship with the girl they are attracted to. They hence opt to use the money to take a shortcut to get there by giving money to hot sugar babes in return for sexual favors.
· Bad luck with hot women
If every time you start dating beautiful ladies, everything ends up in failure because they don't pay sufficient attention to you, you should consider trying to be a sugar daddy. If you try starting a relationship with them in the form of a sugar dating background, the beautiful babes would be more likely to be nicer to you.
All sugar babes know how essential it is to look hot and sexy for their sugar daddy. They are classy, fit, and good-looking hotties all at your service. You can have women that you did not have luck with.
· A busy work life
You might realize that you spend all your time at your workplace and the little time left is for showering and sleeping. More so, if the income you earn justifies your work effort, but you feel you need the warmth and attention of a female like any other man, you can consider being a sugar daddy to a sugar baby.
· You don't believe in love and living together happily ever after
If you feel that monogamy is not suitable for you and you can't bear to dedicate all your life to a single woman, yet you enjoy being in the company of beautiful women, you can consider finding sugar babes. As a sugar daddy, you can date as many girls as you would like. Everything will be in your control which provides you with a feeling of freedom.
· To get a sense of ownership
Some sugar daddies want a pretty young girl that they can feel like they own. Every man loves to have a sense of dominance and wants to feel in charge of the relationship, and his decisions are cherished and respected. This is precisely what sugar dating offers.
As a sugar daddy, you know what you want from a sugar baby, and you directly express the expectations to the hot babe. It is on the sugar baby to accept your terms, and if one fails, the other will agree. You are only required to be open and express your desires.
· Lack of time for a relationship
Another reason for being a sugar daddy is if you are a workaholic who works for many hours a week. This leaves you without the type and energy to invest in a traditional relationship. If this is your case and you want a more personal relationship than hiring escorts, being a rich partner for a sugar baby is the best option.
Conclusion
These are the top reasons for being a sugar daddy. After experiencing the benefits of being a sugar daddy on yourself, you realize what it feels like. Therefore, if you feel you should try it out for one or more outlined reasons, this is an option worth exploring.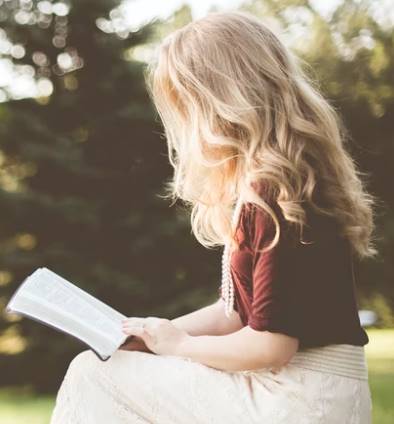 Speaks from heart, always too passionate and driven by emotions. Spins the words with kindness & sharpness, intriguing your ever-inscrutable minds.