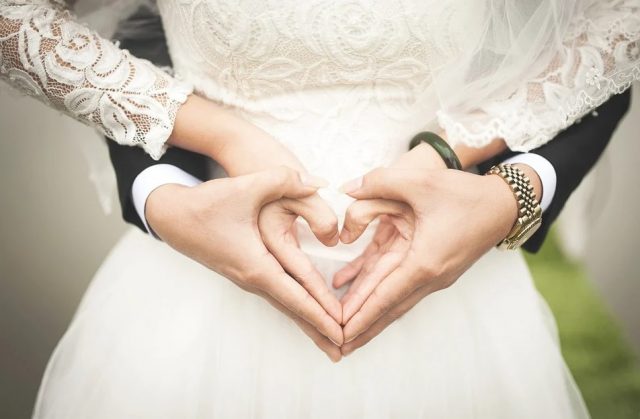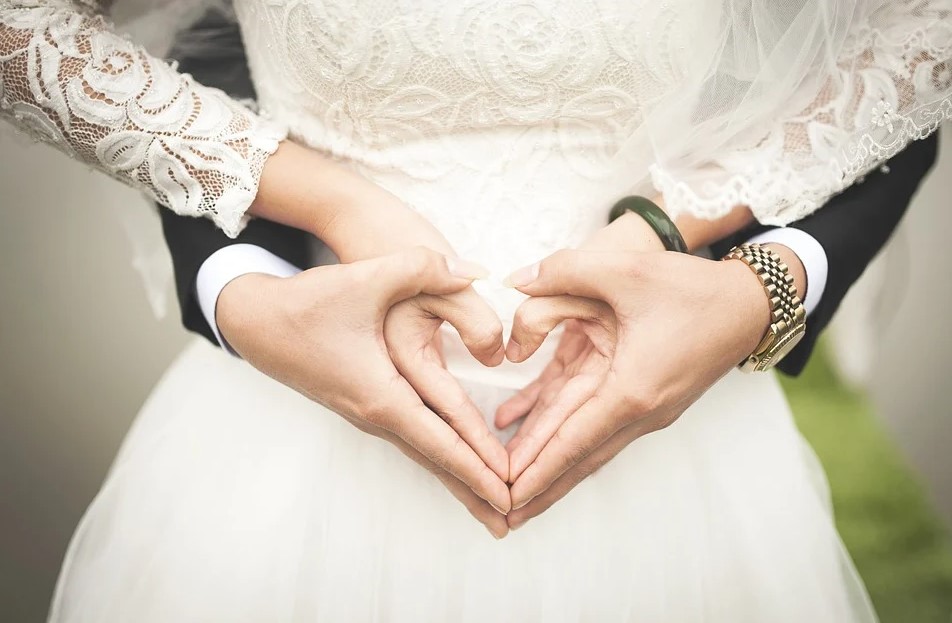 A wedding is rarely complete without some floral decor. However, traditional flowers are often costly, especially for the whole day. Toss it once, and you are done with the wedding day. And due to this reason, alternatives of flowers are becoming more and more popular. Wedding flower alternatives have come a long way from the plastic flowers with hot glue dewdrops at your nearest art and craft shop.
The most successful natural flower alternative ones are Sola wood flowers are made from wood. But they're not stiff and board-like. They're soft and an excellent substitute for traditional floral decor. Here are the benefits you need to know about including wooden roses in your wedding.
What Are Sola Wood Flowers and How Are They Made?
Wood flowers are used to make wedding decor and corsages from a plant called Tapioca. We call it sola. These flowers have a soft feel to them. They are entirely natural and lightweight. They are white or cream but further customized by adding dye color and sometimes fragrance.
What Are the Benefits of Sola Wood Flowers In A Wedding?
Every couple will find certain features of traditional flowers versus alternative flowers. However, using sola wood flowers for wedding decor or marriage bouquets has lots of benefits. Here are just some of the reasons to use wood flower decor for your wedding.
Sola flowers are entirely customizable
With traditional wedding decor, ensuring that the flower matches your wedding day color palette can be very difficult. But with wood flowers, all you need is a color swatch for your wedding day, and you can transform your florals into whatever color you want them to be.
You can use the flowers you want in any season
If you're planning a fall wedding, but your heart is set on having peonies in your bouquet, you'll probably run into some trouble snagging the flowers you're wanting if you're using traditional florals. One tremendous benefit of using flowers made of wood is that you can have any height you want.
Wooden flowers withstand the heat of summer weddings.
One serious issue with using real flowers in a wedding is drooping and wilting, which is inevitable.With wooden roses, you won't have to worry about keeping your bouquet in the water when you're not holding it or flowers losing their petals from the heat of the day.
You can save on floral expenses.
A significant portion of the wedding budget is spent on the florals needed to make a wedding day spectacular. However, more and more couples are looking to flower alternatives to stay budget but not wholly abandoning florals. Sola wood flower wedding decor looks deceivingly like the actual, but you'll save so much of your money if you choose this route.
Sola flowers are eco-friendly.
Sola flowers are made from a sustainable plant's wooden root, so you don't have to worry about contributing to any extra waste or other unsustainable practices when it comes to your floral wedding decor!
You can keep your wood flowers forever.
As we all know, traditional wedding bouquets are used on the wedding day and then thrown. This is the best benefit of sola wedding bouquets because you get to keep them forever.
Verdict
Wood flowers are an incredibly versatile flower alternative to use for your wedding day. They are almost identical to real, traditional flowers. The upkeep is minimal, too, just some light dusting every so often, and they'll be looking as good as new. So these Sola wood flowers are best for your special day. They are even better when entirely customize to fit the vision of your dream wedding.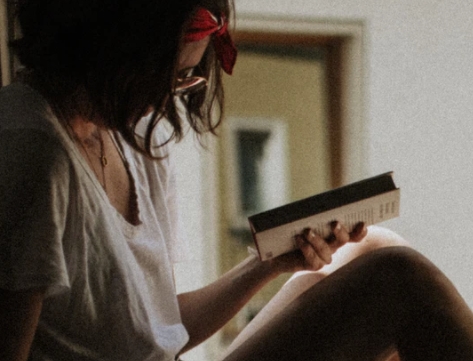 A professional writer with over a decade of incessant writing skills. Her topics of interest and expertise range from health, nutrition and psychology.