A restaurateur is offering $10 million to save a place that he feels attached to in many ways. In fact, the man who now owns uptown Manhattan restaurants used to work as a dishwasher in that Deli for $3 an hour.
Sammy Musovic, the owner of uptown Manhattan restaurants Sojourn, Vero and Selena Rosa, emigrated from then-Yugoslavia in his teen years 30 years ago and started working at Carnegie Deli in New York as a dishwasher. Since then, Sammy has managed to climb to his current status as a restaurateur who owns three restaurants.
The attachment Sammy feels towards Carnegie Deli is nevertheless a deep one and an experience which has inspired him to stay in the food business; and the recent news of its closure by the end of 2016 has deeply upset him. This is why he and the Deli's current staff and alumni set out in efforts to save it.
The first offer that Sammy gave for the Carnegie Deli was $5 million and now he is raising that offer to $10 million.
"When I saw they wanted to close . . . I was devastated," said Sammy for New York Post, adding "I said, 'Wow, this is an institution; it's like taking the Statue of Liberty away from New York or the Empire State Building."
On the other hand, the family that owns the Carnegie said for The Post that they were not affiliated with any fund-raising efforts to continue operations and cautioned patrons with any efforts to do this. On the matter of Sammy offer of $10 million, they answered that they had no interest in discussing the sale of the Carnegie.
The fate of the Carnegie is still uncertain, but, as Sammy himself said, losing the Carnegie is like taking the Statue of Liberty or the Empire State Building away from New York.
Do you think the Carnegie deserves a continuation of the story started in 1937?
.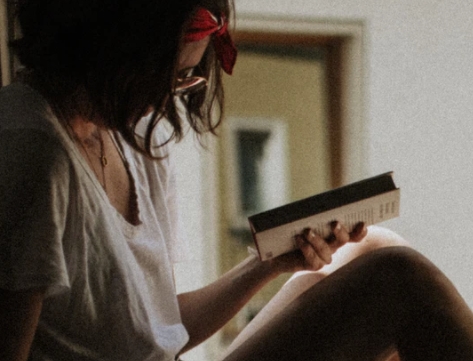 A professional writer with over a decade of incessant writing skills. Her topics of interest and expertise range from health, nutrition and psychology.