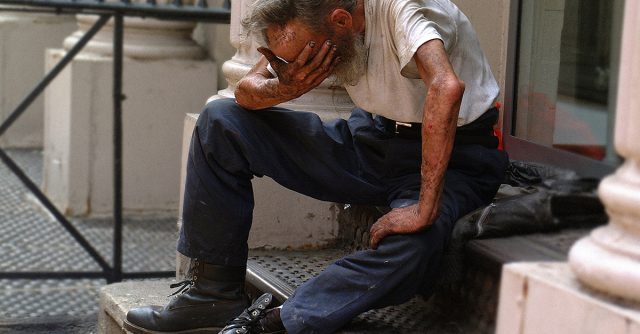 Residents of a wealthy San Francisco neighborhood have launched a crowdfunding appeal with the purpose of preventing a homeless shelter from being built in their neighborhood.
The affluent San Francisco residents' campaign, which was launched on GoFundMe, has raised over $60,000 to cover legal costs to challenge the homeless shelter's construction in the Embarcadero district, which is one of San Francisco's wealthiest areas.
This controversial tactic has prompted an angry response from the city's mayor, who described the campaign as "incredibly frustrating and disappointing."
According to the latest estimates, there are more than 7,000 people who are homeless in San Francisco.
London Breed, the San Francisco's mayor, said in a statement: "People want us to address the challenges on our streets and help our unsheltered residents into housing, and I am committed to doing the hard work to make that happen.
"But it's incredibly frustrating and disappointing that as soon as we put forward a solution to build a new shelter, people begin to threaten legal action."
It's interesting to note that Mayor London Breed isn't the only one who expressed her disappointment at the Embarcadero residents' attitude. A rival crowdfunding page was also created to challenge efforts to stop the opening of the shelter.
William Fitzgerald, the founder of the page, said: "They're (trying to stop) a shelter in the neighborhood, and these are the same people who complain about homelessness all the time."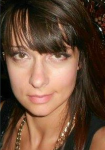 Riley Cooper is a professional writer who writes informative and creative articles on topics related to various fields of study. Written with love and enthusiasm, her articles inspire readers to broaden their knowledge of the world, think and get ready to act. If you have a general question or comment please fill out the form and we will get back to you as soon as possible https://curiousmindmagazine.com/contact-us/