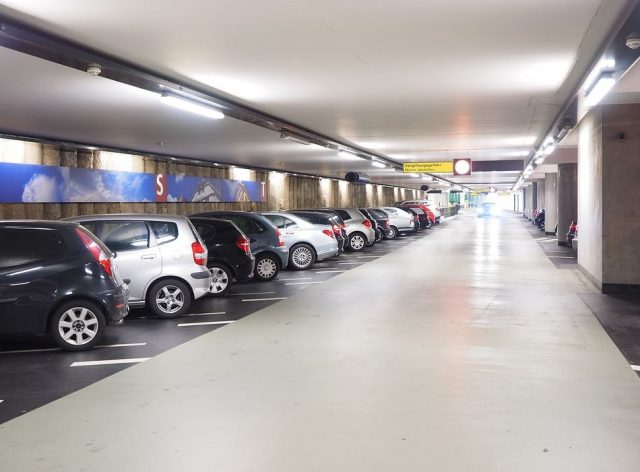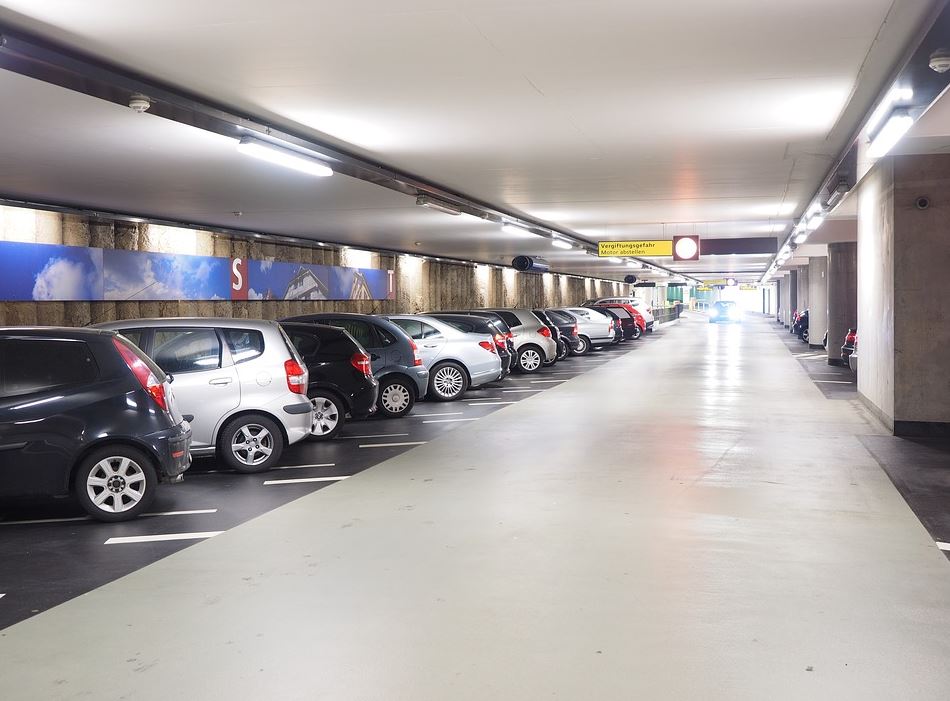 Parking services can honestly be a problematic issue to deal with especially at airports. Going on a long deserved vacation would not be as comfortable as it seems knowing that each day you're away, the vehicle you left parked at the airport keeps piling up charges that might run you broke or force you to retire early from your holiday.
However, a new service has been installed in airports that can guarantee you a stress-free long vacation without the worries of expensive parking rates. Introducing Parkos, an airport service provider that allows you to compare the parking rates of different airports and find out in which you can be able to park your car for less cost but more extended periods.
No one likes to be overcharged for parking at the airport. Parkos is therefore helpful in making your parking experience at its registered airports worthwhile. If you're parking at JFK Airport or Sidney Airport, Parkos will provide you with an overview of the available parking providers near those airports and the detailed information about their services as well as rates.
Services offered
Whether it's long-term or short-term parking, Parkos provides a variety of services customized to suit your parking needs.
At JFK Airport, for example, one can reserve a parking lot for their vehicle quickly online thus saving them the trip of having to do it physically.
JFK parking offers car owners the luxury of low-cost parking over long periods. Shuttles will even pick you up to and fro the parking lot and airport with rates as low as $9 only a day.
JFK parking rates can go as low as $8 to $10 per hour for daily parking near the airport terminals which is highly convenient to car owners.
Around Sidney airport, for example, one will be able to drive straight to their reserved parking lots while avoiding the traffic around the airport. A shuttle will also be available, patiently awaiting your arrival so that it can move you around the airport straight to your terminal for free.
This is a luxurious service offered to Parkos users where drive your car to the desired terminal or departure hall, and an employee will be waiting to take your car and drive it to your parking space as booked saving you as much time as possible.
Cheap parking doesn't necessarily mean inadequate quality parking. Service providers have come up with a way to use Parkos to deliver the most quality parking services at the most affordable parking rates. This eliminates all worries on your trips.
Reasons to use Parkos
Changing or canceling bookings if free of charge
While you might be charged at other airports for changing or canceling your order, Parkos allows you to do it for free. This keeps its customers relieved in the case that an inconvenience turns up that may lead to a change of heart
All the car parking lots listed are personally inspected by Parkos
There is no need to worry about the condition of your car in the parking lot you left it. The lot has been carefully and thoroughly inspected to ensure it meets all terms suitable to store your vehicle.
Assurance of a very affordable price
Parkos can assure you of the lowest price while at the same time providing the best quality services.
Final thoughts
Choosing Parkos when it comes to airport parking is a way of relieving yourself of the stresses and burdens of expensive parking rates at the various airport terminals. Everything goes smooth with Parkos.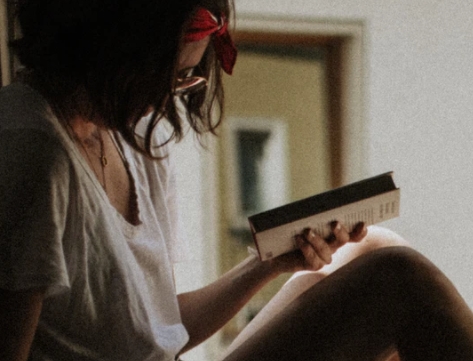 A professional writer with over a decade of incessant writing skills. Her topics of interest and expertise range from health, nutrition and psychology.