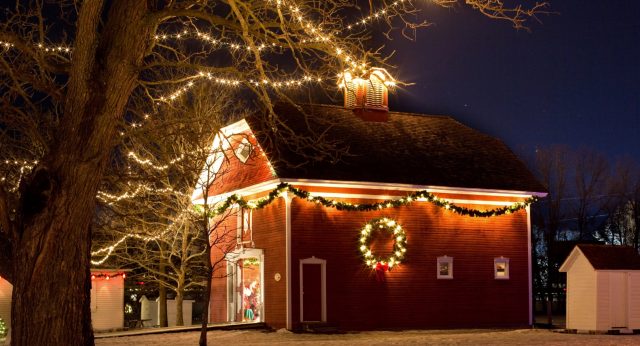 It is almost that time of the year again, Christmas is just around the corner and there are a lot of reasons to be jolly. It's when you meet up with all your friends and family, exchange presents and spend some quality time together.
Safety in your own home is generally the last thing you worry about during this time, given all the fun, frolicking, and festivities that are going on. But, the important thing to consider is while you are busy having fun, it probably is the busiest time of the year as well, for thieves with Grinch-like intentions. And we all know how much the Grinch hates Christmas.
Thankfully, home insurance can help you relax during the holidays by adequately covering against any mishaps or losses. Here are a few ways how insuring your house might allow you to get that much-needed peace of mind.
Christmas Gift From Your Insurer
Christmas is the time of the year when there is an excess of contents in your house. Keeping in tune with the festive season, most insurers generally increase the cover offered by their plans to account for things that might go wrong.
Having said that, these kinds of policies generally differ from insurer to insurer. It is better if you get in touch with your provider and ask about them. Further, you can read through the terms and conditions to know the extent of cover you receive during the festive period.
What if the "Grinch" Steals Your Gifts?
Every year you spend a lot of money to buy gifts and other essentials for your loved ones. So generally during this time, there are a lot of gifts in your home under the Christmas tree. If a burglar decides to break into your house and walk away with all the presents, Christmas is not going to be so jolly anymore.
Fortunately, most insurers usually have provisions for gifts or any other items that may get stolen during this festive time. You can make an insurance claim and get covered adequately to prepare for any untoward incident like this, in case it does happen.
It is a good idea to keep the bills of all the gifts you bought as proof of purchase, in case they get stolen. Further, you can always take pictures of the gifts as additional proof, just to be safe.
What if Someone Hurts Themselves While Putting up Decorations?
Installing lights and putting up decorations on the roof is one of the most important aspects of holiday preparations. Climbing up on the roof and installing lights is a much riskier affair than most people consider it to be. So, what happens if someone falls off the roof in the process?
In case something happens to you or anyone else while putting up decoration, it will automatically be covered under the guest medical policy of your existing home insurance. While we sincerely hope nothing like this ever happens to you, in case it does, you know you are covered. So go ahead and put those lights up on the roof!
Be Covered Against Jealous Vandals
Decorate your house with snowmen and Rudolph the reindeer, and you may become the envy of the neighborhood. These festive decorations can become the target of vandals who may damage the decorations.
If someone does any kind of damage or steals your decorations kept outside your home, this should generally be covered by your home insurance policy. Just like with your gifts, it is preferable if you keep the bills of these decorations to prove how much they cost.
Christmas is a time to be merry and relax with your family and friends. Getting insured during the holiday season allows you to afford a sense of security and peace of mind. There are a number of situations you can be covered against. By protecting yourself with home insurance, you can possibly avoid being burdened by the costs that are associated with losing or damaging your possessions.
Having said that, it is advisable to talk to your insurance providers and read the terms and conditions of your policy to exactly know how you are covered for these situations.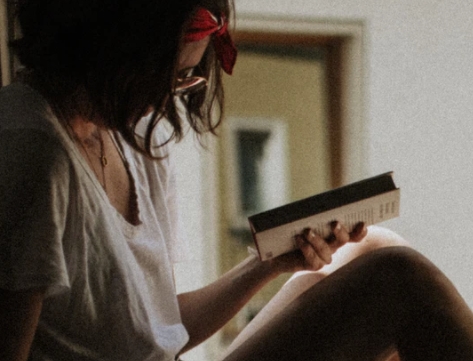 A professional writer with over a decade of incessant writing skills. Her topics of interest and expertise range from health, nutrition and psychology.