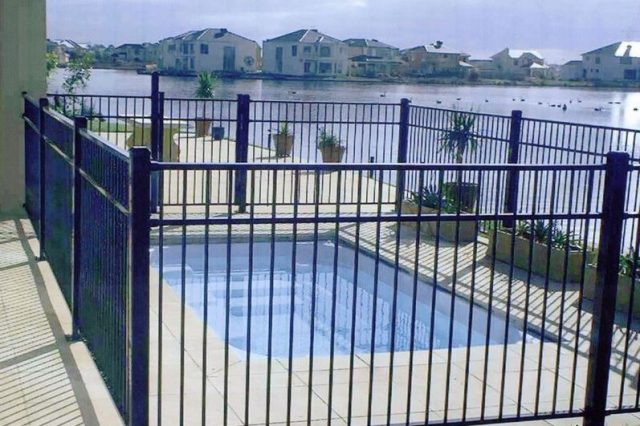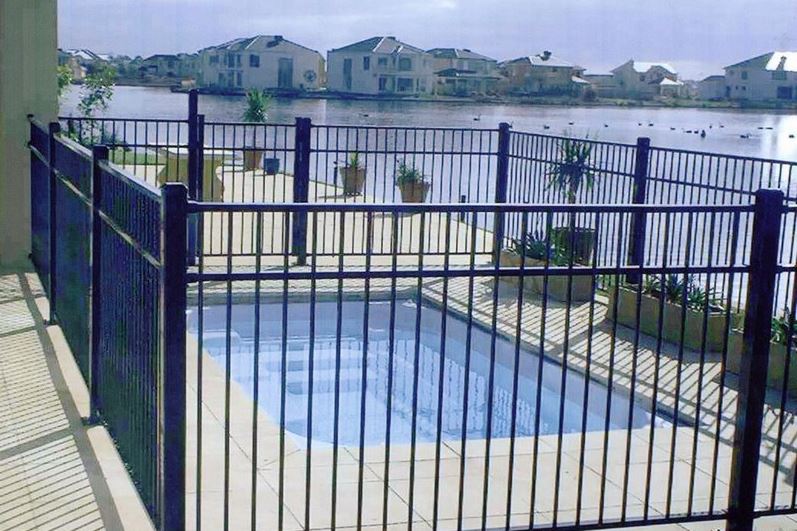 You are possibly here because you want a pool enclosure for your outdoor pool. Adding an enclosure can add an extra room to your house, add some personal space for every member and create a sunroom for the family. The new indoor-outdoor pool can become the hub of all activity for the family or the party-central for the neighborhood. However, not hiring the right contractor can foil all your dreams for good. Like any other project, you would want a bang for your buck. Without the most experienced and reputed contractors in your area that might be completely impossible.
Many homeowners want to DIY their pool enclosure goals, but producing the necessary permits, determining a working budget and finding the right materials for the construction can be more than challenging for most. Picking the best business that caters to your enclosure needs of the neighborhood can give you the proper idea about the necessities ahead of time. It will provide you with the time to prepare and the opportunity to decide if you need professional help with your upcoming project.
Here are a couple of things you might want to know about your pool enclosure business of choice –
Does your company have a license and insurance to work in your area?
It is a simple question that should get a straightforward answer. Your company of choice should always have an active license to construct pool enclosures. Not working with an insured company can get you into trouble in case of a construction-related accident. Check the company's Facebook page, Yelp rating, BBB credentials, and their previous projects. You do not want a random bunch of strangers from Craig's List working around your pool without the proper paperwork and experience.
What kind of material does the company use for the enclosure?
The standard concrete for any construction work should be grey and 3000 PSI. The custom finish including pavers, texture, and paint depends on the homeowner and usually bears additional charges. The glazing choice can depend upon the homeowner. Different variants have different purposes. Some provide enhanced privacy, while others trap heat and turn the enclosure into a perfect sunroom. The choice determines the price of the project greatly. It is best to go with brands and materials that offer the strongest resistance to high winds, snowfall, high temperature, and UV-rays.
What kind of financing assistance do you provide?
Believe it not. Some construction companies provide financial assistance to the homeowners. With a plan of extending your home or building an enclosure around your pool all by yourself, you might be looking for an owner-builder loan. However, if you do not want to shoulder the burdensome responsibly of a contractor, you can siphon the duties to an established pool enclosure construction company. In place of an owner builder loan, you should look for smart financing options exclusively for this purpose. Some established pool enclosure construction companies provide remodeling loans to the real estate owners for amicable interest rates. Since you will be hiring them to finish the work, it is quite easy to qualify for these loans and receive them without any delay.
Is the company of your choice local?
Choosing a local small business for your enclosure building work increases accountability. If you pick a larger corporation to help you with a small construction work at home, whom do you contact when a fundamental part of the project goes wrong? How long does the project have to wait before resumption? Do you have to pay the contractors on these days? There are a lot of unanswered questions that come with hiring a large corporation for a small remodeling or construction work on private property. However, hiring a small business of pool enclosures will give you immediate access to customer support, if not the owner. You will likely know their exact location if they are unreachable via email or phone. Moreover, you will always find at least one or two references, who have had professional encounters with the service team you have chosen. So, you always know exactly what to expect.
Does the company provide maintenance and repair services?
Areas with frequent storms and erratic temperatures often require timely maintenance and repair of the enclosure panels. Most enclosure building companies do not provide any maintenance and repair services to the homeowners. You can be sure that you might require panel replacement after a few years if you live in an area with erratic weather conditions. Not many homeowners know this, but replacing individual panels is often costlier for some pool enclosures. So, if you are about to call the enclosure company for repair work, do a comprehensive survey of all the paneling. It might sound bizarre, but replacing the a number of panels at one go will be more convenient than calling the same team five times to take care of the five individual panels. Ask for discounts on repair maintenance services or a warranty period on the products at the time of installment.
Why should you always select a professional contractor for setting up a pool enclosure?
Always set up a budget before you choose your contractor. If you have no idea about the different material you require and the cost of the services, you can refer to the previous work of a few distinguished pool enclosure companies for the hint. You can always find the comparative cost of the construction services in your locality from Yelp or Yellow Pages. These third-party business listing sites are great for all consumers to check new businesses. Any respectable business worth their salt will have a working website complete with contact information and a portfolio of their previous projects. Check if they specialize in installing patio and pool enclosures only. It might seem like too narrow a scope of work, but a business that focuses exclusively on patio and pool enclosures has enough experience in the field to provide each homeowner with a pool precisely what they desire.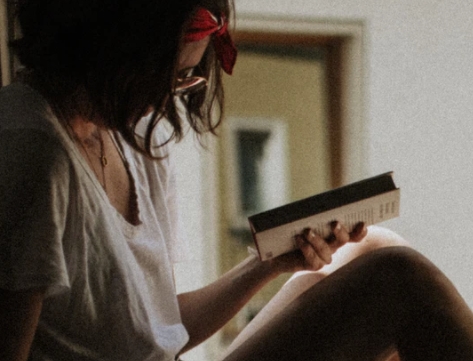 A professional writer with over a decade of incessant writing skills. Her topics of interest and expertise range from health, nutrition and psychology.