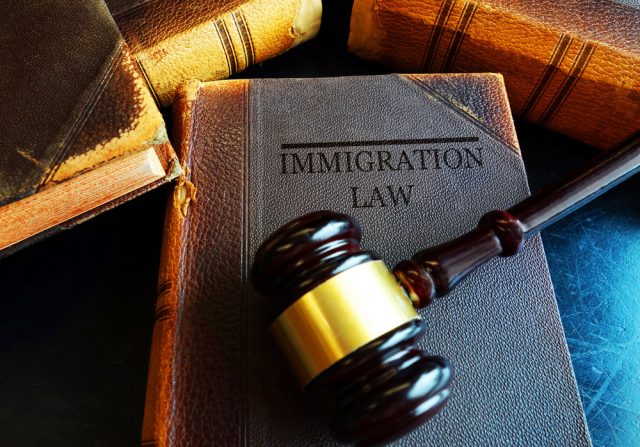 Moving to Australia is definitely a dream. Whether you are moving as a family, or by yourself, Australia tops the list of one of the best places for you to migrate to. Just like how it is when migrating to other countries, the process can also be a long and tedious one, with numerous documents for you to prepare. One of the complex decisions that will put you on the threshold is as to whether or not you should hire an immigration lawyer to help you out. Here's the verdict:
1.No, hiring an immigration lawyer isn't necessarily required.
As you start your immigration process to Australia, there might be others who will trick you into believing that you need an immigration lawyer for you to be sure that your process will end up positively. However, the truth is that, no, hiring an immigration lawyer in Australia is not necessarily required for most cases. You can process your immigration papers and move to Australia with a high possibility of success even without an immigration lawyer helping you out.
2. Yes, some immigration lawyers are also migration agents.
As you prepare for your move, migration agents are professionals who can help you out. Remember that these migration agents provide the following services, among others:
Assist with your visa requirements

Deal with and contact the Department of Home Affairs, on your behalf, while you still aren't in Australia

Provide advice on the completion of your visa requirements
With the above-mentioned list, you can safely say that, yes, you need a migration agent to help you out with your move. However, the good news is also that some immigration lawyers are also migration agents. Hence, you immediately have the best of both worlds, just in case somewhere along your application, you might need an immigration lawyer. For example, if your migration case needs an appeal, it is your immigration lawyer, who is also a migration agent, who can appeal your case to the Federal Court or High Court.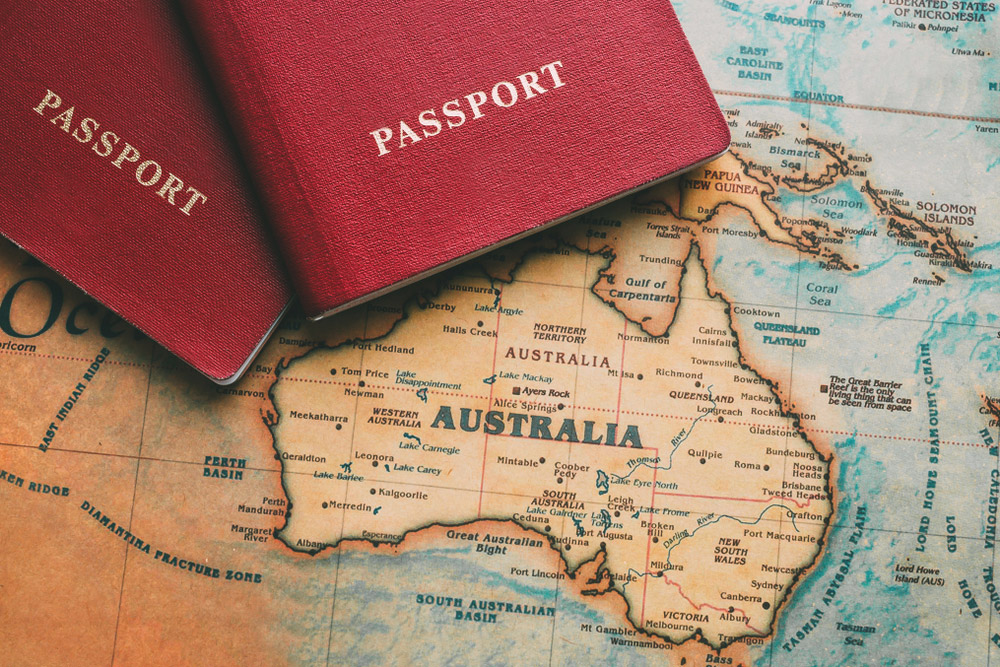 3. Yes, immigration lawyers can provide you with sound advice.
Yes, most people do not use the services of an immigration lawyer and they still have a high chance of completing their migration process. However, for you to get the best start with your immigration process, you will need to have strategic and sound advice. This fact is especially true when you have no friends or relatives in Australia to help you out. Do not try to jump right into the journey, or flying miles ahead, without crystal-clear advice on the proper legal process that you will be going through, or without advice on any of your concerns regarding your immigration process. The last thing that you would ever want is to find out later on that there are possible errors or difficulties throughout your immigration journey.
4. Yes, sometimes, hiring an immigration lawyer is the more cost-effective way.
The Australian Embassy has to go through numerous visa applications regularly. With these applications, there are over 100 subclasses for you to choose from as well. As a beginner in this application process, it can sometimes be difficult for you to have the best decision in ascertaining which subclass is best for you. Remember that visa applications are costly, and if you get denied, you will have to pay the same sum all over again to re-apply. Added to this cost is the possible expense that you might incur in court fees if it goes to this extent. Had you hired an immigration lawyer, you will no longer have to go through all these hassles and added costs, as the lawyer can help ensure with higher certainty that your visa immigration process will get approved.
5. Yes, your immigration lawyer can help avoid any unnecessary delays.
Many delays in the immigration process can happen simply because the applicant isn't fully aware of the entire ins and outs of the process. Your immigration lawyer can help prepare all your documents and requirements, such that these are already fully presentable to the proper immigration officers. If you have any documents that are lacking, this can lead to long and costly delays in your whole migration process.
When there are delays or there is a denial of your initial documents, it can often become overwhelming for you to think about how to restart your process, or how to formally reply to these letters. Your immigration lawyer can help you out with this.
Conclusion
Although hiring an immigration lawyer can be an added expense to your big move, it is clear that you will need one if you want to have an advantage. Remember that moving is a significant part of your life, and you will want to ensure that every step of it is as smooth and perfect as it should be. With a major thing such as immigration, you should leave no room for mistakes. However, since hiring an immigration lawyer isn't required, the end decision really falls upon the specific needs and circumstances of your immigration process.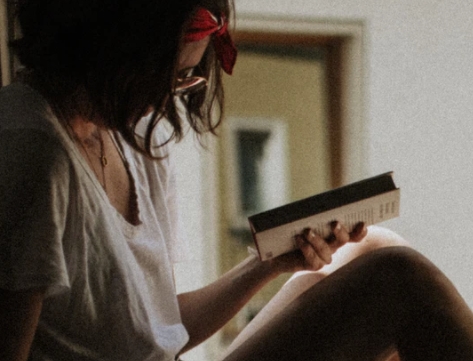 A professional writer with over a decade of incessant writing skills. Her topics of interest and expertise range from health, nutrition and psychology.