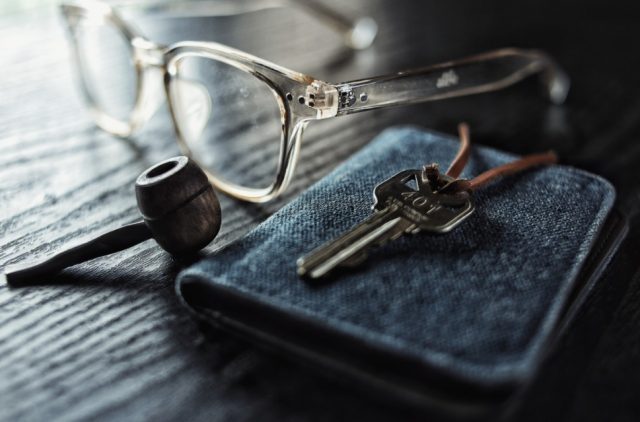 There is an undeniable trend in recent years to make things "smart". We call everything from cell phones to refrigerators to bombs smart, and mean something different in each of these instances.
Since smart can mean so many different things, what is a smart wallet? What sets a smart wallet apart from other wallets that have been around for years?
Smart wallets don't have integrated supercomputers. They are wallets that answer the needs of the modern person through design and technology.
Smart Wallets are Better Designed
A modern wallet isn't based on the old trifold/ bi fold wallet designs of the past. Since everyone now carries a smart phone everywhere they go, a smart wallet is designed to be more streamlined than many more traditional layouts.
This means that a smart watch can fit better in your pocket, even if it is sharing space with your phone. The best designed smart wallets feel almost like a unit with your phone, carrying similar dimensions so they can comfortably be used side by side.
A smart wallet is able to incorporate all the things you need to carry in one place- with slots for all of your credit cards, and additional space for business cards and cash.
Smart Wallets Incorporate Technology
One of the most important features for a wallet to be smart is the appropriate incorporation of technology. Smart Wallets should include RFID blocking.
RFID blocking is a fairly standard feature in most modern wallets. RFID are radio frequency ID tags incorporated into many credit and debit cards now.
RFID is extremely helpful for things like touchless payments, but it can make your information vulnerable. Thieves with scanners are able to walk or even drive nearby and copy your card information from an RFID emitting card.
Smart wallets include metal lining (or all metal construction) that interferes with the antennas needed to get your card information.
Smart wallets may also include some features to help organize your cards. One version of this is a quick release button that actually pushes your cards right out of their pocket in a way that you can see each card in the stack.
When you are at the checkout trying to pay, that feature can save a lot of time and frustration of digging through your wallet to find the right card you need to pay. This is the kind of small but extremely helpful adjustment to your routine that a smart wallet could make.
One of the most interesting features available for smart watches now is tracking cards. When you lose your phone, the first thing most people do is to call it. Following the ring makes it easy to find, as long as you are in the same general area as the phone.
Smart wallets with tracking can be made to ring the same way, with a ping from your phone. The trackers have long lasting batteries, so they are ready to help you find your wallet when needed.
In addition to local tracking, tracker chips can be used to track down lost wallets with GPS, anywhere in the world. This can be the difference between finding your wallet before someone else steals it, or not.
The features of a smart wallet help you keep from losing it. How many hours do you lose every year trying to find your wallet on the way out the door? With a smart wallet, you can reclaim that time.
In summary, a smart wallet can help you avoid losing your wallet, while making your everyday just a little more efficient. Small organizational adjustments like this add up to big improvement in your quality of life!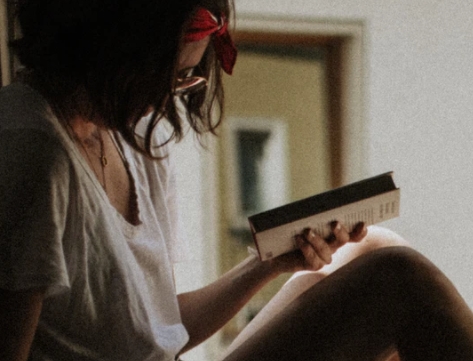 A professional writer with over a decade of incessant writing skills. Her topics of interest and expertise range from health, nutrition and psychology.