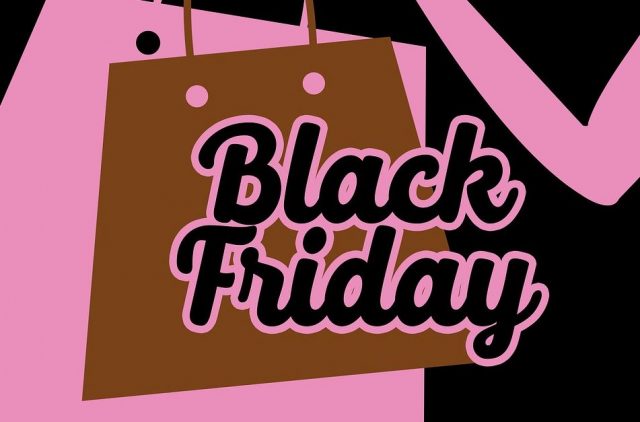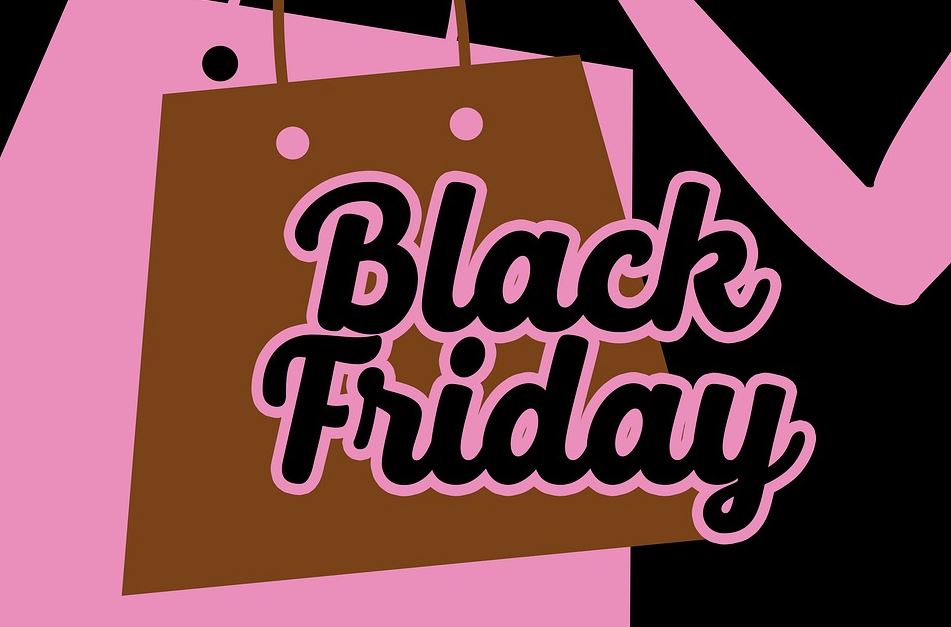 The holidays are almost here and everybody seems to fervently wait for the Black Friday deals. Hullabaloo and deep discounts are in the air. Get geared and avail up to 80% discount on popular stores like Macy's, Hobby Lobby, Best Buy, Lowe's, Kohl's and Walmart among many other stores featuring Black Friday sales. To help you sail through the madness, we have come up with an array of tips and advice so that you can make the wisest choice this shopping carnival.
Make a list and check it twice
The very first thing you need to do is prepare a checklist and prevent yourself falling into the trap of buying unnecessary stuff. List the items on the basis of the importance. You can use Amazon or even Alexa to make your customized list. You can even share your list publicly to make sure your friends and family get you gift you want.
Be an early bird
Early bird catches the worm. Oh yes, this is true for Black Friday as well. Black Friday sale is no more a one day event, offers and deep discounts are unveiled throughout Thanksgiving week. Many retailers put their items on sale before Black Friday so be the first to grab the best of the deals.
Get social
Want to get a leg up on the best deals and offers? Get social and follow all your favourite retail stores. Facebook and twitter are the most popular social media platforms for retailers. Instagram very often reveals special discount coupons for its followers. Retailers will often reward customers who like or follow them with special alerts to Black Friday discounts and incentives. Retailers such as Kohl's will often reward customers who like or follow them with special alerts to Black Friday discounts and incentives.
Be a part in your credit card reward program
You may win extra cash back when you shop at a store that is partnered with your credit card for extra savings. Discover your match program and gain the most this festive season. Further use a credit card to maximize your savings. There are various online tools that will help you choose the best suited credited cards and help you grab rewards and cash backs.
Make applications your allies
There is a whole world of application available for Black Friday connoisseurs. Some combine the best of sales near you and notify you beforehand. Some might help you park your car or tell you where traffic is the least. Others curate all the best coupons and keep track of all your store reward points. Every little bit will help you this Black Friday.
Grab the Thanksgiving newspaper
The very first thing you can do to begin Black Friday is grab the thanks giving copy of the local newspaper. The thanksgiving edition has Black Friday coupons, inserts and list of deal and offers of various stores. Go through them wisely and map your shopping journey of the day.
Use the loyalty program
Many retailers lure customers by loyalty programs that offer sales and promotion to members first and let them win rewards on what they buy. Signing up for Black Friday shopping notifications will get you the early word on promotions, coupons, and discounts.
Shop on Wednesday
Black Friday sales are not always the lowest. Visit the store on Wednesday and you will discover great deals and discounts. You might find prices same if not lower than a couple of days later. Try to shop early and avoid exposing yourself to mall havoc.
Check the store policies in advance
It is always good to know the store's price- match policy and return policy. Almost all stores will have a price-match policy but, some stores might suspend it on certain items so it will be better if you read the fine print. Check the return policy of the store and make sure it does not charge any restocking fees from you later on.
Black Friday can prove to be a good opportunity or a potential pitfall. It's always better to plan ahead and find the best deals for you. Do not get carried away with luring advertisements and end up spending on frivolous items. Black Friday deals should not haunt you rather energize you. Paint the town this shopping fiesta with your friends and family. Happy shopping!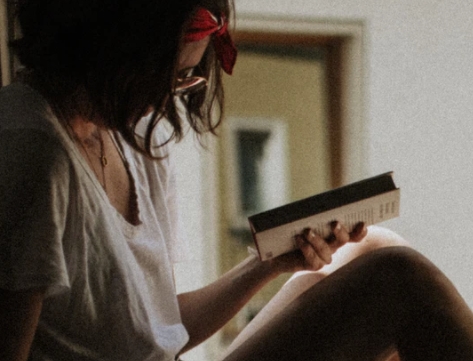 A professional writer with over a decade of incessant writing skills. Her topics of interest and expertise range from health, nutrition and psychology.