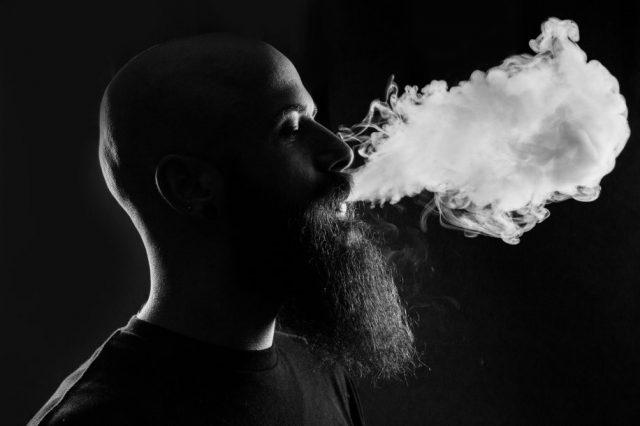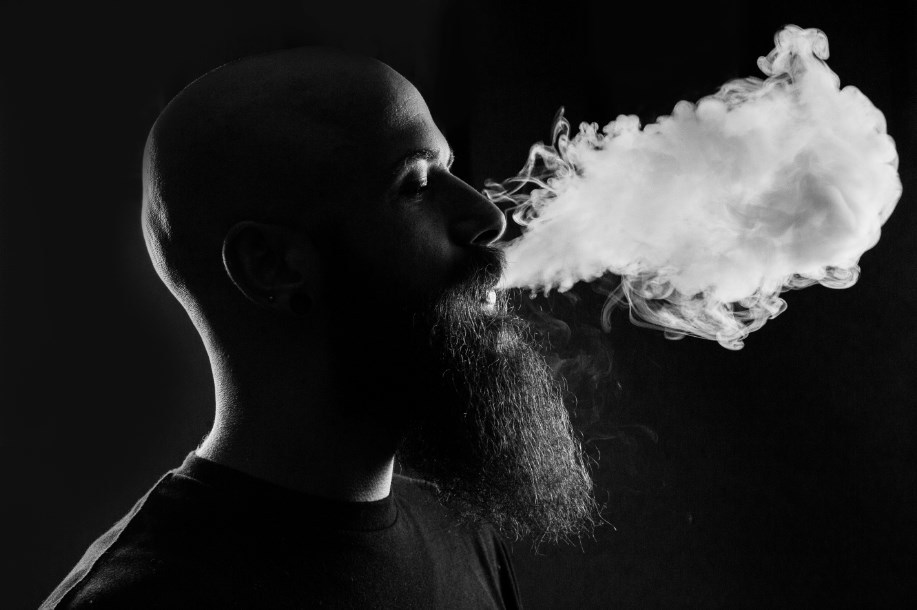 Of late, the results were published by the National Statistics on Smoking and they are quite encouraging for continuing the fight against tobacco-related illnesses and deaths. ASH or Action on Smoking and Health has been constantly campaigning for several years now with the goal of creating a country free of smoke. Hence the reports revealed will provide them with enough reason for a positive approach. The report includes topics like smoking patterns among children and adults, the recommended items which can help people in quitting smoking and the smoker's attitude towards smoking.
A few of the key findings of this report are:
16% of adults who are of 18 years of age or more than that, presently smoke, which is down from 20% in 2014.

The total number of hospital admissions due to smoke-related disorders was 5% in 2016, down from 8% in 2005-2006.

12% of the mothers smoked cigarettes during the time of their delivery in 2017 and this has been down from 16% in 2008.

Tobacco cigarettes were 28% less affordable in 2017 than what it was in 2007.

More than 6% of adults in England presently use electronic cigarettes. E-liquids have multiple flavours like some of the ones listed here.
Smoking cessation aids that are prescribed
The NHS has pumped enough money into the industry to help them in quitting smoking. When we say 'prescription items', we mean those which are basically made of NRTs or Nicotine Replacement Therapies and Varenicline. Nevertheless, the success of such items have been constantly tested for the last few years and there are many who believe that they play the role of a second option to electronic cigarettes.
This has led to a decrease in popularity of such products with 1.2 million being recommended and used in 2016-2017 as compared to 2.6 million which were dispensed in 2011-2012 with a net cost of $35. This figure is equal to half of what was spent in the year 2010-2011.
What about electronic cigarettes?
With the general result of prescription items being trumped by electronic cigarettes, what do the figure and statistics tell us? As per the Office of National Statistics, 2.5 million people in England use electronic cigarettes in the year 2016 and 50% of these people started vaping electronic cigarettes just because they wanted to quit smoking. Among the other reasons, one more was because they're touted to be much less harmful than tobacco cigarettes.
As the present statistics are motivating and encouraging enough, still now there are concerns regarding tobacco control and a rather long way to go in helping the fight against tobacco smoking.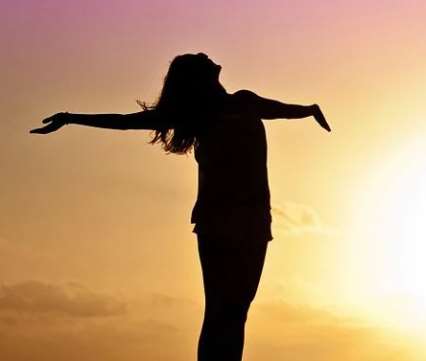 Ana Miller is a creative writer. Her topics of interest and expertise range from psychology to all sorts of disciplines such as science and news.