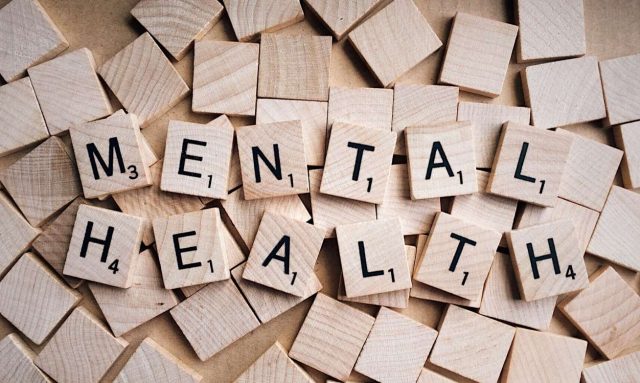 Are you looking for mental health treatment in North Dakota? If so, then you're not alone. Mental illness is a tough topic to discuss and the perceived stigma that surrounds it can occasionally make it even more difficult to find someone who will listen, let alone help. In this blog post, we will talk about the challenges of mental health issues in North Dakota as well as some of the solutions.
Why North Dakota Struggles With Access to Treatment
Approximately half of North Dakota's population lives in rural areas, which makes it difficult to get the mental health treatment they need. The nearest provider might be 100 miles away. Making this kind of commute is simply not an option for some, while others may be unwilling to do something so extreme.
Because of how difficult it can be to access these resources for some people, many mental illnesses in the state go untreated. This can lead to a number of problems, such as:
Worsening mental health condition

People turning to drugs or alcohol for relief

Relationship problems
Solutions to the Mental Health Treatment Deficit
While this challenge is very real, it is also something that is being alleviated. Some solutions that could help you find mental health rehab in North Dakota or other kinds of treatment are:
Mental Health Services in Fargo
Fargo is the largest city in North Dakota, with over 100,000 people living within the area. This means that there are plenty of providers for mental health services here as well as treatments for alcohol and drug addiction, which are also problems that the state faces.
Mental Health Services in Grand Forks
Grand Forks, another large city in the state with over 50,000 people living there. Grand Forks offers lots of options for inpatient, outpatient, and dual diagnosis treatment as well.
Mental Health Services in Bismarck-Mandan
Bismark is part of a larger metropolitan area that has over 70,000 people living there. This area offers a variety of mental health services, including inpatient and outpatient care.
Telehealth Options
If you live in a rural community, you may not have immediate access to all of the same forms of treatment, but you do have access to a lot of treatment options through telehealth. One thing that some people are unaware of is that therapists and other mental health care providers can provide telehealth care to anyone in the state they are licensed in, regardless of their location.
Since telehealth is a relatively new form of care, some people aren't sure what to expect when they're looking for mental health services through this method. Some benefits include:
It is less expensive than traditional inpatient or outpatient treatment options (in many cases)

It can be done from home with very little setup or preparation

It is time-saving since you can do it from the comfort of your own home at a time that is convenient for you

It is a great option for people who are uncomfortable with traditional care settings
The Bottom Line
Íf you suffer from a mental illness, mental health treatment is a critical part of maintaining your overall well-being. If you are struggling to find access to the care that you need, know that there are options available to you. No matter where you live in North Dakota, there is likely a provider within the state who can help you get on the path to recovery.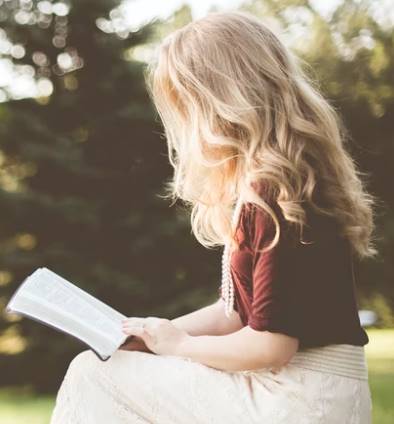 Speaks from heart, always too passionate and driven by emotions. Spins the words with kindness & sharpness, intriguing your ever-inscrutable minds.