When a hurricane, such as Harvey, exposes its wrath on a city, the end results can be devastating – both for people and animals. Shelters can get so overcrowded that many rescue animals and pets are left outside, on God's mercy.
However, Southwest Airlines came up with a marvelous idea. They decided to perform an operation they named "Operation Pets Alive" in order to save more than 60 animals that were left without a shelter during the storm.
The Helen Woodward Animal Centre located in San Diego is supposed to find them new homes as they have been transferred on a plane from Houston to San Diego.
Best. Flight. Ever. @SouthwestAir #ForTheWin on behalf of 64 #Texas animals who will hopefully be adopted from the @HWAC. @10News at 6. pic.twitter.com/PBiyxv7Qqi

— Joe Little???????? (@10NewsJoeLittle) September 5, 2017
Flight attendants have also made their flight more enjoyable.
Our sweet mama doggy is already comfy-cozy and nursing her babies. #HarveyPetsFlight @southwestair pic.twitter.com/G5Ly3qZ5Ik

— Helen Woodward (@HWAC) September 5, 2017
They also fastened their seat belts and made sure that the pets were safe during the whole flight.
Final seatbelt checks ✅ #HarveyPetsFlight @southwestair pic.twitter.com/qds2RpMFI1

— Helen Woodward (@HWAC) September 5, 2017
And the pilots just could not resist their cuteness and decided to have some fun with them too.
"Scuse me @SouthwestAir, when can I apply to be a pilot?" #HarveyPetsFlight #HarveyRelief pic.twitter.com/qC7Iz4u90M

— Helen Woodward (@HWAC) September 6, 2017
Some of them have already found their home as they have been transferred to foster homes.
A few days ago this kitty was in Houston, TX. Today he's safe in CA in our home as a foster. Good work @HWAC #HarveyPetsFlight #HarveyPets pic.twitter.com/gSmzf9p67H

— Amanda Markos (@armarkos) September 7, 2017
Linda Rutherford, a Southwest Airlines Chief Communication Officer, said: "The devastation of Hurricane Harvey has impacted a number of our communities along the Gulf. Our hearts are with our Customers, Employees, family, and friends who have experienced loss and devastation from the storm."
Needless to say, this was one furry rescue flight, with plenty of love to go around! pic.twitter.com/mtBuDBGDw1

— Southwest Airlines (@SouthwestAir) September 6, 2017
She also expressed genuine gratitude to the Helen Woodward Animal Centre for their collaboration and help. The project sure gives hope that there are some institutions that do care about our furry, four-legged friends to not be left out in difficult times like this.
.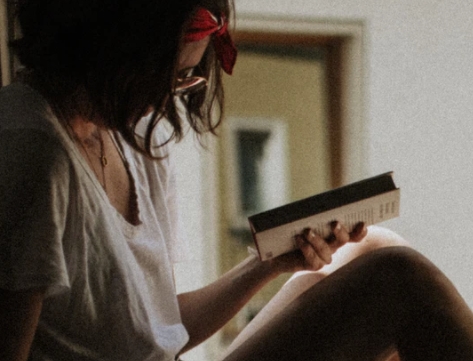 A professional writer with over a decade of incessant writing skills. Her topics of interest and expertise range from health, nutrition and psychology.