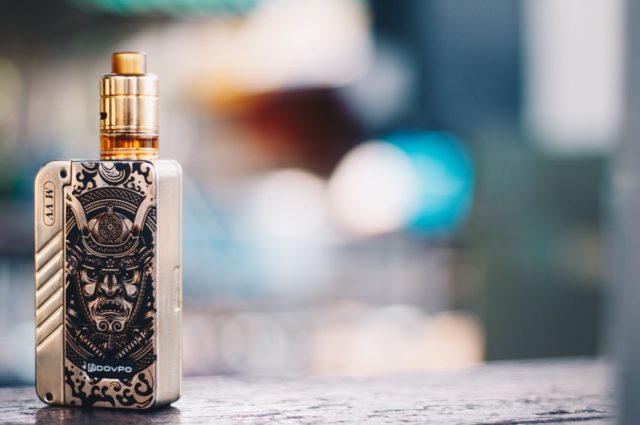 Are you thinking about becoming an entrepreneur, and you have an idea to open a vape shop? What do you think you'll need first? Vape bottle? Maybe you'll look for the best e-juice deals, or you'll focus on finding the right place for your shop?
Well, you'll need a few more things along with that to take over the vape market.
1. Make a Business Plan
A business plan is crucial when starting a company. With it, you can see how to set your goals, where and how to invest your capital, and what you can achieve when opening a vape shop.
You'll explore the market and see who your competitors will be. Therefore, it will be easier for you to adapt, do or sell something that your competitors don't.
Writing a business plan is not that hard – you can find a simple template on how to write your business plan on your own or hire someone to do it for you.
2. Get All the Licensing, Registrations, and Permits
You need to follow quite a few rules when opening your business, especially if you want to sell products that contain nicotine.
For example, you can't sell any e-liquid or any vaporizer to a miner (below 21). Your e-liquid packaging should contain a "WARNING" sign.
Make sure to read all the rules that follow and get all the licensing and permits you need to avoid penalties or starting date delays.
3. Look for a Fair and Inexpensive Supplier
Searching for a good e-liquid or vape bottle supplier is very important – you'll explore the best-selling items, best-selling liquid and find the prices that suit your pocket.
Find a couple of suppliers who offer Myle Mini wholesale, as well as other disposable vapes and e-liquids, and get the information you need, like the pricing, type of packaging, or a minimum spend. Take the deal offers back home, study them, and find the best supplier for your shop.
Make a deal and sign a contract with a supplier you think is the perfect fit for your shop.
4. Find a Good Location for the Shop
When looking for a location for your vape shop, you should always keep these questions in mind:
Is there competition around and how to manage it?

Does the area match your market?

Is the circulation of people good?

Is the place big enough for your shop?

Does it have a storage place?

Does it have enough parking spots?

Is the place visible?

How and where to put a visible sign of your shop?
When you choose the location you need, create a welcoming and cozy environment, find comfy chairs and sofas, and put a TV on the wall so that those who are waiting are occupied with something and don't leave, or put out a free coffee station for the regular customers.
5. Secure Your Business and Get the Insurance
When opening a business, you should always secure it with insurance. It will cover the costs and protect your pocket of any property damage, body injures, or legal fees.
Set up a meeting with a few insurance company agents, and get all the information you need. Read all the insurances and find a company that will provide maximum security for you, your business, and your employees.
6. Do Your Marketing
Make sure to put your shop on the market:
Hire a marketing manager to promote your shop and manage your website and social media.

Open social media accounts on different platforms.

Start a website and add some content to it weekly.

Create an email marketing campaign and entice visitors to sign up.

Start a rewards program, where your regular customers will get discounted prices for their favorite e-juice or any other item from the shop.
These are just some of the things you can do, and you should always be on the lookout for new ideas to promote your business.
7. Register Yourself and Your Employees for E-Juice or Vape Training
E- juice recharging – free photo on unsplash.com
Ensuring that you and your staff know all there is to know about the products you are selling or promoting is crucial for a new business.
Educating your staff will help them answer all of your customers' questions. The customer will feel special when your employee puts an effort to show them what's the best option for their needs, and they will come back.
The education about the products will prove that you and your staff are professionals and that you are good at what you do, and will bring back the customer to your shop.
Conclusion
When opening a shop, you'll have to study a lot before selling your first item. Educate yourself, learn about the market, see how you can start and grow your business to be better than your competition, don't waste time, and find a few innovative ideas that will make you stand out from the other vape shops.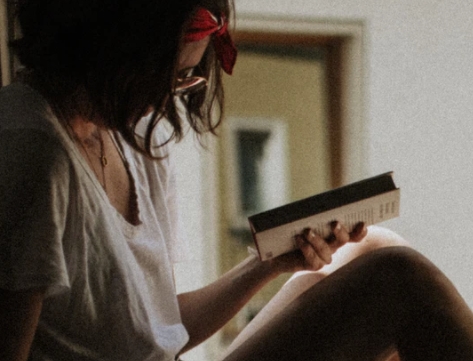 A professional writer with over a decade of incessant writing skills. Her topics of interest and expertise range from health, nutrition and psychology.