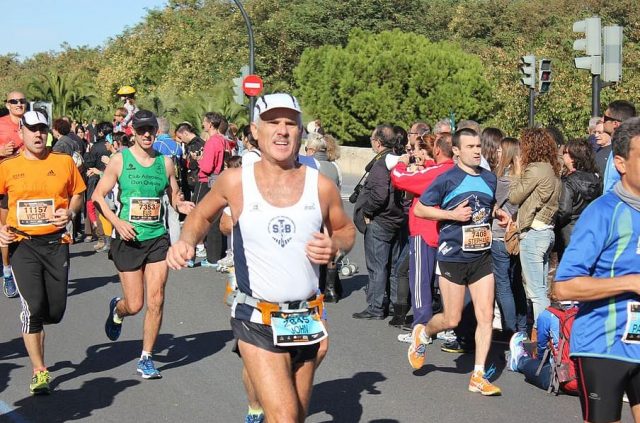 We all know we ought to be working out more often, and we've heard all about the many benefits of exercise. The problem is that, as adults, working out seems more like a chore than something we actually want to do. Heading to the gym after a long day of work sounds terrible; why would you want to punish yourself like that? The weekends aren't much better, as you try to catch up on the chores you were too busy to do during the week and get some relaxing in there just isn't much time left for working out.
The key to working out as an adult is to make it fun. If it doesn't feel like working out, maybe you'll look forward to it and actually do it! Yes, it is possible to get some exercise while having fun, and here are just a few of the many ways you can make it happen.
Adult sports teams
Remember how you used to play soccer or softball as a kid? Well, there are sports teams for grownups too! Many teams are looking for players, so check out local Facebook groups to see if you can fill in anywhere. Even better, gather a few of your best buds, pick some softball shirt designs, and start your own team!
Running club
It can be intimidating to join a running club, but most of them are very beginner-friendly and have groups that run at all paces. Some will even have "no-drop" groups where they guarantee that if you fall behind, you won't be left alone. Sign up for a super fun Color Run or the local Beer Mile to keep you motivated and pounding out the miles.
Join a class
Joining a class at the gym can be super motivating. If you go at the same time each week, you'll get to know your instructor and the other people in your class. Whether it's yoga or spinning on a bike, knowing you'll be missed if you don't show up might be just the kick in the pants you need to start being consistent.
Make it a game
If you're not super into the fitness scene, you might be surprised that there are games you can play while working out. Zwift is an online platform where you can run on your treadmill or cycle on your bike in virtual worlds. You can compete with other players, complete challenges, level up your avatar, and earn virtual swag like hot pink shorts! They host entertaining events, including collecting pieces of a dinosaur costume as you ride or running while wearing a virtual T-Rex costume. Is it kind of silly? Yes, yes it is. But if it gets you moving then it's totally worth it!
No matter your preferences, we can all agree that if working out isn't fun we probably aren't going to do it. Find the motivation to look for the way that will be the most fun for you, and get out of your comfort zone and give it a try. Make sure you're eating right while you're on your fitness journey for the best results.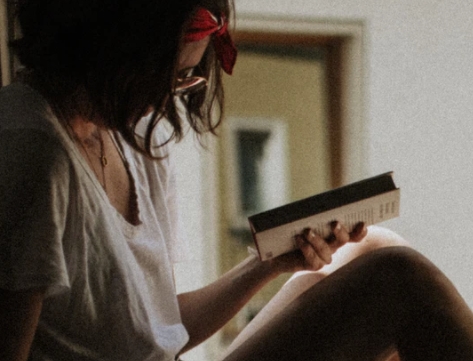 A professional writer with over a decade of incessant writing skills. Her topics of interest and expertise range from health, nutrition and psychology.