Tread carefully if you are in the Cleveland area, as 37-year-old Steve Stephens has posted a video in which he states that he would continue killing people until he was caught.
Stephens killed a 73-year-old father of 9 after making him say "Joy Lane". Some minutes after that, he posted a video on Facebook where he confessed to killing 13 people and that he intended to continue killing until he was caught.
His justification for killing is, as he claims, that he felt that nobody cared for him and that he was tired of everything.
Another reason that pops out in the video is his ex-girlfriend, because of whom he lost control over his anger.
Whatever his justification, there is no solid reason to kill innocent people!
This man is still at large, so if you are in the Cleveland area, beware of this man and report to the police once you get to a safe distance from him.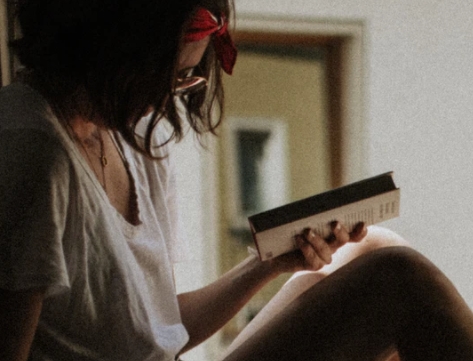 A professional writer with over a decade of incessant writing skills. Her topics of interest and expertise range from health, nutrition and psychology.