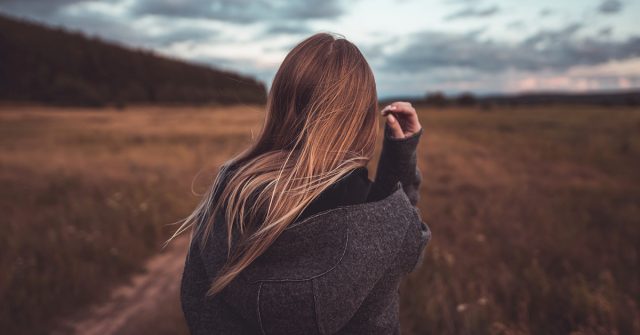 How would you define happiness? What does it really mean to be happy, according to you?
Achieving true happiness is a common goal we all share. But happiness isn't the same for everyone. To some people, happiness means living a life free of negativity and stress. For others, happiness represents strength and courage to accept or let go of things which don't fill your heart with joy. And to some people, happiness means having a great career and making a lot of money.
But, regardless of the way you define happiness, the truth is that we all occasionally do things which make living a happy life harder than it needs to be. Indeed, we put limitations on ourselves. We cloud our minds with negativity and trivial things. We undermine our self-worth, we feel sorry for ourselves, and we punish ourselves as well since other people are making our lives a living hell.
And you know how they say, "Life is what you make it." That's why we need to get rid of these limitations.
Here are 10 things you need to stop doing if you want to live a happier and more fulfilling life:
1. STOP DOUBTING YOUR WORTH
Even if you got sacked from a job, even if you were disappointed by a friend, even if you were cheated on by your ex-partner, and even if you've made thousands of mistakes in your life, remember: YOU ARE WORTHY.
You are important. You are valuable. Because none of these situations can detract from your inherent worth.
2. STOP LETTING OTHERS DETERMINE YOUR HAPPINESS
Remember: You are the only one responsible for your own happiness. If you expect other people to make you happy, know you'll always be disappointed.
If you're constantly feeling stressed out and exhausted and if you're constantly thinking negatively about yourself, then all your relationships, both romantic and otherwise, will be as miserable as your emotional state.
So, if you're unhappy with your looks, personality, career, or you name it, know that there's no such relationship that will make you happier. Because you're the only one in charge of your own happiness.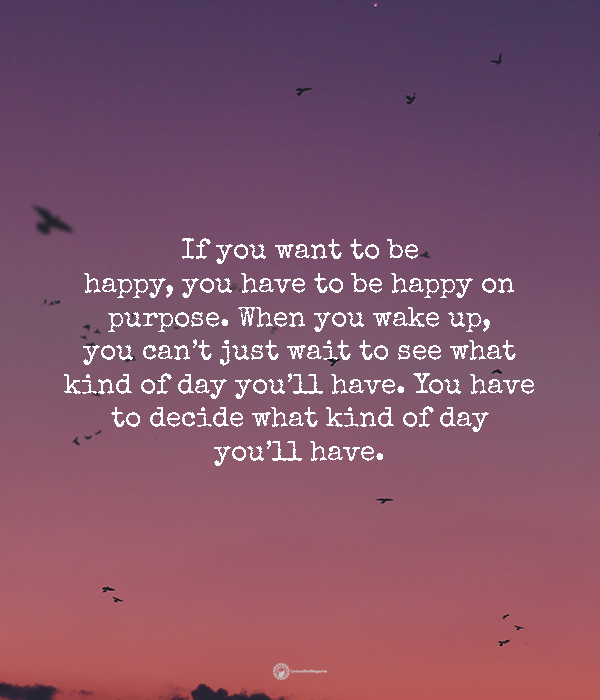 3. STOP CRITICIZING YOURSELF FOR YOUR FAILURES AND MISTAKES
Everyone makes mistakes. But, what you need to remember is that your mistakes don't define who you are. They don't determine your worth. They are not you.
So, stop criticizing yourself for falling in love with the wrong person or for making bad decisions. Because your mistakes help you find the right people for you and make the right decisions.
4. STOP DWELLING ON THE PAST
Regardless of what you might have experienced in the past, you can't change it. That's the reason why there's no point in stressing over your past experiences and letting them negatively affect the present or your ability to make plans for the future.
Just let go of your past and focus on the present moment.
5. STOP FEELING SORRY FOR YOURSELF
I get it – you have experienced disappointment and pain. You've missed great opportunities and made bad decisions. But, guess what? So has everyone around you.
So, instead of indulging in despair and self-pity, smile and remind yourself that you are tougher and wiser today because of the negative things you experienced in the past.
6. STOP PRIORITIZING OTHER PEOPLE'S NEEDS OVER YOUR OWN
I am not saying that you shouldn't be there for others or that your feelings, wants, and problems are more important than those of others.
I am just pointing out that constantly putting other people's needs before your own will never do you any good. It'll just make you lose your sense of self and forget how to practice self-care which is the most beneficial thing that you can do for yourself.
7. STOP WASTING YOUR TIME AND ENERGY ON THE WRONG PEOPLE
Life is too short to be wasted on selfish, ungrateful, manipulative people that drain your energy and suck the happiness out of you. You should surround yourself with individuals who bring out the best in you and who make your life more meaningful, fulfilling, and exciting.
8. STOP HOLDING A GRUDGE AGAINST OTHERS
No matter how bad someone has hurt your feelings, know that by harboring resentment against them, hating them, and making plans how to take revenge on them, you won't punish them or give them a taste of their own medicine. You'll just make yourself feel worse. What you should do instead is forgive them and move on.
9. STOP COMPARING YOURSELF WITH OTHERS
Instead of wondering why the grass is always greener on the other side and envying others their success, be grateful for what you already have in life.
10. LAST BUT NOT LEAST, STOP TRYING TO BE SOMEONE YOU'RE NOT
Yes, it's true – someone will always be more attractive than you, someone will always be smarter than you, and someone will always be more successful than you. But, they'll never be YOU.
So, instead of trying to change yourself so as to impress others, accept and cherish yourself for who you are. Be proud of your qualities and strength. Embrace your quirks, annoying habits, insecurities, wounds, and fears. Your bad sides are exactly what makes you different from the rest.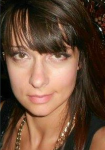 Riley Cooper is a professional writer who writes informative and creative articles on topics related to various fields of study. Written with love and enthusiasm, her articles inspire readers to broaden their knowledge of the world, think and get ready to act. If you have a general question or comment please fill out the form and we will get back to you as soon as possible https://curiousmindmagazine.com/contact-us/