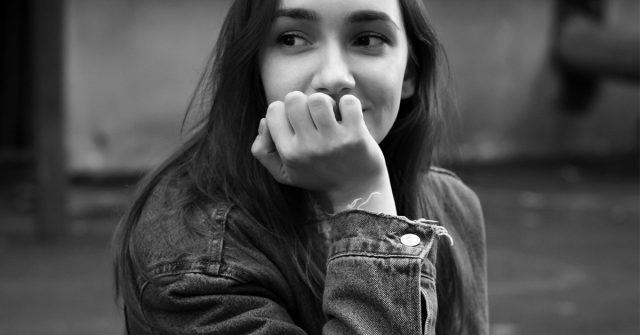 Pardon my bluntness, but…
Everywhere I look, I see is spoiled youngsters who own the most expensive gadgets, clothes, and cars, but have no idea how to make breakfast for themselves or tie their shoes.
I wish I would have been mistaken, but that is the reality, my fellow readers.
More and more children are raised to believe that the world revolves around them and that they can have everything they wish without putting any effort whatsoever.
As a result, these children develop into entitled human beings who have no sense of responsibility, no will to work on themselves and an inflated self-confidence due to the fact that they've been constantly glorified and praised by their parents.
So, the question remains. How can we raise successful and competent adults when we're constantly spoiling them?
Here are 8 things you should immediately stop doing for your teenager:
1. MAKING THEIR BREAKFAST
Your job as a parent is to make sure that there is food in the fridge. Your children cannot be used to the fact that mommy or daddy will always be here to cook some dinner and pack their lunch for school.
Your kid has to learn what it means to be independent and self-reliant. Failing to provide them with such essential knowledge can result in truly bad outcomes in the long run.
2. WAKING THEM UP FOR SCHOOL
Quit being their alarm clock. If you're still waking them up in the morning and making sure that they don't skip class, it's time to let their clock do it. Your kid should develop a sense of responsibility for their actions and that can be achieved only through their own experiences.
Our goal is to raise well-functioning, responsible and competent adults. Do not take that away from your children by spoiling them.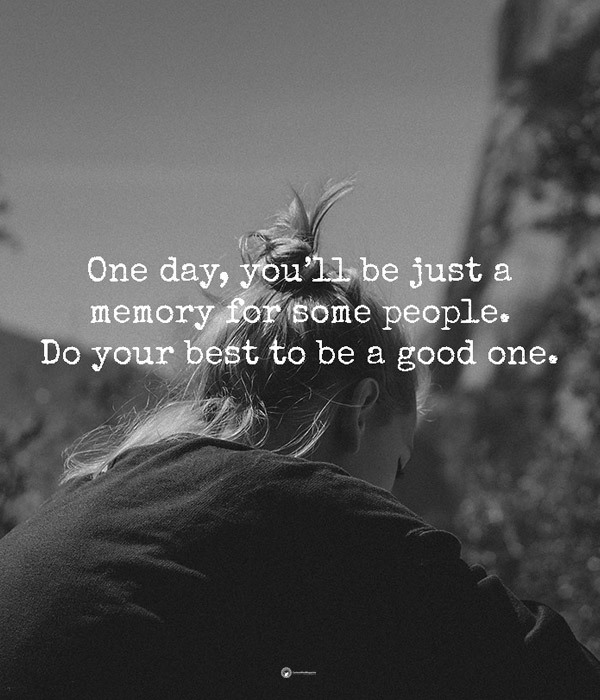 3. FINDING THEIR LOST OR FORGOTTEN THINGS AROUND THE HOUSE
It is always easier to ask your mom where your missing sock is instead of actually taking the time to look for it yourself. Because mothers know best right? That's what they're here for. Well, NO.
Next time your children ask you where you put their sweater, tell them to get up and look for it themselves.
4. FILLING OUT THEIR SCHOOL PAPERWORK
Our children cannot develop into ambitious, resourceful and responsible human beings if we constantly do everything in our power to make them useless. Every single experience in life, even the one that seems like the least important is a lesson.
If you think that finishing something for them will help them, think again. You are taking their life away from them. You are creating an incompetent and weak human being.
5. WASHING THEIR CLOTHES
Your children need to understand that you cannot be their maid. They have to realize that it's not a mother's job or a woman's job to do the laundry or wash the dishes. Everyone in the family, no matter how young or old has to have equal responsibilities.
6. HELPING WITH THEIR LAST-MINUTE SCHOOL PROJECTS
This should go without saying. Your children's homework is something that is supposed to help them learn their subject. It is all a part of their education. And just like everything else in life, if they forget to do it, the consequences will be unpleasant. They will score low. But that will teach them something.
It will introduce them to the concept of responsibility and commitment to work.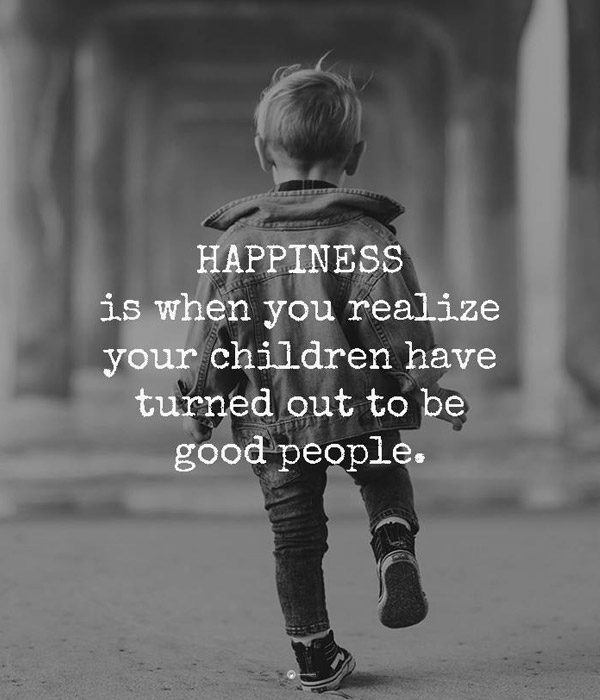 7. CALLING THEIR TEACHERS
If your children have certain unresolved issues with a professor, they have to be able to talk about their problem to them. Parents should only be involved in that communication if the situation escalates and the kid is no longer capable of doing anything about it.
Other than that, parents should never meddle in the teacher-pupil bond.
8. POKING YOUR NOSE INTO THEIR COLLEGE PLANS
The worst thing you can do to your kid is poking your nose into their future education plans. It's one thing to give them advice and completely another to force them to pick a college that you'd love but they would hate.
Let them feel free about choosing their future vocation. Let them find themselves in this world. Let them explore their options. More importantly, let them learn from their own mistakes. That is the only way they will evolve.

A professional writer with many years of experience in the fields of psychology, human relationships, science, and spirituality. If you have a general question or comment please fill out the form and we will get back to you as soon as possible https://curiousmindmagazine.com/contact-us/