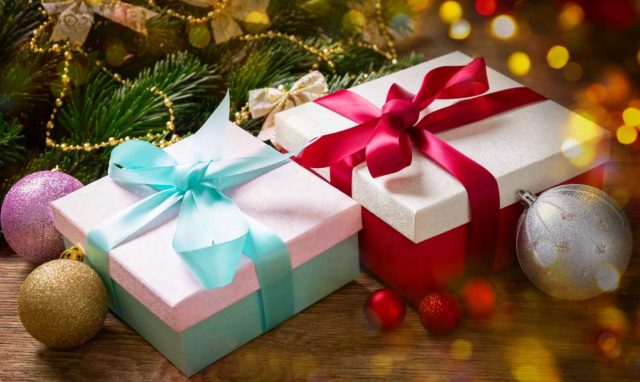 Christmas, birthdays and other special occasions can be incredibly stressful for parents and family members when trying to hunt down the perfect gifts for girls. The process of searching for an age-appropriate gift that is desirable and within your budget can become overwhelming. Here are some helpful tips, so your next shopping experience will be a breeze.
Where to start
Research age-appropriate gifts, taking into account the interests of the child, considering classic toys, or seeking out unique gifts. Wicked Uncle is helpful with this. You can narrow down your search, so finding great toys for 6 year old girls is much simpler.
There are several important things to remember. First, toys that are too young may bore her and those that are too mature for her may encourage behaviours that are not developmentally appropriate. It's also important to consider the child's interests when selecting a gift. Finally, set a budget to prevent yourself from overspending. (1)
Tips For stress-free gift buying
You can make your shopping experience as stress-free as possible by following some simple steps. First, read reviews for other people's experiences with certain shops and toys and also check if the gift is suitable for the age of the child you're buying for. Second, think about whether the child is likely to use the gift. Have you or another family member seen her play with similar toys? Third, if you're still unsure, consider purchasing classic toys such as board games as these are timeless and often provide hours of entertainment. Finally, seek out unique gifts that she may not have seen before. These could include subscription boxes or personalised items which will make her feel extra special.
Great toys for six year old girls
Plushie and Figurines are amazing gift to a six years old girl as they can gather plenty of them and collect as much as possible and display them as long as they wanted even if they grow old. Plenty of collectible characters are great to have like Disney characters, Fiction heroes or even this cute Pudgy Penguins. Let them start to be sensible on their belongings and give them attachment as well.
When gift shopping for a six year old girl, there are plenty of great toys available to choose from. You can narrow down the search depending on their interests.
Arts and crafts are always popular choices amongst young girls as they allow them to explore their creative side and make something unique with their own hands. You could choose the Unicorn Friendship Charm Bracelets Kit. This allows her to make her own bracelets and share these with her closest friends.
Outdoor toys such as trampolines or swing sets are also great choices as they provide hours of fun in the fresh air. The Build Your Own Wooden Birdhouse encourages creativity, while spending time outdoors and developing an interest in animals and nature.
STEM toys such as the Human Body Science Kit are also great options as they challenge the mind and help develop their knowledge and build their interest in science and other educational subjects. Anything which she might later learn at school can give her a head start and help with her development.
Shopping for gifts doesn't have to be a stressful experience. By researching age-appropriate gifts, knowing what the child likes, and finding something fun but unique, you can take the guesswork out of gift-buying. You're sure to find something the six-year-old girl in your family will love. (2)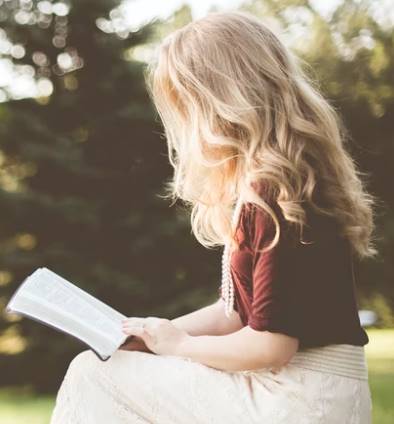 Speaks from heart, always too passionate and driven by emotions. Spins the words with kindness & sharpness, intriguing your ever-inscrutable minds.